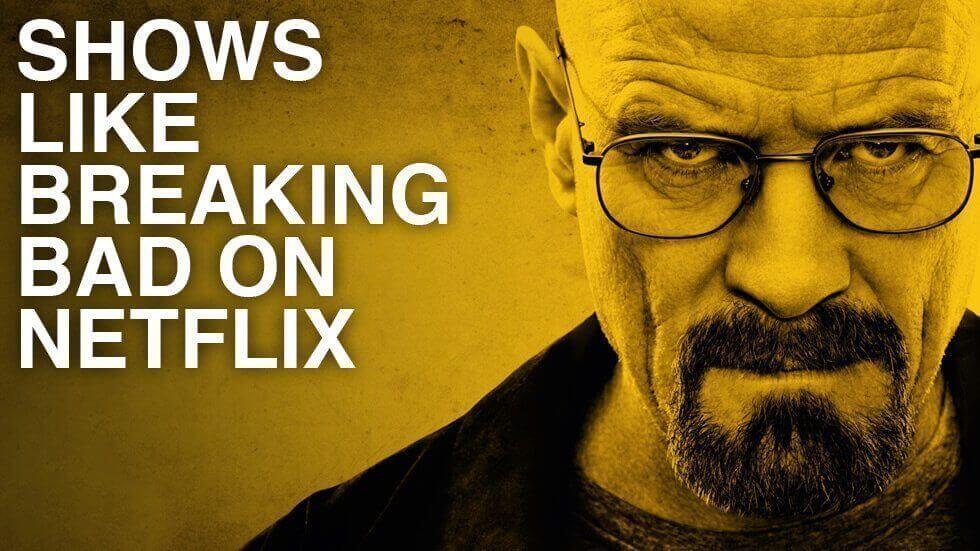 You've been sat in your living room for the past few weeks glued to your television watching every single episode of Breaking Bad and you suddenly come to the realisation. 'I've finished.' Then your world comes crashing down as you realise it's the end and it is ultimately, a bitter-sweet moment. This means you've then got to go searching through the Netflix catalogue for your next big binge. Search no longer however as we're giving you a few suggestions for Breaking Bad addicts that wants something to get their teeth into.
Just a side note that the Breaking Bad world has not ended as Netflix Original 'Better Call Saul' will be right around the corner in 2015 to give you a look in the life of Saul Goodman but that's AGES away. So until then..
Prison Break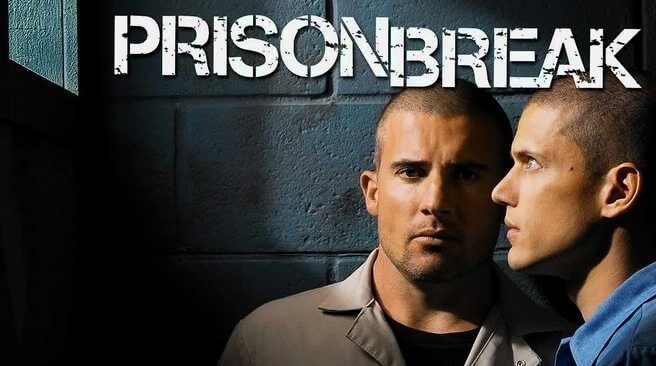 Article Continues Below...
Breaking Bad takes many cues from Prison Break and is a great filler to the Breaking Bad void. Following a group of prisoners who obviously makes a break for it. It's story is a conspiracy and like Breaking Bad gives you the perspective of the lawmakers as well as the criminals. It also shared a similar large budget. While the series does drag throughout the later seasons.
Sons of Anarchy

Sons of Anarchy not only is an epic series which has hundreds of thousands of vocal fans across the world it also shares many similarities with Breaking Bad which is perhaps why it's so popular. For one it's about a biker gang who gets up to, lets say some trouble and he has to balance that with his home life in the same way that Walt had to. It has big budgets too and it also shares a similar location in which the show is set. It's pacing is fantastic and Sons of Anarchy is still running on television too meaning you haven't missed the boat.
Dexter

Dexter is one of the best shows to ever come out of Showtime and while the finale may leave a bit of a sour taste in your mouth it's a series which shares many similarities with Breaking Bad. Firstly the protagonist is the person committing the crimes and he has direct involvement with the police in the same way Walts brother-in-law was in the DEA. Otherwise Dexter has some interesting detective styled components that fits in a gory, twisted and absolutely encaptivating series which will leave a lasting impression on you.
Justified

Finally in this list we've picked out Justified. Starring Timothy Olyphant the show focusses on an out of touch and out of place police officer who's moved to a different state and has to come to terms with the new environment and get the job done however he can. Similar to Walt. It has all the criminal types which Walt comes across as well as sharing a fantastic setting, pace and story writing which Breaking Bad was fortunate to have.
Worthy Mentions
There was alot of other series which share similarities but we've picked the four we believe a Breaking Bad addict would prefer to move onto. Some other worthy mentions are Weeds, The Walking Dead and The Shield.
What do you think? Did you move onto any of these shows or did you opt for something else? Let us know in the comments below.