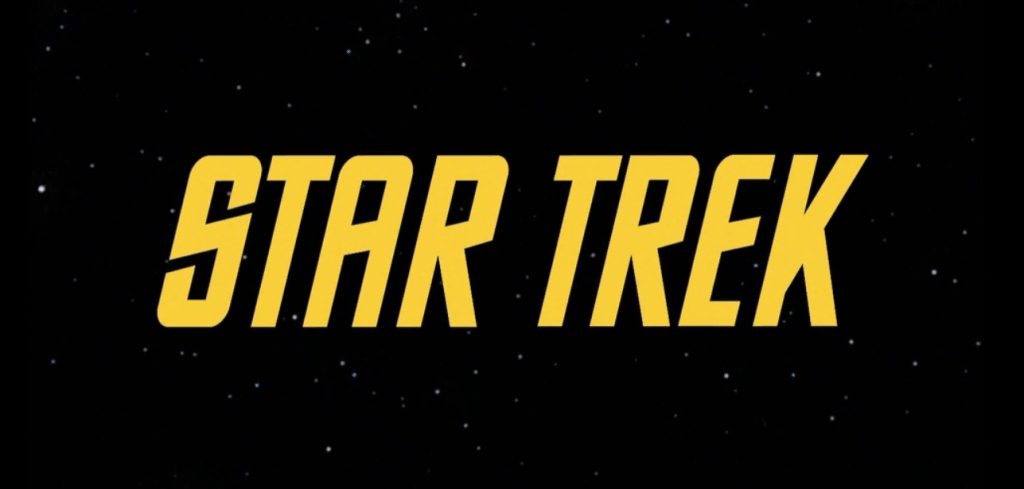 Star Trek is a name that almost everyone recognizes, it has been around for decades and has inspired millions around the world. It's had extensive coverage in all manner of media formats but one of the biggest has been its TV and movie presence. Since its inception, there have been 726 individual Star Trek episodes spread out across decades. We've also seen 13 feature-length movies too.
We are also lucky enough to welcome a new Netflix Original Star Trek: Discovery. The first new Star Trek TV show in 16 years will be coming to UK Netflix on the 25th of September (with new episodes releasing every Monday). But for our viewers from the United States, the show will debut on September 2nd on CBS and made available on their streaming service, CBS All Access.
The new show stars The Walking Dead's Sonequa Martin-Green as Burnham, first officer of The Discovery. The series is set 10 years before the original ventures of Kirk and Spock of the Enterprise.
The premise for the majority of the shows stays relatively similar. It takes place throughout the Universe onboard an intergalactic ship, For example, the Enterprise or the Voyager. Over the years we have been introduced to many crews, comprised of different actors and actresses. There is much debate on which adaptation of Star Trek is the best, but one thing is for sure. It has developed a cult following and even has a university degree dedicated to learning the language in the show.
As the Star Trek universe has expanded, it has become increasingly more difficult to keep track of all the content streaming on Netflix. But don't worry, we're here to cover every Star Trek title currently available, due to release in the future, and has sadly left our Netflix screens.
To see the entire catalog of different Star Trek we suggest you head over to Wikipedia who has the best catalog.
We would like to explain that the list below only refers to what's available on US Netflix.
Streaming to Netflix Right Now
TV Series
Star Trek: The Next Generation (1993 – 7 Seasons)
Star Trek: Voyager (2000 – 7 Seasons)
Star Trek (1963 – 3 Seasons)
Star Trek: Enterprise (2004 – 4 Seasons)
Star Trek: Deep Space Nine (1999 – 7 Seasons)
Star Trek: The Aminated Series (1973 – 2 Seasons)
Coming Soon to Netflix Streaming
TV Series
Star Trek: Discovery from 25th September
Has Streamed on Netflix at some point but left
Back in July of 2016, 7 Feature Length Star Trek Movies tragically left US Netflix. Along with this blow, it seems like other the months, all the Star Trek movies have been removed from American Netflix.
Feature Length Movies
Star Trek: The Motion Picture (1979)
Star Trek II: The Wrath of Khan (1982)
Star Trek IV: The Voyage Home (1986)
Star Trek V: The Final Frontier (1989)
Star Trek VI: The Undiscovered Country (1991)
Star Trek: Generations (1994)
Star Trek: Insurrection (1998)
Star Trek: Nemesis (2002)
Star Trek (2009)
Star Trek Into Darkness (2013)
If you are slightly disappointed in hearing that so many of the classic films are no longer available to stream, remember if you are lucky enough to have a Netflix DVD account, it is likely that you can rent all the classics.
Although, if you live in either the UK or Australia you are in luck! You will soon be welcoming the entire backlog of Star Trek titles. So soon you'll have more content than you know what to do with.
We'll keep this post updated over time with every single Star Trek title as things tend to come and go from the service regularly.