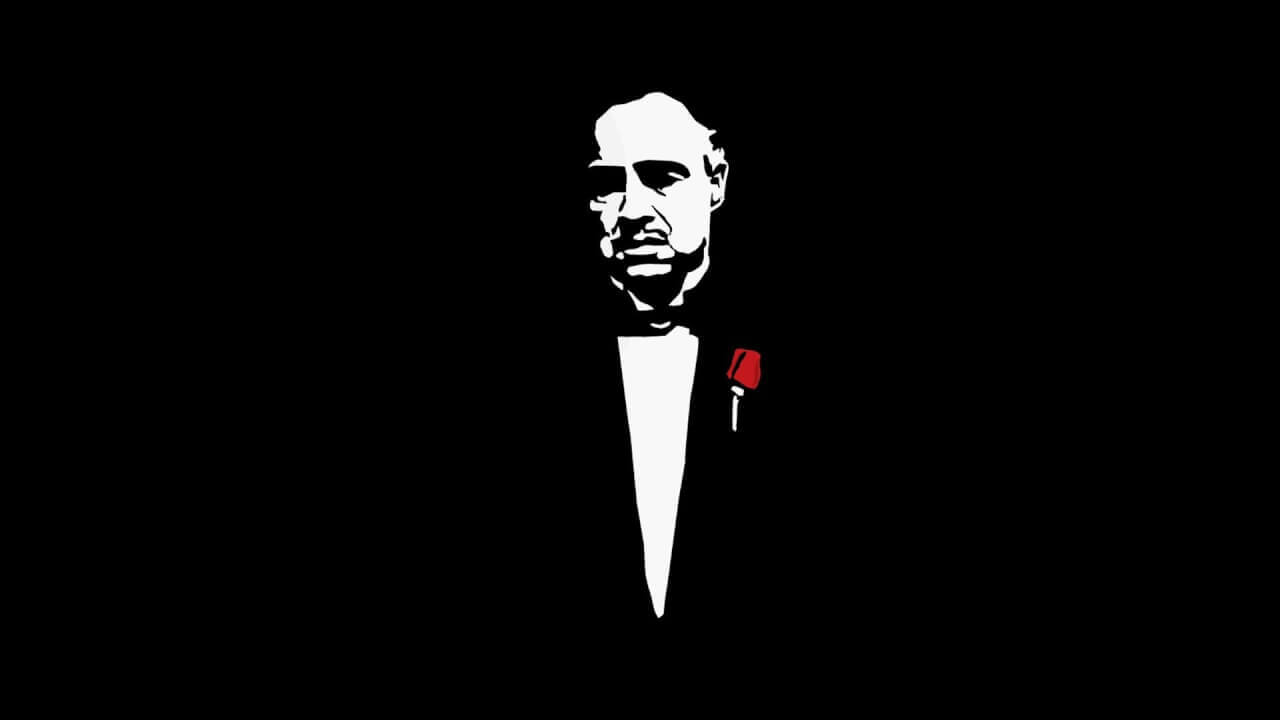 On my Netflix!? In my streaming service where I binge for hours!? Where my snacks and junk food await to be eaten!? It is with great sadness that we have to report that The Godfather trilogy is scheduled to leave Netflix in January. Unfortunately, unless Netflix can offer Paramount a deal they can't refuse then the Christmas holidays will be your last chance to watch The Godfather trilogy.
What is The Godfather trilogy?
Based on the novel of the same by author Mario Puzo, Paramount Pictures bought the film rights to The Godfather before the novel's popularity surged. In total Paramount spent $80,000 acquiring the film rights. Paramount would make a huge return at the box office after grossing over $245 Million worldwide. The film would also receive the accolades of Best Picture, Actor and Adapted Screenplay by the Academy. The sequel would have even more success, winning 6 Academy Awards.
---
When is The Godfather trilogy leaving?
The Godfather trilogy will be leaving Netflix on New Year's day. Usually, Netflix would list the availability of the film if it scheduled to leave within a month. Like other films scheduled to leave on New Years, it is not appearing on the site yet.
Article Continues Below...

---
Why is The Godfather Trilogy leaving Netflix?
On the 1st of January, the one-year streaming license that Netflix had for The Godfather trilogy comes to an end. Netflix could renew their license of the trilogy but at the time of writing the films are scheduled to leave on New Year's day.

---
The cultural significance of The Godfather trilogy
The Godfather and its sequel The Godfather 2 are regarded as two of the greatest movies in cinema history. Their iconic status cannot be understated for the impact these films had not only the gangster genre but for filmmaking as a whole.
The prestige of these films has been recognized universally by many different film associations, the media and of course by the Academy. Both films were selected for preservation in the U.S National Film Registry and in the Library of Congress.
The Godfather 3 is often disregarded and forgotten as it never reached the critical acclaim of the prequels. Director of the trilogy Francis Ford Coppola had stated that the 3rd Godfather film was an epilogue to the story and not a part of The Godfather series.
---
Will The Godfather trilogy stream elsewhere?
They will definitely be picked up by another streaming service. Once again the popularity of the trilogy cannot be understated so if Netflix doesn't renew license then another streaming service will gladly pick it up instead.
Will you be sad to The Godfather films leave Netflix? Let us know in the comments below!