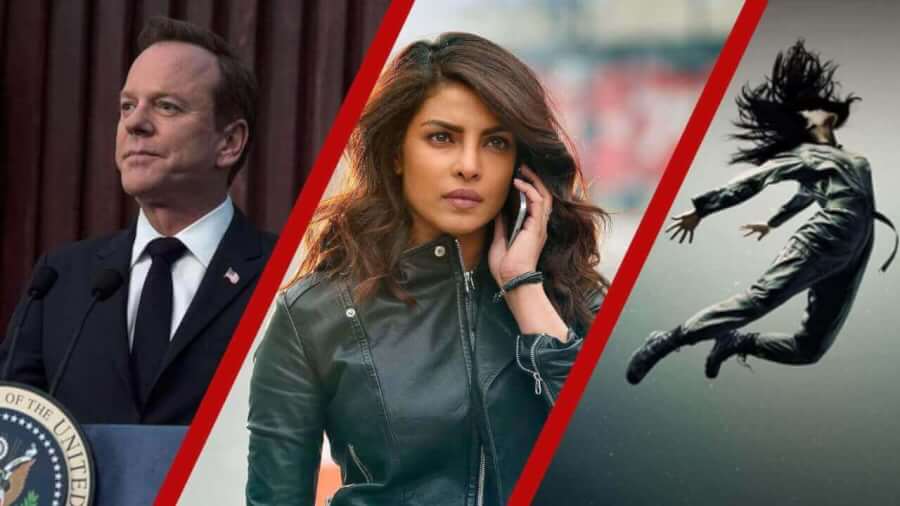 Each year in April and May the big television networks make big decisions for its lineup of shows as it decides which ones to continue and which ones to wrap up. 2018 has been especially harsh so we're taking a look at the full graveyard of titles to see which ones are on Netflix and which ones Netflix could/should be picking up. 
TVGuide has a fantastic complete guide to renewals and cancellations across all networks. We won't mention every show below but ones that are streaming on Netflix or that are original in one part of the world or another.
---
Canceled ABC Shows
Designated Survivor
Available on Netflix UK as Original
Article Continues Below...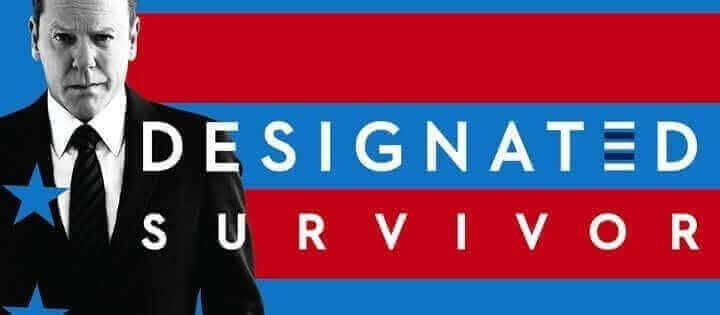 Kiefer Sunderland's latest outing as President Kirkland is coming to an end after a somewhat turbulent season. The show which is around 20 something episodes a season will be ending after season 2.
Netflix already has a large part to play in the success of the show so far. It purchased the SVOD to the show in most regions (excluding the US) In the past Netflix has picked up shows which it carried exclusively like Black Mirror and Money Heist so Designated Survivor could go the same way. It's noted from Hollywoodreporter that logistics of producing the show was one of the key reasons. With all of that said, Deadline is reporting that the show is being shopped to other networks and Netflix has expressed an interest.
Netflix chances of reviving: 50/50
Quantico
Available on Netflix US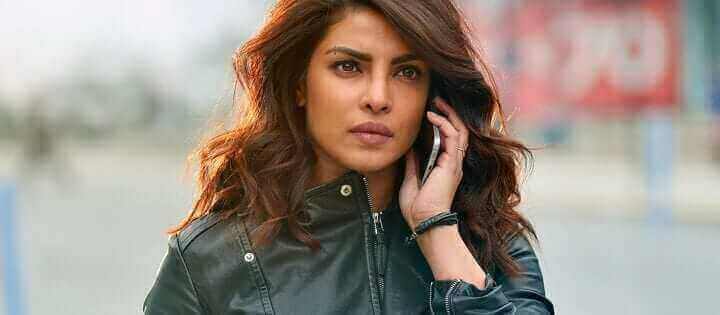 Poor ratings caused the death of Quantico and although Netflix does carry the show in many regions, however, that's the extent of its relationship with the show. It's likely that low viewing numbers are also reflected in the Netflix viewing figures meaning it's unlikely Netflix would pick up the show.
Netflix chances of reviving: Slim to none
ABC also canceled Deception, The Crossing, Alex Inc, Kevin (Probably) Saves the World, Marvels Inhumans and The Mayor but none are on Netflix. 
---
Canceled CBS Shows
Scorpion
Carried on Netflix in many regions including the UK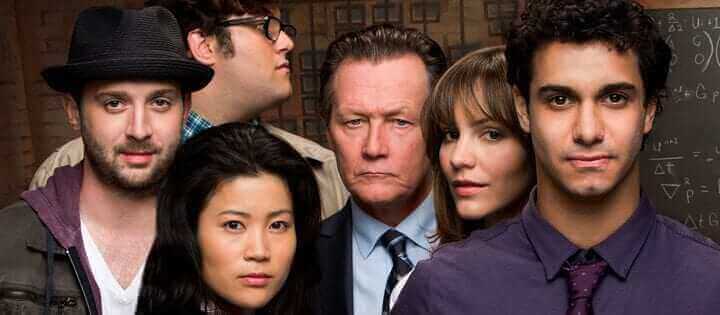 Scorpion is only carried on some Netflix regions but is by no means exclusive to the platform in any sense. The fourth season was the end of Scorpion due to an all-time low 0.7 rating and consistently fewer views. We imagine this correlation will be noticeable on Netflix's end as well and might cause Netflix to hesitate when it comes to picking up the show as one of their own.
Netflix chances of reviving: Slim to none
Other shows canceled by CBS include: Kevin Can Wait, Living Biblically, Me, Myself & I and Wisdom of the Crowd. Although none are currently hosted by Netflix. 
---
Canceled Syfy Shows
The Expanse
Available on Netflix UK as Original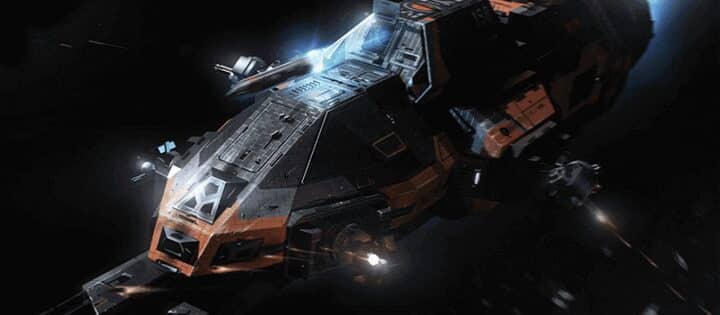 After three seasons Syfy has announced the cancelation of The Expanse, a Mystery Sci-Fi set two hundred years in the future. Although all the reasons for its cancelation have not been made clear, it has been said that low-ratings did play a part, despite still holding positive critical response.
The series is currently on UK Netflix as a Partial-Original. It's more than possible that the show could be fully adopted by Netflix and go on to further seasons.
The fan outcry over this show has been astonishing..
Netflix chances of reviving: 30-40%
---
Canceled The CW Shows
The CW has had a mixed back so far this year. Two of their new shows have failed to hit the ground running and both have been canceled. Given the fact that The Originals is also coming to an end, the network needs to find some new shows and stat to prevent it from relying on DC shows and Supernatural. The CW also announced final seasons of iZombie, Crazy Ex-Girlfriend, and Jane the Virgin this year too.
Life Sentence
Will be available on Netflix US later this year

Lucy Hale was the big pull of this series and much like the Netflix Original movie with her starring, it failed to gain much traction.
Although not streaming on Netflix just yet, we're expecting it to arrive a little later in the year as part of The CW contract.
Chances of being revived by Netflix: Slim to none
Valor
Available as exclusive on Netflix US and UK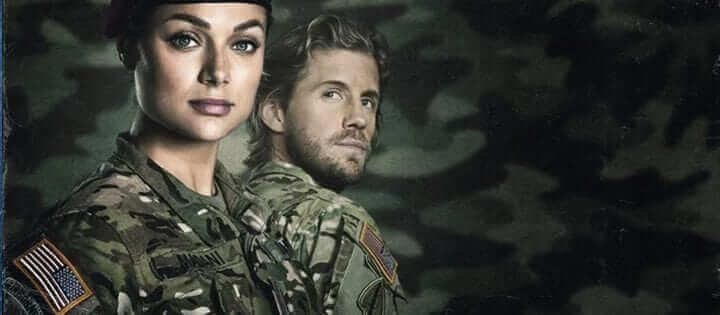 The CW's army drama was plagued with multiple problems since it first started airing last year. Ultimately, the show was canceled and there hasn't been much of a fan outcry to reverse the decision.
Chances of being revived by Netflix: Slim to none
---
Fox Cancelled Shows
Brooklyn Nine-Nine would've featured on this list but it has since been picked up by NBC. We don't believe its streaming circumstances will change given the hand. Fox has removed most to all of their content from Netflix so while none of these are streaming, it is possible Netflix could pick them up.
Lucifer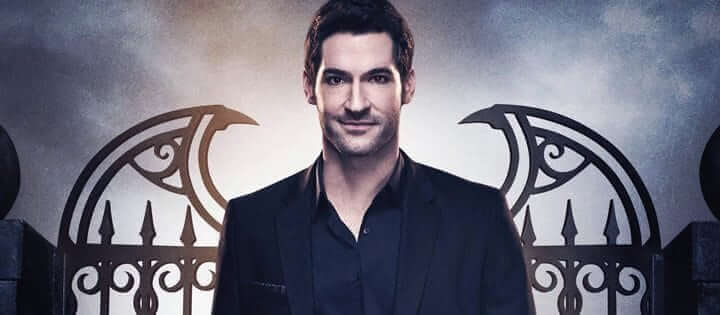 Lucifer is a great show with a dedicated audience similar to that of Dominion which was also canceled a couple of years ago.
Amazon actually owns the streaming rights to the show in most regions around the world so in terms of a new owner, it'd likely be them but they've expressed no interest up until this point.
Netflix chances of revival: Poor
The X-Files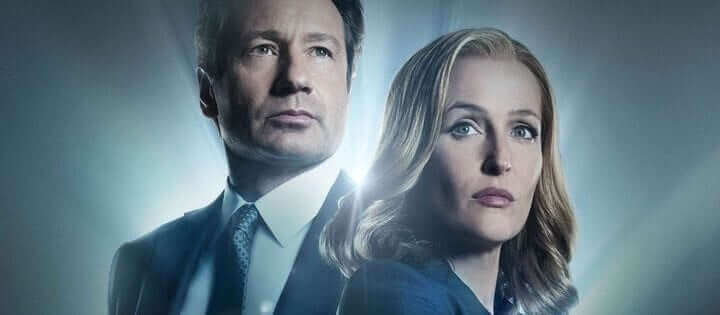 The X-Files reboot lasted for two seasons and it looks as though the series has been put to rest permanently this time. Gillian Anderson is said to have walked away from the show and as a result, Chris Carter has stated that he doesn't plan on any more episodes.
Chance of Netflix revival: Near impossible
---
Canceled NBC Shows
Most of NBC shows have either been renewed or are still pending renewals at this point as NBC typically makes their choices a little later in the year. With that said, a few of the networks major series have been shown the door.
The Brave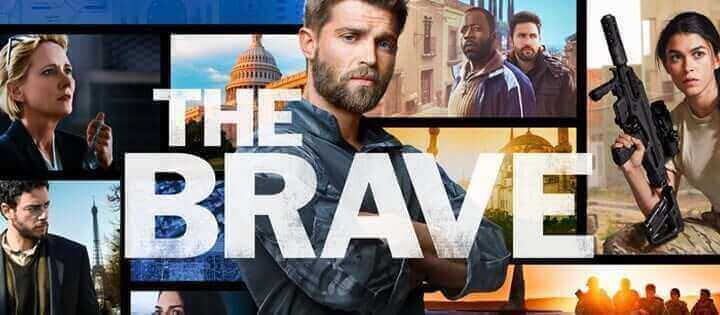 This is the second military drama to appear on this list. This much-loved fan-favorite has only managed to survive for one season before getting the axe. It's not clear as to why the show was canceled given it had strong ratings and was well-received.
Netflix chances of revival: Slim to none
Also canceled by NBC:
Taken
Great News
The Night Shift
Your Say
As always, we like to give you, the fans, an opportunity to voice your opinion. Below, we've embedded a poll that'll allow you to vote and share this article.
[interaction id="5b01cf7c1fdcefd0ba42d002″]
Not seeing the poll?