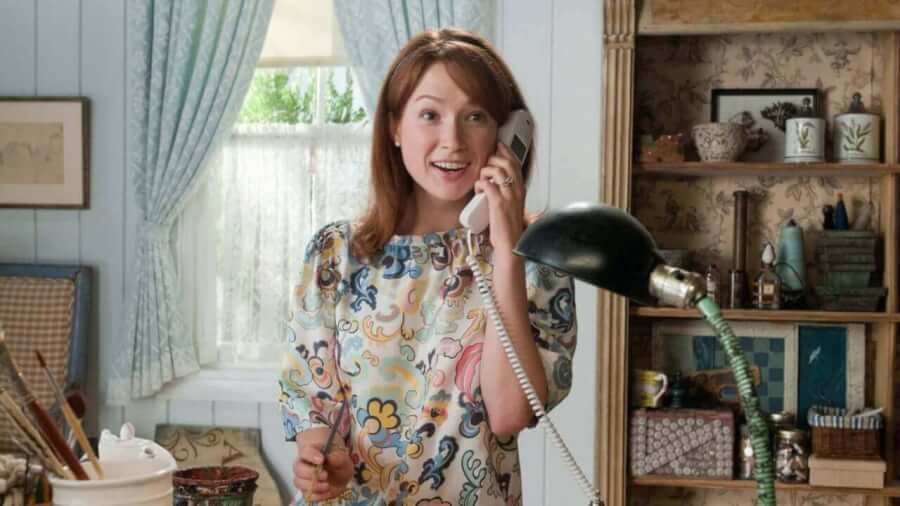 Netflix's long-running comedy series starring Elli Kemper won't be returning for season 5 after season 4 concludes. Instead, it will be airing a one-off movie much like Sense8's finale episode.
The news was broken this week by Deadline's Nelli Andreeva who confirmed that the series will be concluding after season 4. Instead of a season 5, the series will be concluding with a movie or an extra long episode to wrap everything up. The movie is in early talks and has yet to be confirmed to be in development.
For the first time in the show's history, it'll be adopting a two-part season release schedule for season 4 as we've seen in other originals such as The Ranch and Disjointed. It's believed this release format keeps audiences more engaged and keeps the Netflix release schedule busy. Part 1 of season 4 will land on Netflix on May 30th, 2018.
Article Continues Below...
The show will be remembered as one of the breakout comedy hits for Netflix when it first released back in March 2015. The show was initially shopped to NBC who the shows creator and main star had worked for previously.
Alongside Ellie Kemper starred Tituss Burgess, Carol Kane, Jon Hamm and Jane Krakowski.
Tina Fey, one of the series co-creators just starred in the recent episode of the David Letterman talk show on Netflix where the show was mentioned.
There are plenty of other comedies on Netflix to watch including many NBC shows which share the same DNA as Unbreakable Kimmy Schmidt.