If you are looking for May 8th 2017, please click here.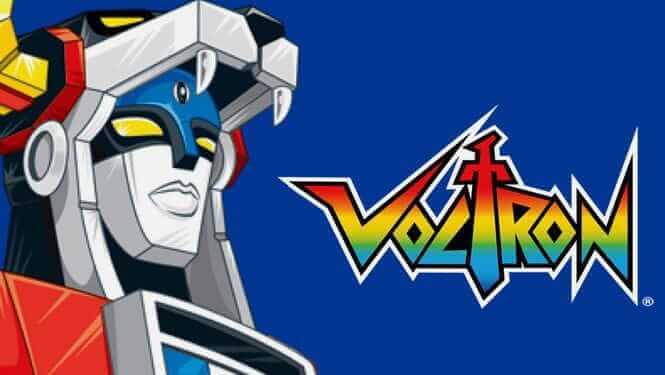 A new season of Voltron is coming to Netflix, but it's not quite as it seems. It's not another season of the successful Netflix/Dreamworks reboot rather 12 episodes of the original 1984 series.
Netflix was key to bringing back Voltron to a modern audience much like Transformers has over the past few years. It's Netflix series which has received praise from new and old fans alike, has paved the way hopefully for more 80's animation comebacks.
Voltron: Legendary Defender has been getting new seasons coming to Netflix on a regular basis and is one title within the Dreamworks/Netflix contract. In the contract, we've seen many Dreamworks movies converted into serialized content and for the most part, there hasn't been a bad one yet. Two seasons of the new series have been released so far with season 3 expected to land soon.
On March 24th, 2017 Netflix will be releasing an extended version of 12 handpicked episodes. They'll come with commentary from the team that's producing the new Voltron series just before the episode starts.
We'll still be a few episodes shy of anything like a complete collection, though. Altogether, there were 134 episodes of the original animation series and it's not known whether the rest will be following suit in the same format as above or in their original form.
Either way, we're happy for Netflix to be doing these types of retrospectives if you will on older animated shows. Many fans have been quick to point out other shows they'd like redone including Thundercats and He-Man.
For more classic 1980's shows go check out our top 10 80's series on Netflix.