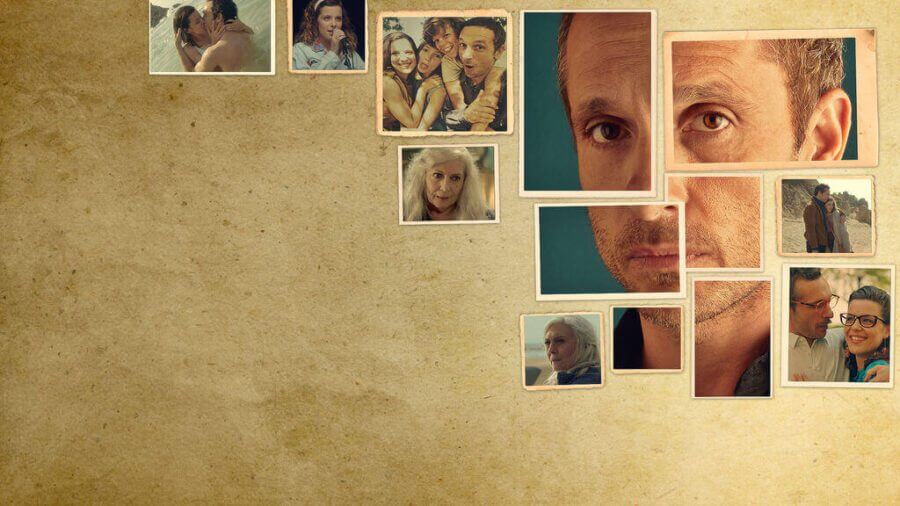 Catalan series 'If I Hadn't Met You' has made a good impression on Netflix since season 1 dropped on Netflix on March 15th, 2019 and if you're looking for information on season 2 of If I Hadn't Met You, here's what we know so far.
The series originates from Catalonia in Spain and is a sci-fi series with a romantic twist. If I Hadn't Met You (or Si no t'hagués conegut as it's known in the origin country) is about a man who loses his family in an accident and has the chance to travel to alternative universes to hopefully save his family from the accident.
The series first aired on the Catalan channel TV3 in October 2018.
Article Continues Below...
How successful was the series in Catalan? Quite popular in fact. According to Elcomercio, the series managed to get an 11.3% share of screentime in Catalonia. Pablo Derqui also managed to scoop a Zapping Award for his portrayal of Eduard.
Sergi Belbel has already expressed an interest in season 2 saying "Potential to go further".
---
Has 'If I Hadn't Met You' been renewed for season 2?
Official Renewal Status: Not yet renewed (last updated: 04/05/2019)
It's important to note at this point that Netflix doesn't fully own the series. Instead, Netflix just internationally distributes the show, at least at this point.
It's not the first time Netflix has picked up a series from TV3 either. It has also picked up Merli and Welcome to the Family (only Merli has seen a second season).
There's been no renewal as of yet. The series has now been out for quite some time so it's likely what's going to be the case is that it'll be a joint decision between Netflix and TV3 for the future of the show.
Reviews for the show have been positive but what it'll ultimately come down to is how many people actually sit down and watch all the episodes.
The Twitter account for the show remains active retweeting fan feedback and praise most of which are requesting a second season.
la millor història d'amor mai vista a TV! 2a temporada ja!

— Rafaela Rivas (@Rafaela_RivasM) December 18, 2018
---
When will If I Hadn't Met You season 2 be on Netflix?
Without a renewal, this is hard to predict right now. However, many outlets including this one predict that we'd likely see the show stick to an annual release schedule.
That means we'd see season 2 of If I Hadn't Met You sometime in 2020.
---
Similar series to If I Hadn't Met You on Netflix
In the meantime, Netflix has plenty of other sci-fi series for you to dive into. The closest series in terms of plot is The OA, the American series by Britt Marling. Season 2 just dropped on Netflix recently with a third season likely in the future.