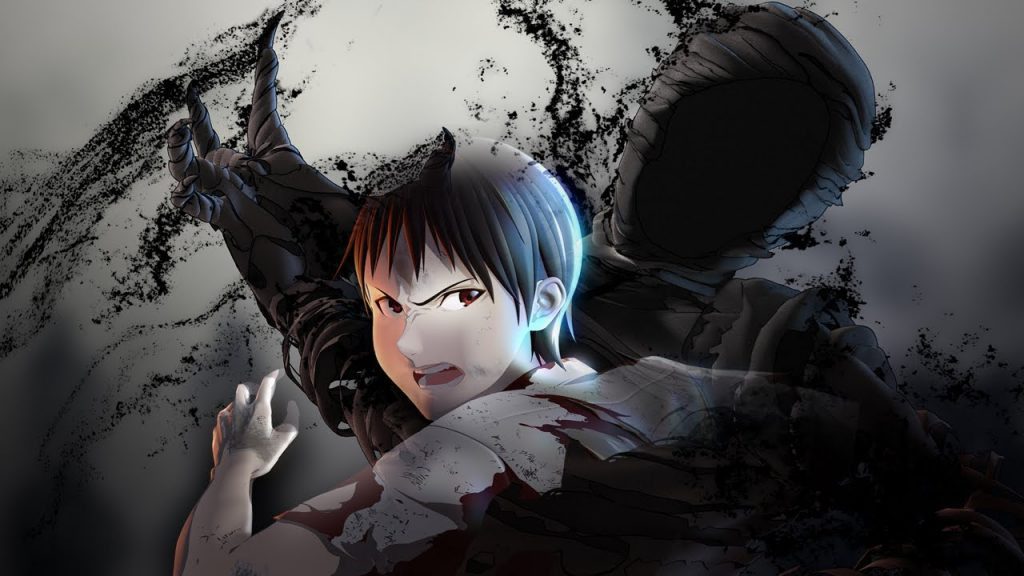 Of the growing list of Netflix Original anime series on Netflix, Ajin: Demi-Human is among the best and fans have been anxiously awaiting information about the second season of the show and when it'll be coming to Netflix. We have all the information you need right here.
If you're an anime fan but aren't watching this show just yet, allow me to give you a rundown of the shows history and what it's about. Created by Polygon Pictures who is also behind some of the other big Netflix anime series, it seeks to take on the manga series of the same name in television format. The manga also has got several movies on the way too, although they're not connected with Netflix..
The series follows a young high schooler named Kei Nagai who finds out he's an immortal demi-human. He then has to live off of the grid after being hunted by the authorities.
https://www.youtube.com/watch?v=y0k65jIq7bU
The first season of the show hit Netflix back on April 12th, 2016 after wrapping up its first thirteen episodes. A different release schedule has been announced for season 2 however with the show beginning to air in Japan on October 7th, 2016. If we assume a similar set up to the first season where we get it added to Netflix a few days after it finishes airing, it's unlikely we'll be getting anymore Ajin: Demi-Human before the year is out.
Instead, we suspect Netflix will be getting the entire second series of Ajin sometime in January/February 2017 when the series is set to finish. This prediction assumes that a deal is not implemented where Netflix gets weekly episodes of the show soon after they air in Japan.
Netflix will likely once again provide dubs for Ajin in multiple languages including English, French, Spanish and German. Further languages are available via subtitles. Season 2 of Ajin will be everywhere on Netflix excluding Japan.
Are you psyched for a new season of Ajin? Let us know in the comments below.