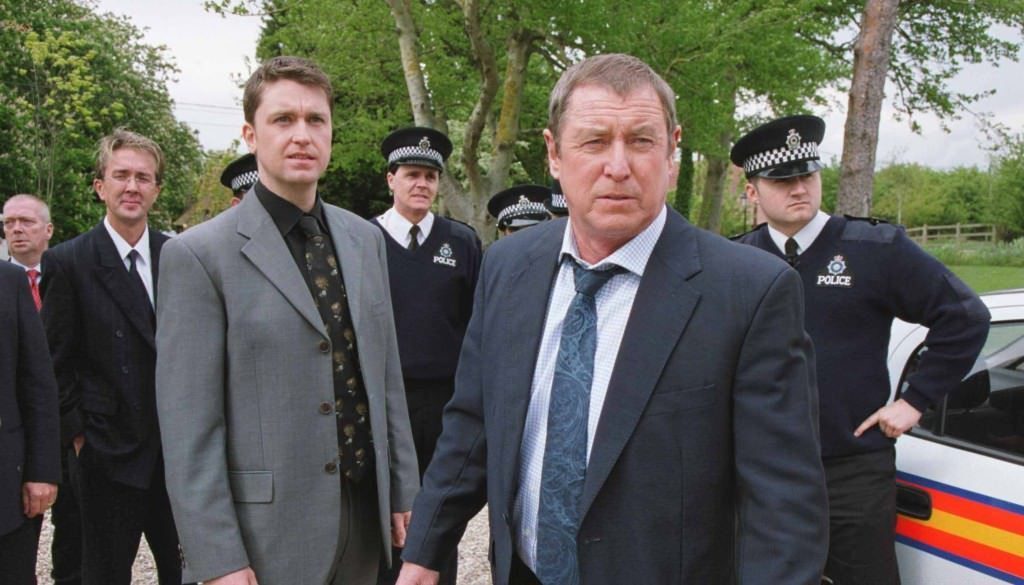 We've been waiting for quite some time now regarding the release date of Midsomer Murders but Netflix answered all of our questions regarding the release in the latest preview for the month ahead.
The show has massive historical significance as it has been on air since 1997. That's about 18 years ago. For any TV show to run as long as that is a significant achievement but its the fan base surrounding Midsomer Murders which makes it even more incredible.
The show has evolved over time but it's a crime drama mystery series that's done in a soap-opera type format. Midsomer County in England is where the show is set and boy is there a lot of murders. It's based on a book series by Caroline Graham and has seen many iterations on television with who plays each of the characters.
Article Continues Below...
The show has a long standing history on Netflix and fortunately Netflix has decided to renew once again and with that, it brings season 17 to the masses while season 18 is on the air right now.
The official release date of season 17 of Midsomer Murders on Netflix in the USA is March 1st, 2016. And we suspect that the contract will once again come up for renewal in March 2017 when we'll see season 18 drop.
Hopefully that news is satisfying to those wanting to catch up with the latest seasons and unlike other shows on Netflix with this many seasons, all previous 16 are still available for streaming on the service.