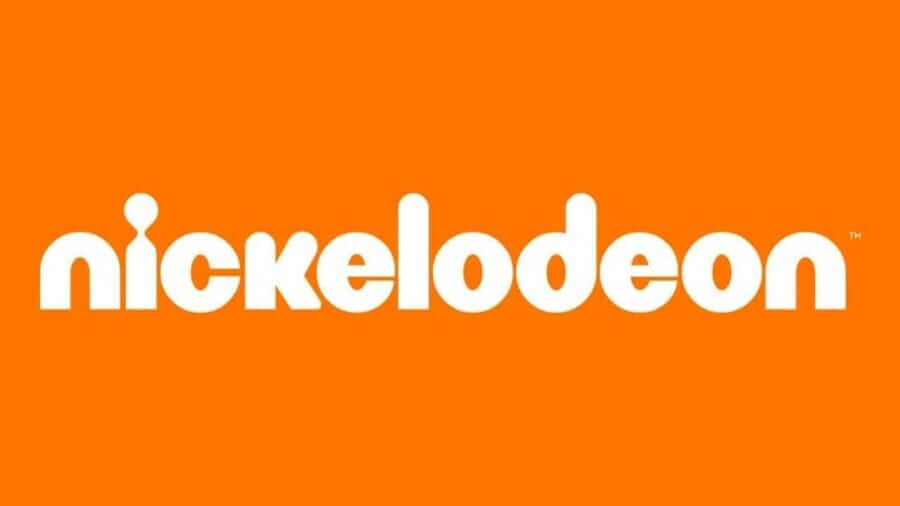 Among the shows most requested and asked for are many from the Nickelodeon catalogue. The likes of Spongebob Squarepants, Drake & Josh, iCarly, Victoria, Rugrats, Fairy Odd Parents and countless others are favorites of many and naturally would make a good fit for Netflix's library. Below, we're going to take a look at why most are missing, where you can stream some and the alternatives. 
Although there's been a noticeable drop in quality on Nickelodeon as of late especially since the leaving of big stars and creators like Butch Hartman. Nevertheless, its back catalog is strong especially if you were a kid growing up through the 90's and 00's it was a good time to be a Nickelodeon viewer.
As with most things in life, the reason as to why Netflix is lacking Nickelodeon content, especially in the United States, comes down to money. When Netflix buys in its content from other networks, it has to negotiate a licensing agreement which usually spans a year and an agreed upon price. Once both parties are happy, they can then stream those titles. If either party isn't interested then no deal is going to happen.
Article Continues Below...
Nickelodeon is owned by Viacom who also owns MTV and Comedy Central. You'll notice that most titles from their libraries are also not available on Netflix. That's because Viacom doesn't like 'cord-cutting' and thinks it doesn't help their business in the long run. In fact, in the age of everyone creating their own streaming platform, Viacom is looking to get in on the action too.
Also with a CBS merger potentially on the horizon, that means that CBS's content library (which mostly resides on CBS All Access anyway) means that it's even less likely that Netflix getting the licenses.
Where can you stream Nickelodeon titles?
There's no one definitive place to watch Nickelodeon content. In the US for example, you'll find Spongebob Squarepants on Amazon Prime. Hulu currently has a large collection of Nick content too.
What are some Netflix alternatives?
Netflix is certainly not starved of content. From other providers, it currently holds quite a bit of the Disney channel library although that does seem to be leaving over the course of 2018.
The Netflix Original library has great titles both in the animation department and the live-action teen dramas.
In the animation department, Netflix has secured a myriad of different Dreamworks animation titles over the past few years including Dragons: Race to the Edge, Puss in Boots, Voltron and The Boss Baby.
Over on the live action side of things, high school dramas like Greenhouse Academy, The Little Witch and Free Rein are all good suggestions.