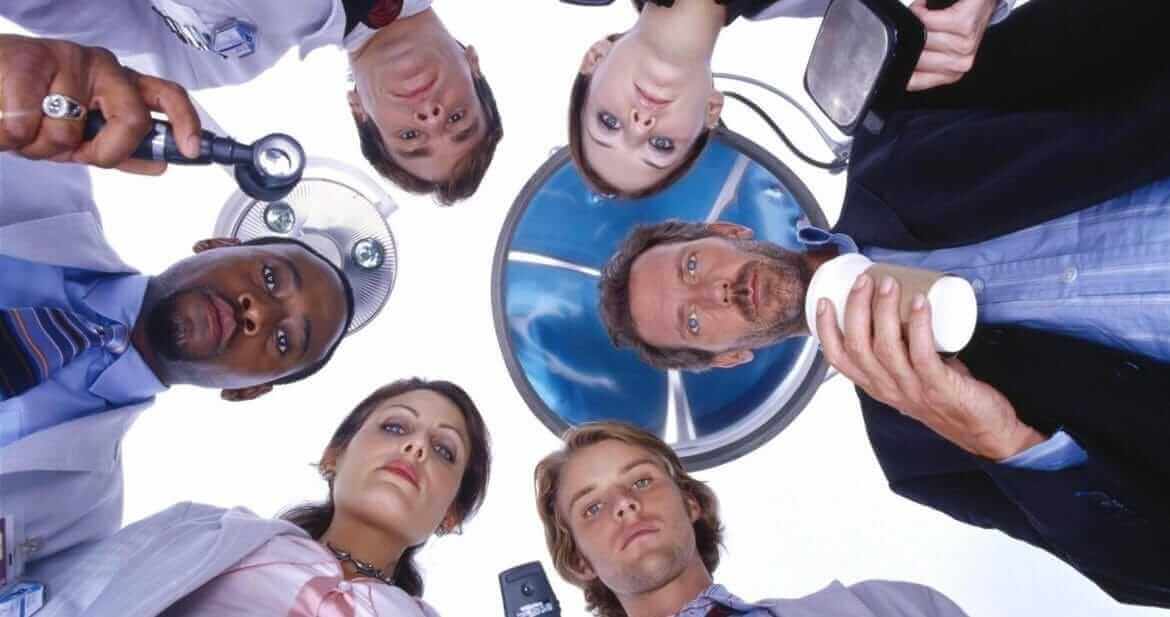 When April 1st rolled around this year, House was among the many Fox shows that left Netflix. With that, there was an outcry from many fans of the show pleading to Netflix to bring the show back. Let's look into the possibility of that plus a bit of background on the show and where you can stream it now.
If you've never seen the show, it's a medical drama of which there's an abundance of on Netflix but this one is quite unlike any of the others. The main reason you come to love the show is the award winning performance by Hugh Laurie who plays a twitchy old grump who is outstanding in his field. The show is smart and instantly bingable and therefore is a massive loss from Netflix.
In mid-March, we got notification of quite a large chunk of the Fox catalog leaving Netflix on April 1st. Among this list was The X-Files, Firefly, Buffy the Vampire Slayer and of course, House. This is normal as series from third-party providers such as Fox often comes up for renewal. Sadly though, this wasn't a removal as Netflix confirmed towards the end of the month that it would not be renewing the show. Some of Fox's shows such as American Dad and Family Guy remain on the service, however.
So why was it removed? Well, Netflix's recent strategy has been acquiring and producing new shows that keep you hooked for future seasons. House has been off the air for many years now and it's likely that Netflix didn't see long-term value in renewing the show.
Will House come back to Netflix?
For the immediate future, no. These contracts are often dealt with in yearly contracts so it'll be at least until April 2018 until we get any wind as to whether House is back on the cards but it's unlikely.
In the meantime, we suggest you look to other providers such as Hulu who hold the show available to stream as part of a subscription. On Netflix, Grey's Anatomy and Scrubs (although not for long) are good alternatives.
Are you mad Netflix removed House? Let us know in the comments below.