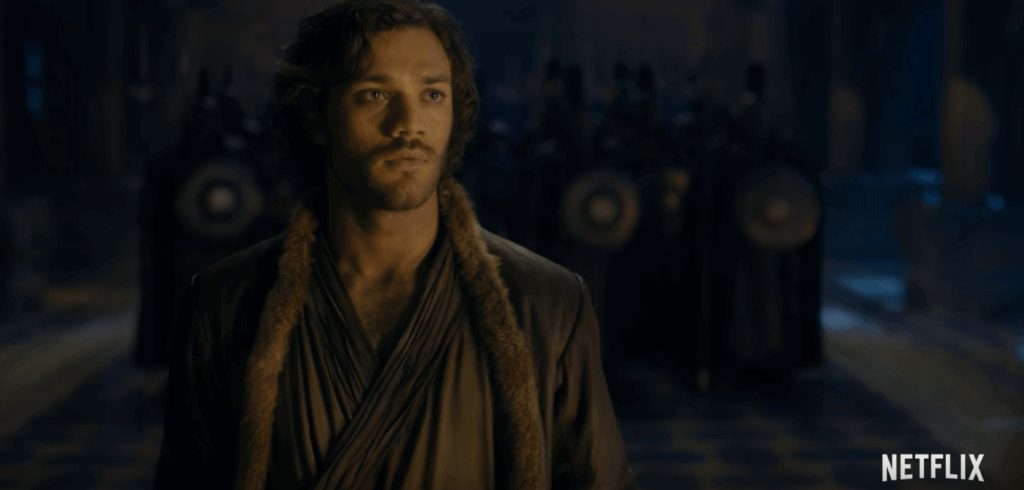 Marco Polo season 2 was absolutely brilliant, finally living somewhat up to its expectations as the potential Game of Thrones killer in the Netflix arsenal. While it definitely amped everything in almost every department, it's a massive show with a budget to match meaning that could be a limiting factor as to the status of a third season, particularly if the viewing figures aren't up to scratch.
As we touched on above, season 2 really amped up theatrics this season, addressing all of the problems that existed with the first season.
So where have we left off in season 2? (Spoiler alert) The day of the kurultai arrived which shaped Kublai's fate as khan. Ahmed made his final stand, and Marco learned a truth that'll likely haunt him for the rest of his life. Everything came to a climax but not in a way which could leave the series to a close, there's so much left to see and experience within the world.
The budget as far as I can see is the biggest threat when it comes to a season 3 that and its huge production that goes with it. With titles like Game of Thrones, they're able to film on 3 different locations at once, with Marco Polo, where the actors all have to be in close vicinity of each other, that's a little harder meaning it's a long drawn out process and hard to fit within a yearly release cycle.
We cannot imagine a scenario where Marco Polo wouldn't be given a season 3 but having said that I think it's more than likely that we're to get another Christmas special rather than a full fledged series first. Last year, Netflix released a special half hour long episode focussing on one of the biggest characters in the show, One Hundred Eyes who then went onto feature heavily in season 2.
To recap, we think that it's highly likely that season 3 of Marco Polo will happen but, we'll see a special next year and a third season in late 2017 or 2018.
What do you think? Should Netflix give Marco Polo a third season? Vote in our poll and sound off in the comments.
[interaction id="57889ecd33e3688a29ac4431″]