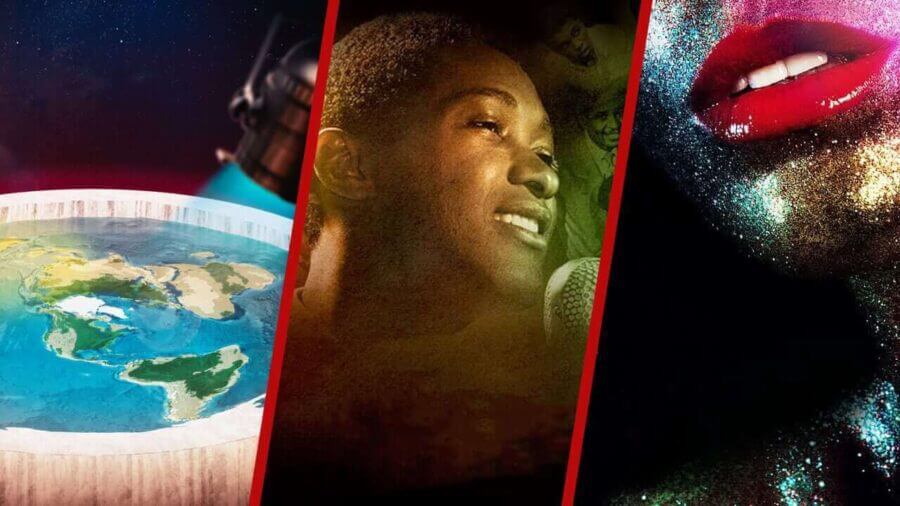 Netflix has added a bunch of great documentaries and docu-series in February 2019 and we're here to pick out the cream of the crop. Here's our favorite new documentaries and docu-series that have been added to the service throughout the month.
Every month, Netflix adds lots of new content to the streaming service even titles that aren't announced in the monthly previews.
Below, we'll be listing the best new documentaries that have been added to Netflix in February 2019:
Article Continues Below...
Studio 54 (2018)
Added to Netflix: 16th February
IMDb Score: 6.9/10 / Rotten Tomatoes: 

Most won't have ever experienced Studio 54 at the height of its popularity and this documentary allows you to either relive or experience for the first time the magic of the nightclub.
This documentary released last year aired at both the Tribeca and Sundance film festivals it features some never seen before footage of the club as well as an exclusive interview with the founder Ian Schrager.
---
Behind the Curve (2018)
Added to Netflix: 15th February
IMDb Score: 7.0/10

Cult documentaries always perform well on Netflix and this one will likely follow in those footsteps. This documentary specifically takes a look at flat Earthers and the flat Earth theory.
People have enjoyed this documentary all around the world before dropping onto Netflix (yes, I made that joke) and now is your chance to become confused and befuddled.
---
Flavorful Origins (Season 1)
Netflix Original
Added to Netflix: 11th February
IMDb Score: 7.1/10

Netflix has made a number of acquisitions from Tencent in China but this one is perhaps the best one so far. Each episode takes you a different journey looking at a different type of Chinese cuisine.
Reviews for this title have been particularly strong with many viewers praising the food features and the way it's shot in bite-sized episodes. It's easily one of the best cuisine shows on Netflix and we'll soon be reflecting our best cooking shows on Netflix to reflect that fact.
---
The 2000s (Season 1)
Netflix Original

CNN is mainly known for their round the clock news coverage and shouting matches but some of their docuseries are sublime. Naturally Parts Unknown is their biggest series but one of the other memorable series is their docuseries on the past few decades.
Netflix has held The Seventies, The Eighties and The Nineties for some time and this month, they've added The 2000s.
---
ReMastered: The Two Killings of Sam Cooke (2019)
Netflix Original
IMDb Score: 7.3/10

Netflix has been slowly dropping music documentaries under the docuseries name of Remastered. So far, we've had ReMastered: Who Killed Jam Master Jay?, ReMastered: Who Shot the Sheriff, ReMastered: Massacre at the Stadium and ReMastered: Tricky Dick & The Man in Black.
This documentary takes a look into the life of Sam Cooke and the investigation into the circumstances surrounding his murder. It also features Quincy Jones, Smokey Robinson, and Dionne Warwick.
Which of these will you be watching on Netflix next? Let us know in the comments.