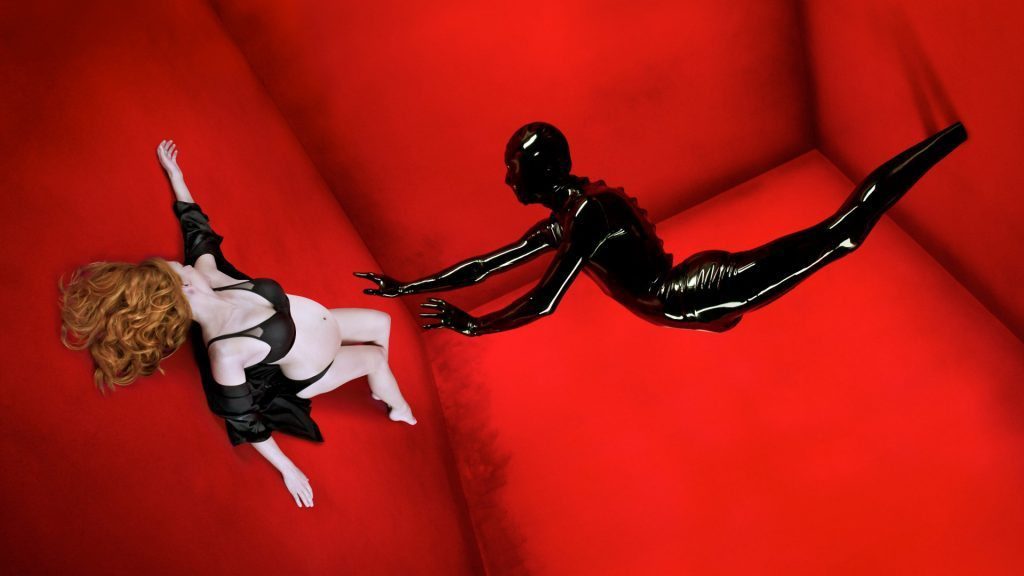 One of the biggest horror series on Netflix is American Horror Story. Although not a Netflix Original, millions wait every year for Netflix to drop the most recent series to catch up and begin a new adventure every year.
The series has paved the way for horror on television in a way that's not been seen before. Airing in an anthology format, the series reinvents itself every season.
What are we looking for when it comes to finding a suitable Netflix alternative to American Horror Story? Well, we need the series to be deeply routed into the horror genre, we're also looking for thrillers that are clever and we're looking for shocking and pop culture icons.
Article Continues Below...
Bates Motel

Bates Motel serves as a prequel to the Hitchcock movie Psycho and is scheduled for its final season next year. While it's not as visually horrifying as American Horror Story, it's phycological terror is something AHS plays on a lot throughout the show. It tells the story of a young Norman Bates who has a strange relationship with his mother as the pair run a small motel.
Scream

Scream, founded in the 1996 and continued in many sequels, found a new life a couple of years ago in the form of a brand new MTV series. The format attempted to keep the same atmosphere as the original movie and progress it to compete against modern day horror series such as American Horror Story. To most fans, it's done just that and has just been renewed for a third series.
Salem

Salem is truly horrifying which will be a pleasure to hear for any American Horror Story fan. The supernatural series currently only has two seasons on Netflix but with a third scheduled to air on WGN this Halloween, it's a great time to get involved with the show. It takes us back to the 17th century where witch trials are rampant and thrusts us deep into the world of the supernatural back then.
Hemlock Grove

Netflix hasn't gone into horror all that much since Hemlock Grove wrapped up October last year. The series which is based on the book of the same name, tells the story of werewolf family who is in a town full of other supernatural beings. The series is partly produced by Eli Roth and while it does seem to be canceled for now, who knows whether Netflix will bring it back in the future.
Penny Dreadful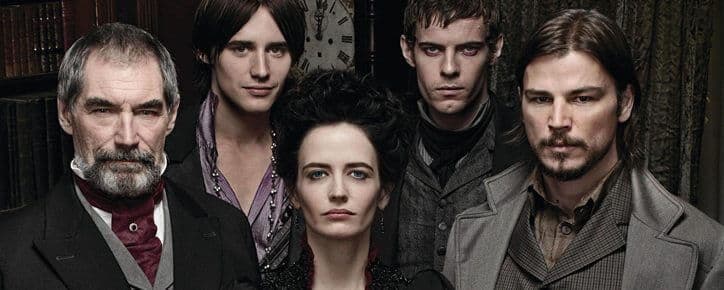 Featuring some true horror icons from the 19th century including the likes of Van Helsing, Dr. Jekyll, and Mr. Hyde as well as Frankenstein, this was always going to be a horror fan dream come true. Three seasons later, the show sadly came to an end but achieved most of its goals and has an extremely loyal fan base.