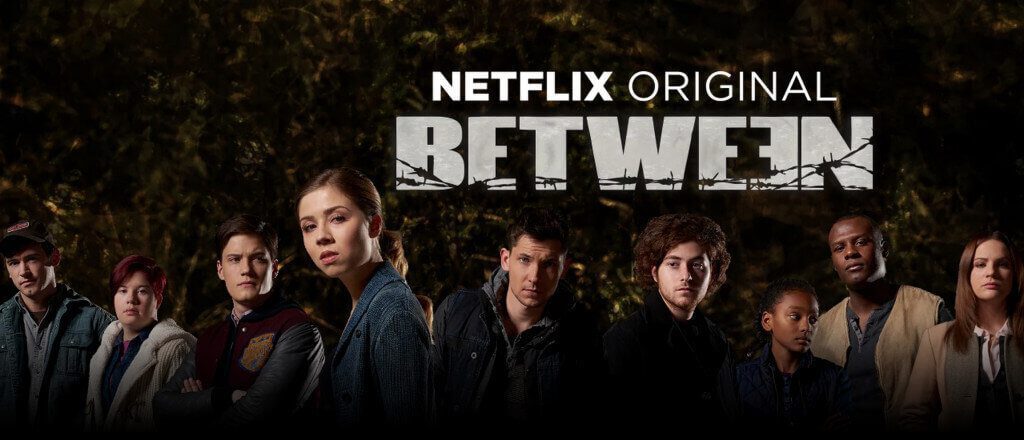 Still young or getting older, there is no escape for anyone over the age of 22. A mysterious disease kills everyone in the town but only if they are over this age, what will the young survivors do now? They are left to fend for themselves.
Broadcast on the 21st May on Netflix, the writer and director Michael McGowan created this thriller series and the first season will include six hour-long episodes for viewers to enjoy weekly.
The series is set in a town called Pretty Lake, quite an ironic name considering the plague that hits its residents. The disease cannot be identified and hits victims suddenly without any warning, symptoms or signs. The only sign is when it happens and the victim proceeds to spit up blood as their veins swell out of their skin.
Article Continues Below...
The first episode shows Wiley (Jennette McCurdy) to be pregnant and is in desperation to leave the town behind and give up her baby. However, the government implements a 10-mile radius around the town and will not hesitate to stop anyone from leaving. However, it is shown that Wiley's best friend, Adam (Jesse Carere) has a different plan altogether: their only way to escape is to find the cause of the virus.
Between features Jennette McCurdy who is best known for her role as Sam Puckett on Nickelodeon's iCarly and its spinoff series Sam & Cat. Other members of the cast include Jesse Carere, Jack Murray, Justin Kelly and Jim Watson.
There will not only be the show itself but also a web series called Between Video Yearbook which will be available online and features eight, two-minute episodes. They will follow the character of Amanda, who is in charge of the school's yearbook and decides to interview students at Pretty Lake.
Their fight for survival will be great and hopefully they will find out what the cause of it all is. The main question that I want to know is: what will happen to those who are about to turn 22?
A new episode will be added every week for the next 6 weeks according to wikipedia.