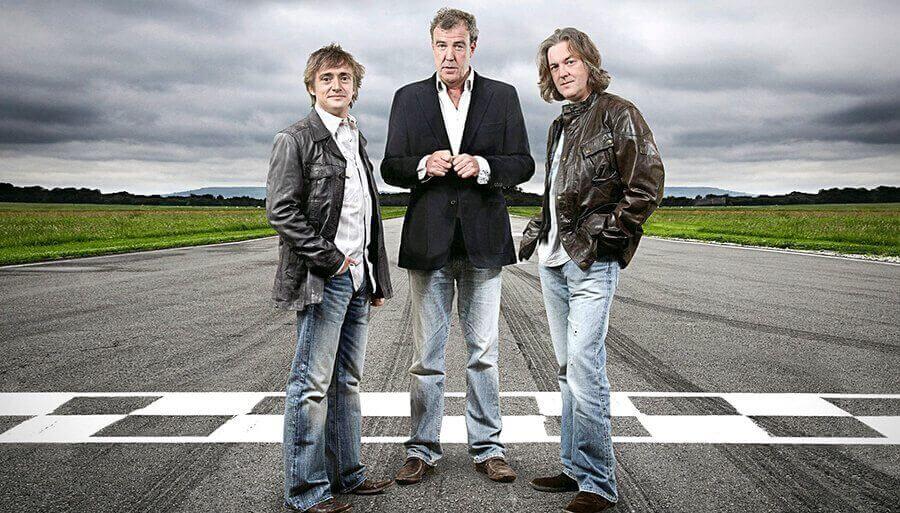 If you're wondering who the three guys are in the picture above then this post is unlikely to excite you. However if you do recognise them from the highly successful yet super controversial BBC show Top Gear then read on as rumours continue to mount on the possibility of a Netflix exclusive starring all three of the now ex-presenters of the show.
A little background in case I've lost you. Top Gear has always been controversial and the BBC have always been mindful of this. Jeremy Clarkson is an outspoken individual who often gets into trouble through his opinions, his colourful language or in the case of the incident recently, his actions. Top Gear was well into its recent series when Clarkson was reported to have punched one of the producers on the show. This has led to the show being postponed and the dismissal of Jeremy Clarkson. Shortly after, the other two members of the team also announced their departure.
With Netflix continual surge of buying up new and old programs to add to their Netflix Original library people and news publications have made the natural link between the three and Netflix coming together. However in recent days the rumours are stacking up with reports of the three meeting for talks with Netflix.
Article Continues Below...
If it goes ahead it'll be the first British documentary series that Netflix has produced so will be mostly untouched waters. What we do know however is that Top Gear has a massive global reach currently which Netflix operates in most of those regions. It's estimated that there is a viewership of 350 million world wide and also hold the Guinness World Record for the most watched documentary.
We're keeping our eyes peeled with this one as it's a big risk for everyone involved but what do you think? Would you watch Jeremy and co on Netflix?