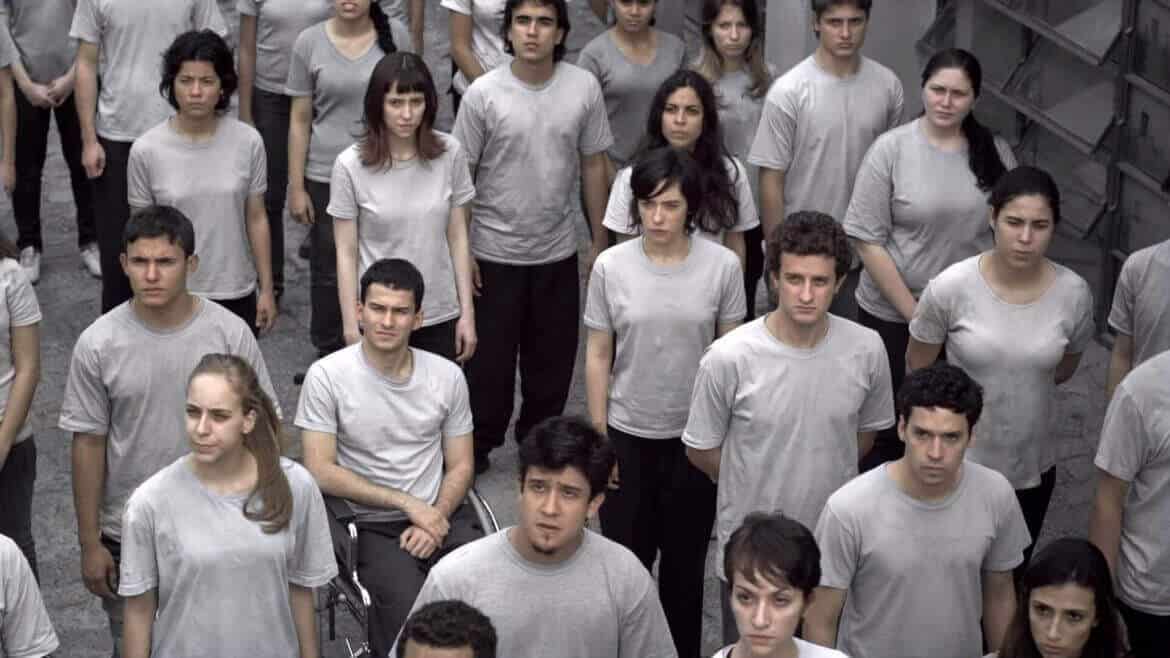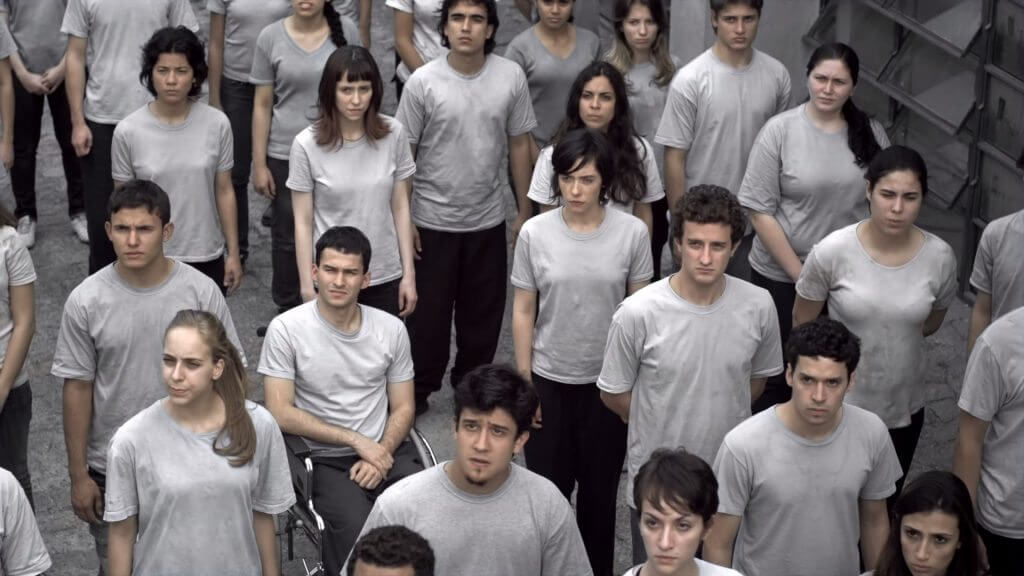 Imagine a world where you're fighting for a chance to have perfection. Think about how far you'd go and what you'd be willing to do to be selected for a life without fault. Now imagine that only 3% of you will go on to live that life.
That's what the next Netflix Original will be about.
Set in Brazil, 3% is an upcoming thriller show that is set in the future where people are given the opportunity to fight to go to the 'better side'. The clue is in the title: only 3% can get through.
Article Continues Below...
The show will feature an intense and competitive process in order to decide who will be part of the privileged society. There are two sides: Offshore and Inland. Everyone living in Inland will be able to have a chance to take part in what is called The Process, in the hope of living a better life in Offshore.
3% Netflix Release Date
Netflix will release the show worldwide on November 25th 2016, with its first season holding 8 episodes. 3% is a reboot of the 2011 web series, which was created by Pedro Aguilera. However, Cesar Charlone is the executive producer of this re-make along with Tiago Mello. 3% is the first Brazilian Netflix original series and is one of the first shows to be produced in a language other than English.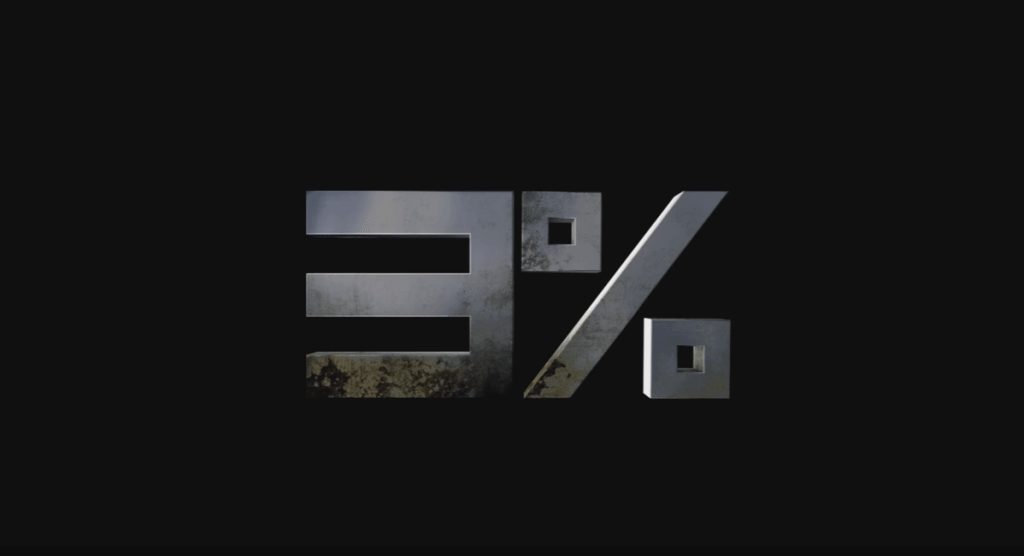 The trailer gives us a sneak peak into what to expect from the show and although the tasks don't look particularly dangerous, it seems that everyone wants to make sure they're lucky enough to get through. Similar to The Hunger Games, it's life or death and nobody is willing to give up the chance of survival. The show is going to be brutal but just how much violence we will see is yet to be revealed.
It's clear that some bonds will be made between players, as shown in the trailer between a young man in a wheelchair and a young woman. This makes it so much more intense because we will get to see the problems faced by someone who is different from other characters. For him, it's knowing that he could one day walk again if he gets through.
The show will star Bianca Comparato, Mel Fronckowiak, Michael Gomes, Rafael Lozano, João Miguel, Vaneza Oliveira, Viviane Porto and Rodolfo Valente.