In recent days we've all heard about the upset surrounding Netflix's decision to cut ties with movie partner Epix and the list is quite long of titles which are leaving but which are the ones you should take advantage of before they leave?
To cut through the crap and only get you watching the very best of the Epix movies I've recruited the help of my fellow What's on Netflix contributors to let you make the most of the Epix movies before they expire.
---
Skeleton Twins
Written by Cheryl Greenway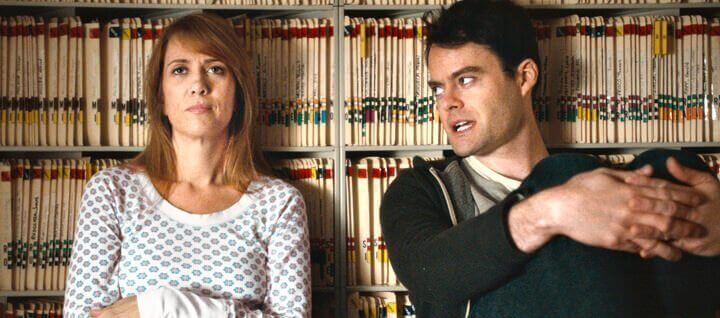 Article Continues Below...
Kristen Wiig and Bill Hader are estranged twins who are reunited at a suicidal crossroad in their lives. It's full of beautiful fall imagery and colors, perfect for this time of year (Halloween, anyone?) and tells of a much deeper friendship that time may have changed, but not erased. Don't write this off as a standard mid-life crisis movie. While the theme is common, the telling of the story is strange and wonderful. No matter how far we drift, there is still the thinnest thread that still ties us to something and someone. And did I mention the pumpkins? Catch it on Netflix before it's gone.
---
Apocalypse Now
Written by Tim Colman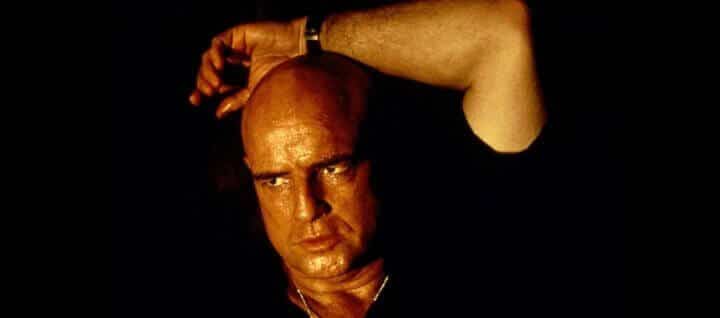 Apocalypse Now would have swept the board at the 1980 Oscars if it were not for Kramer v Kramer.  This is a monumental movie. But it's also a love it or hate it movie; very few people are indifferent about it. Starring Marlon Brando and Martin Sheen with Robert Duvall in a wonderful supporting role, it tells the story of a mission (that doesn't exist) to "terminate with extreme prejudice" the command of a renegade army colonel.
Against the backdrop of the chaos of the Vietnam war, this is a analogous study of right and wrong that is as relevant today as it was in 1980.  Look out for a young Harrison Ford and the extraordinary portrayal of a drug crazed photojournalist by a drug crazed Dennis Hopper. Watch it on Netflix and you'll likely buy the DVD for your library.
---
The Hunger Games : Catching Fire
Written by Alice Willis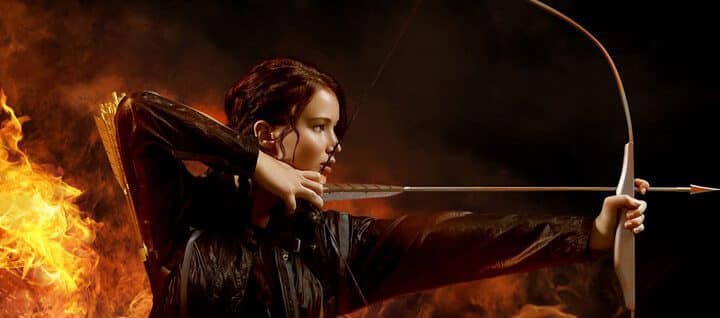 If the first fight wasn't enough, the second film offers round two but the contestants are less than happy about it. The second fight does not just pick people at random from the districts – it takes one man and one woman from each district that had to be in the games once before. Will Katniss and Peeta be strong enough to beat the people who know it all or will they all fight together? President Snow attempts to prove that he is in control but the film has an unexpected ending that prepares us for the biggest fight of all.
This film is full of adrenalin, wrong turnings, death and sacrifice. May the odds be ever in your favour.
---
The Wolf of Wall Street
Written by Kasey Moore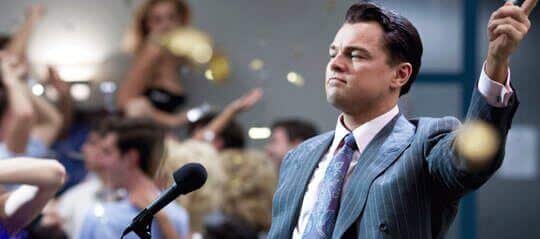 The Wolf of Wall Street has it all and more importantly Jordan Belfort who's played by Leonardo Dicaprio has it all and that's the problem. Belfort's rise to the top of the stock market created him plenty of enemies in the wrong places. Highlighting a true story, this epic movie was one of the films pegged to get Leo his oscar but to no avail.