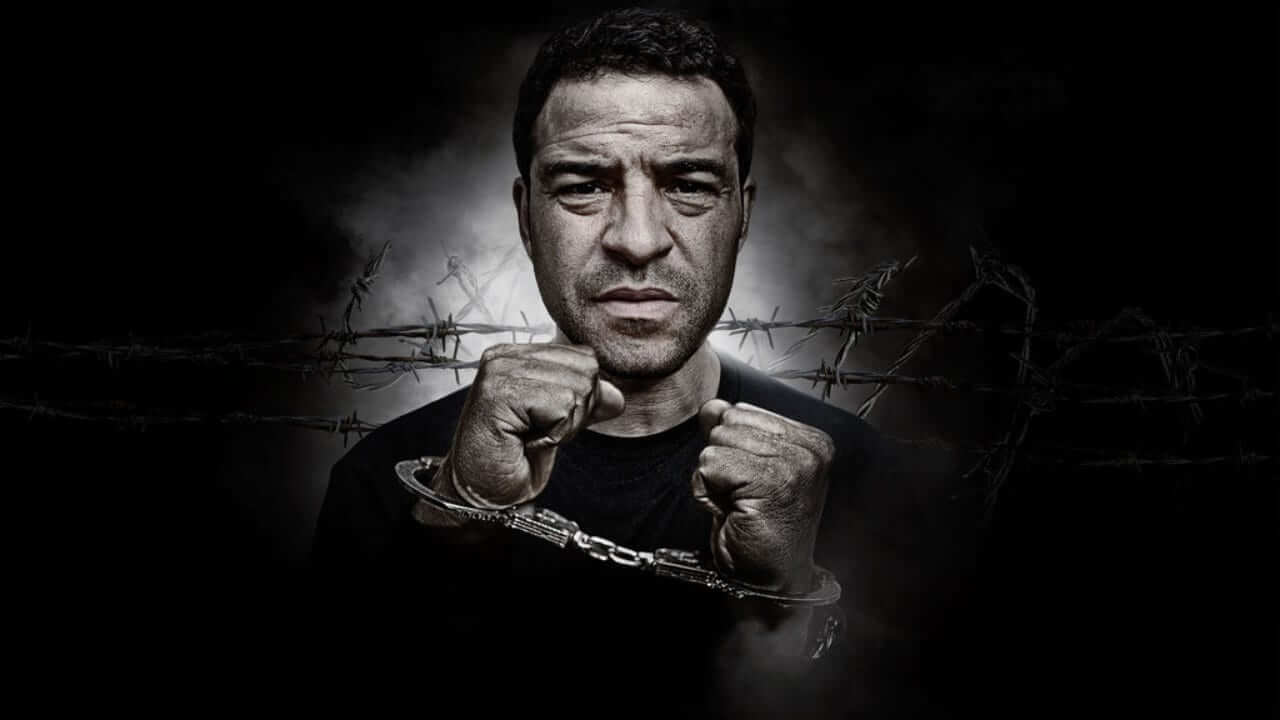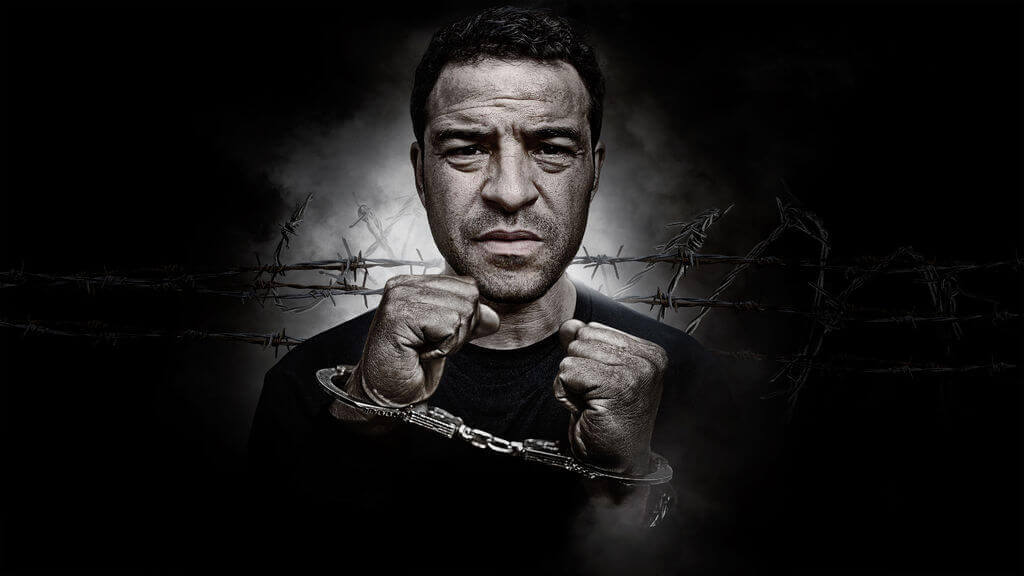 Inside the World's Toughest Prisons is not only coming back for a third season but it's already completed and according to the show's star, is in Netflix's hand. Here's what we know about season 3 of Inside the World's Toughest Prisons and when Netflix will release it. 
Netflix has already released some stunning docuseries this year onto the streaming service and Inside The World's Toughest Prison is one of the standout highlights. Season 2 came exclusively to Netflix first for the second season but saw some big changes. For one, Raphael Rowe, a British reporter was the shows main star replacing Paul Connolly who presented the first season.
The second season saw us travel to even more dangerous prisons including Brazil, Papua New Guinea, Ukraine, and Belize. The season dropped on Netflix on July 6th, 2018.
Article Continues Below...
Season 3 will arrive in December 2018
Revealed in November, the third season of the docuseries is scheduled for release on December 14th, 2018. This was also confirmed by the shows main star, Raphael Row on Twitter.
"Inside The World's Toughest Prisons" season 3 @netflix @NetflixUK released 14 December 2018 – hosted by Raphael Rowe pic.twitter.com/b1a0AQIgnR

— Raphael Rowe (@raphaelrowe) November 25, 2018
It joins a massive wide range of other Netflix Originals and titles from other places to join the December 2018 Netflix lineup.
---
First Look at Season 3
A trailer is expected in early December shortly before the new season arrives but we've managed to get our hands on a few pictures from the upcoming third season.



---
Where will season 3 visit?
We've not yet had confirmation of any of the new locations season 3 will be visiting. The last season saw us visit Ukraine, Brazil, Papau New Guinea and Belize.
---
Sergei Tkach passed since season 2
One of the best interviews conducted in the latest season was with the Ukranian serial killer, Sergei Tkach. Raphael Rowe took to social media to mark his passing sharing a few photos from location where he was being kept.
https://www.instagram.com/p/BqGFQrthjJ9/
---
When was season 3 confirmed?
Yes! As revealed by Raphael Rowe (the presenter of the docuseries) the show had already been completed in July.
Yep, S3 done and dusted it's now down to @netflix to drop it! And if viewers leave reviews it might get drop sooner! https://t.co/VaWuShXNz1

— Raphael Rowe (@raphaelrowe) July 23, 2018
---
We'll update this post once we hear more on season 3 of Insides The World's Toughest Prisons release date but we're already excited for a new season.
If you're looking for more documentaries in the meantime, check out our top 50 documentaries list. You can also check out more of Raphael's work through his website.