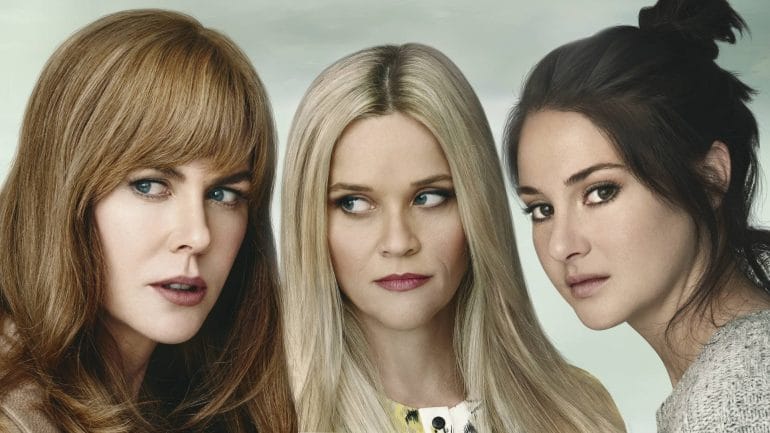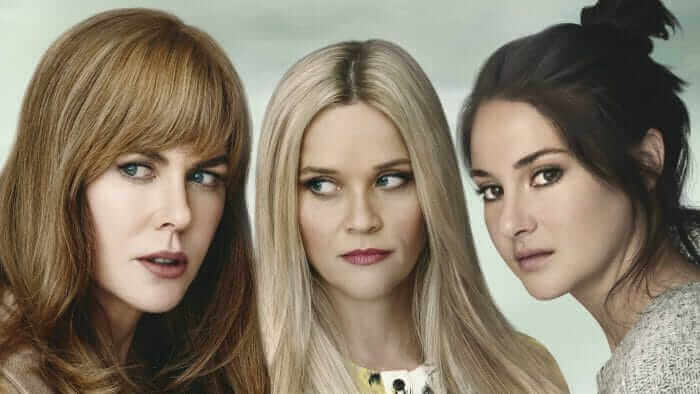 Big Little Lies season 1 has been making waves this year and has been ranked among the best new breakout shows of 2017/18. Will the top new show be heading to Netflix and is it already streaming? Let's find out.
In case you're not familiar with the show. It comes from HBO which is now having to find some slots to fill thanks to a lot of its big shows coming to a close and Game of Thrones now on hiatus for the next year. The new show pulls in the talents of Reese Witherspoon, Nicole Kidman and Laura Dern and has already scooped up its first award in the 2018 Golden Globes.
The show has already been renewed for a second season (as if there was any doubt) which is likely going to hit HBO in late 2018.
Article Continues Below...
As for it coming to Netflix, we can definitively say it won't be coming to Netflix in any region around the world. We can say that with an almost 100% guarantee.
The issue isn't surrounding the show more surrounding Netflix's relationship with HBO or lack thereof. Since Netflix first started up its streaming service, HBO has made it clear that they only put their programs on its own platforms. So in the United States, the only way to watch via a subscription is through an HBO Go or HBO Now subscription. There was a brief time where select older HBO titles came to Amazon but that is no longer the case.
The most high profile case of this is the fact that Game of Thrones isn't available anywhere on Netflix. As much as Netflix would probably like to bid on the show to make available on streaming, HBO just won't allow it.
That's obviously going to be a disappointment to anyone with a Netflix package and wanting to watch Little Big Lies and we'll put up a list of alternatives in the future.