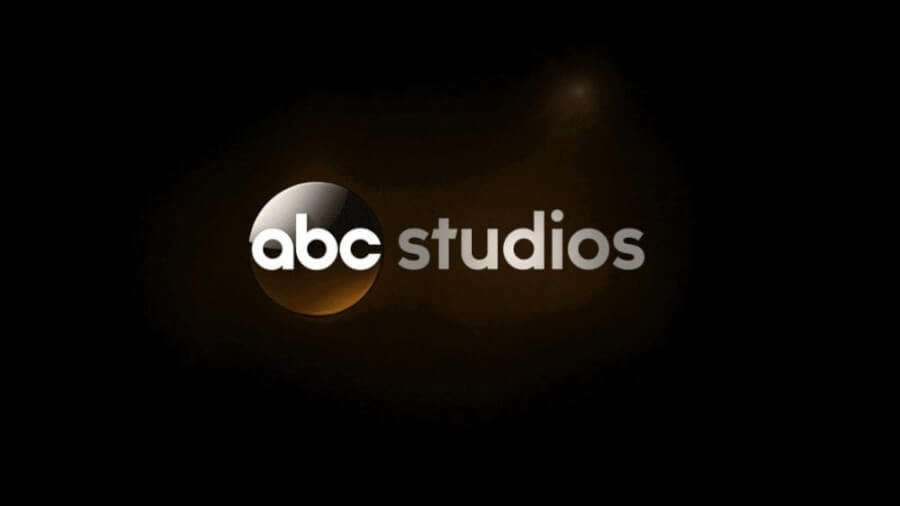 Netflix carries many ABC shows and updates them each year with the new season. Here we're going to take a look at every ABC series scheduled to get an update this year. Plus we'll take a quick look at what shows are missing and where you can find them instead.
Let's start with the shows you won't be able to stream thanks to deals elsewhere. As you may know, ABC is owned by Disney who has a part stake in Hulu. That means they tend to add their content there by default unless Netflix has a legacy contract creates a new one. This may end up changing this year as we've predicted ABC may pull out from Netflix.
Series not on Netflix but on Hulu
Designated Survivor
Somewhere Between
The Good Doctor
Kevin (Probably) Saves the World
Modern Family
The Middle
The Goldbergs
Black-ish
Fresh Off the Boat
Note: This list only applies to the United States.
Article Continues Below...
ABC Series Coming to Netflix 2018
How to Get Away with Murder (Season 4)
Expected: March 2018

How to Get Away With Murder starring Viola Davis is one of the first ABC series to arrive on Netflix throughout the year. The Philadelphia professor is back to teach her students the intricacies of getting away with murder.
Agents of SHIELD (Season 5)
Expected: June 2018

This is the first year that Agents of Shield has deviated from its normal release schedule. Instead of starting up in September, the series began in December although we don't' foresee it affecting its release date. It's a big year for Marvel with the Infinity War on the horizon so make sure you watch this series!
Grey's Anatomy (Season 14)
Expected Netflix Release Date: June 2018

ABC's biggest hospital drama (behind the soap opera, General Hospital) is likely coming back to Netflix in the summer. The series currently holds the longest scripted show on ABC and also the second longest medical drama just after ER. The series is still going strong for season 14 and we can't wait to see it return.
Scandal (Season 7)
Expected: June 2018

Political dramas have been in a tough position as of late with the real news often eclipsing the stories the writers come up with. Never the less, Scandal remains and continues the story of the press aide. Although the show aired slightly earlier than normal, it'll likely stick to its summer release date.
Once  Upon A Time (Season 7)
Expected: August 2018

Once Upon a Time got a much-needed reboot this season thanks to it lagging behind other shows in recent years. It seems like the reboot has somewhat worked with some fans returning to the show. Although Netflix  US doesn't get weekly episodes like other Netflix regions, you won't be waiting too long for Once Upon a Time to drop.
Quantico (Season 3)
Release Date: Summer 2018

This series has yet to start airing and it's currently scheduled to start up in April 2018. The series is also going to be a lot slimmer than previous seasons too with only 13 episodes planned for season 3.
Beyond that, ABC's output in 2018 is still mostly reliant on their soaps, comedies, reality TV and game shows. Which of these are you most looking forward to? Let us know down below.