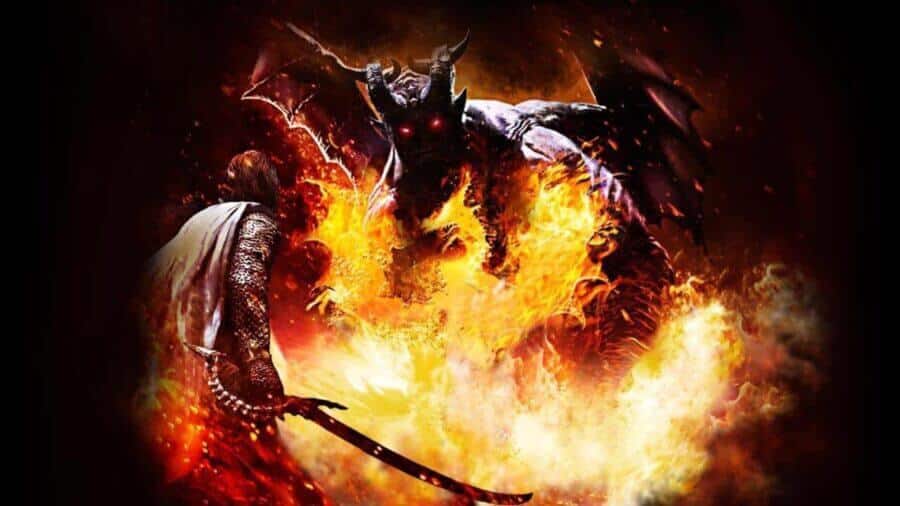 Netflix once again is ramping up its selection and production of anime titles. The streaming service will be partnering with animation studio Sublimation to produce an anime series based on popular video game franchise Dragon's Dogma.
It's an exciting time to be a fan of anime on Netflix as the streaming giant recently announced they've signed partnership deals with more Japanese production studios. The deal is a part of their plan to expand their ever-growing number of anime Originals.
Sublimation will be handling the production of Capcom's Dragon's Dogma, the very first title the animation studio will be fully producing. Previously Sublimation worked alongside other studios and helped produce the CG and Motion Graphics for the animes.
Article Continues Below...
What is Dragon's Dogma?
Dragon's Dogma is a fantasy hack-and-slash adventure franchise created by Capcom. The series took much of its inspiration from other fantasy video game titles such as the Elder Scrolls and Fable franchises. The series was very well received by critics from both Japanese and Western audiences. Overall the franchise struggled to sell a large number of units in the west but did incredibly well in Japan. Director of the franchise Hideaki Itsuno has expressed his interest in creating a sequel but exclusively in Japan, an MMORPG is currently available.
Plot of Dragon's Dogma
On the continent of Gransys, a brave knight goes on a journey to find his heart after it's stolen by Dragon. The appearance of the Dragon signals the end of days and the beginning of the apocalypse. Now an 'Arisen' the brave knight is destined to face the dragon, must reclaim his heart and stop the apocalypse by slaying the beast.
---
How will Sublimation animate the series?
Historically Sublimation, when involved with anime titles, have produced the CG animation and motion graphics. Based on their record we are expecting to see Dragon's Dogma as a CG series and not a regular anime series most are accustomed too.
Sublimation was responsible for the animation and monitor graphics of the 009 Re: Cyborg movie. They have also worked on other popular franchises such as Ghost in the Shell, Tokyo Ghoul, and Netflix Original title Hero Mask.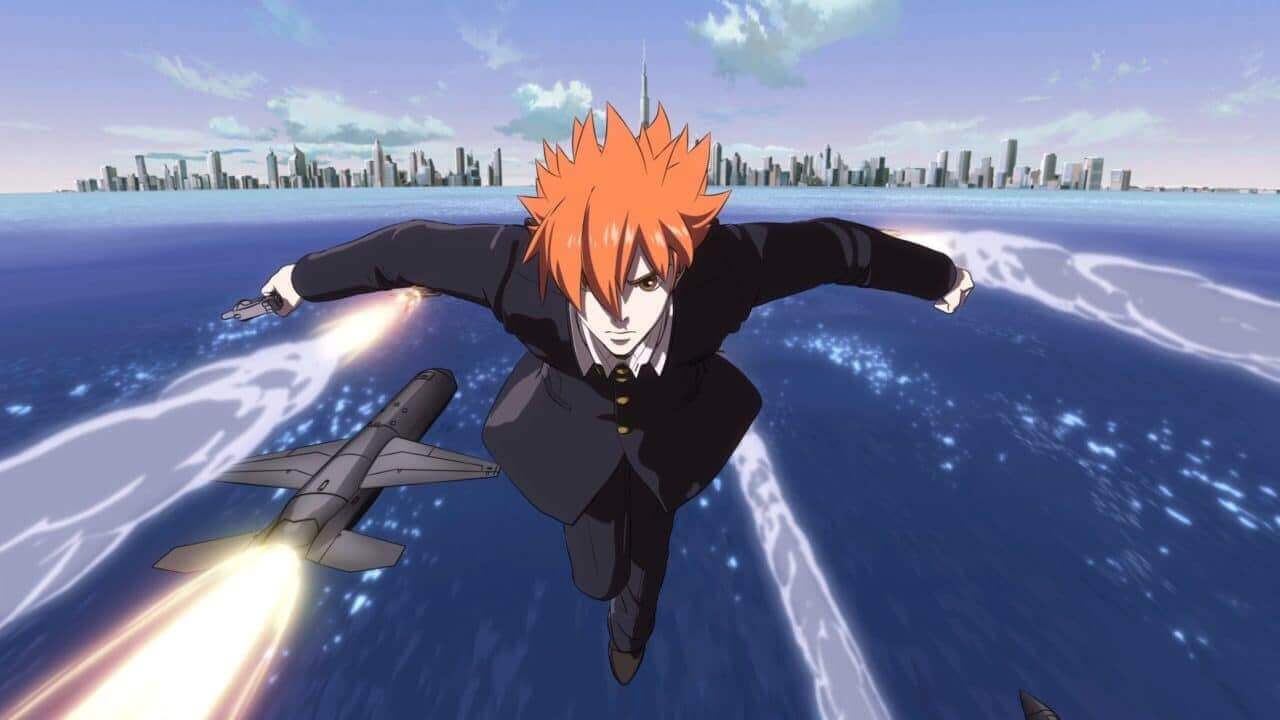 ---
When will Dragon's Dogma be on Netflix?
Depending on how the studio chooses to animate the series may dictate the length of production. We are expecting the series to be CG but aren't expecting to see the release of this series until of least the Summer of 2020.
Are you looking forward to the release of Dragon's Dogma? Let us know in the comments below!