In an effort to expand its slate of original melodrama content, Netflix has ordered a new series called Princess of South Beach based on the popular scripted podcast of the same name. 
Netflix's Princess of South Beach is being developed by Jane the Virgin star Gina Rodriguez. As the series is being developed by Gina Rodriguez, one may think she'd be starring in it as well, but Deadline reports that at this moment, she isn't attached to star yet, although that may change in the future.
Netflix has yet to officially confirm the project through its own channels as of April 2023.
Article Continues Below...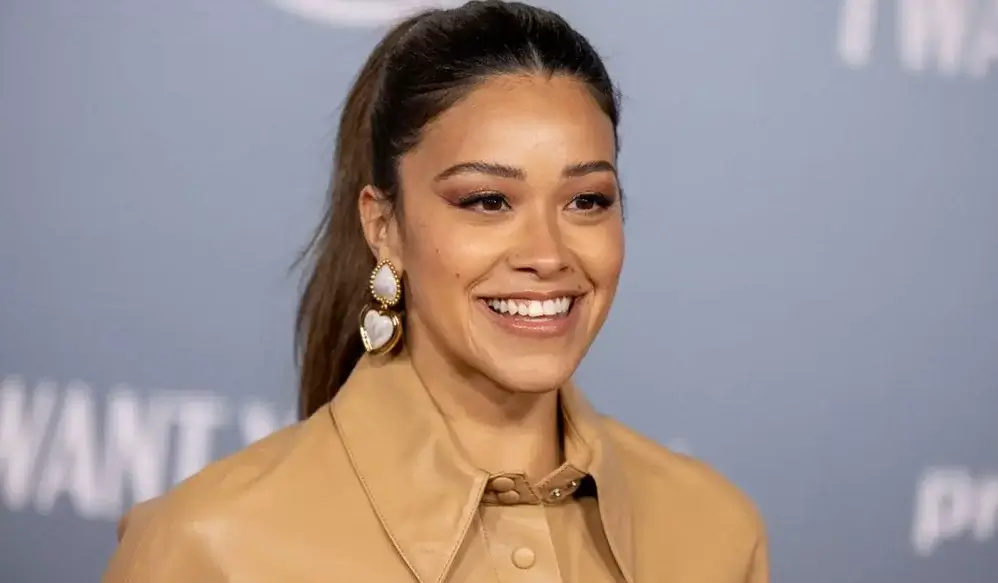 Rodriguez will executive produce the project under her I Can & I Will Productions banner alongside Sonoro, iHeart's My Cultura Network, and Jasmine Romero. Sonoro Media, the production company behind the podcast, has been striking numerous deals for its collection of popular podcasts as of late. Toxicomania, for example, was announced in April 2022 to be in development as a movie for Paramount+.
Podcasts have been a go-to source for TV and movie development as of late and Netflix has already dove into the format with a number of projects, notable ones being The Midnight Gospel and Archive 81.
---
What's the plot of Princess of South Beach?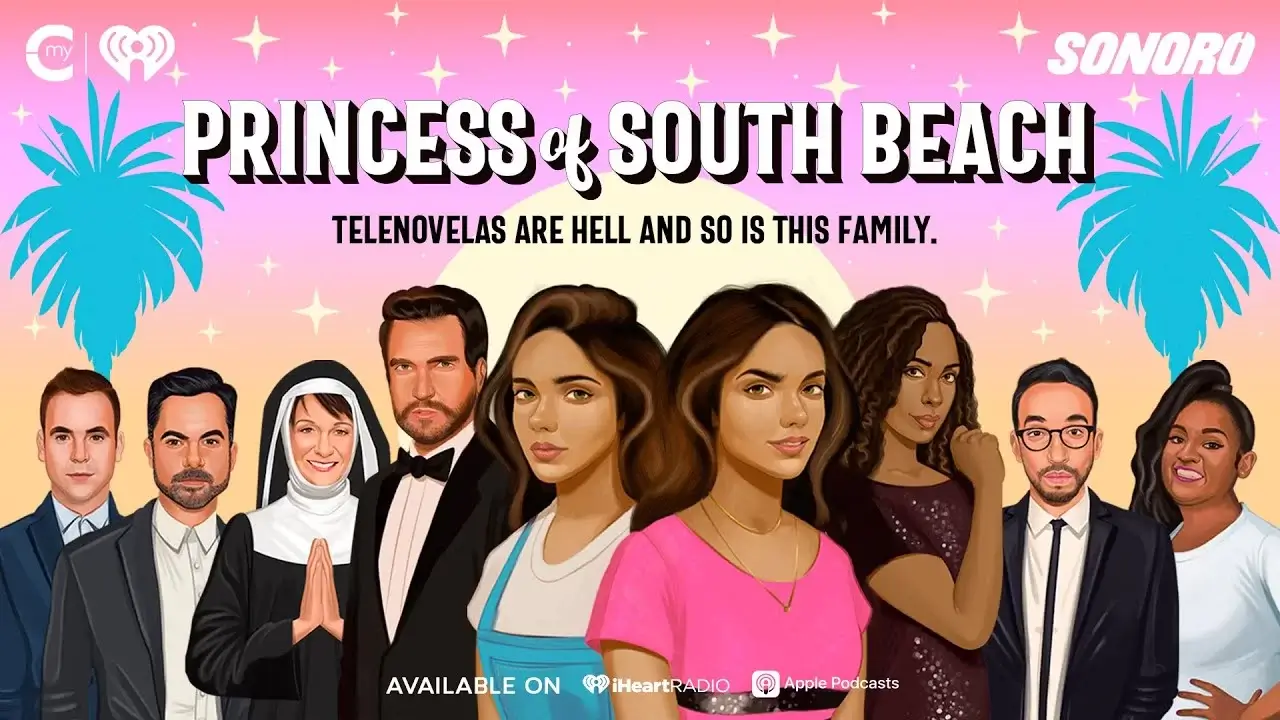 Princess of South Beach follows Maria del Carmen and Gloria, twin sisters who were separated at birth and raised in dramatically different ways — one in a convent and the other in the lap of luxury. When a freak accident kills Gloria, Maria del Carmen assumes her identity and uncovers that Gloria's rich family isn't as picture-perfect as they seem.
The bilingual podcast series pays homage to beloved telenovela tropes and adds modern twists. Season 2 of the podcast will see Raul and Estrella set off on a road trip to figure out the whereabouts of Estrella's long-lost high school sweetheart, Gabby, and in turn, uncover the dark past behind Esteban Calderon.
---
Who is cast in Princess of South Beach?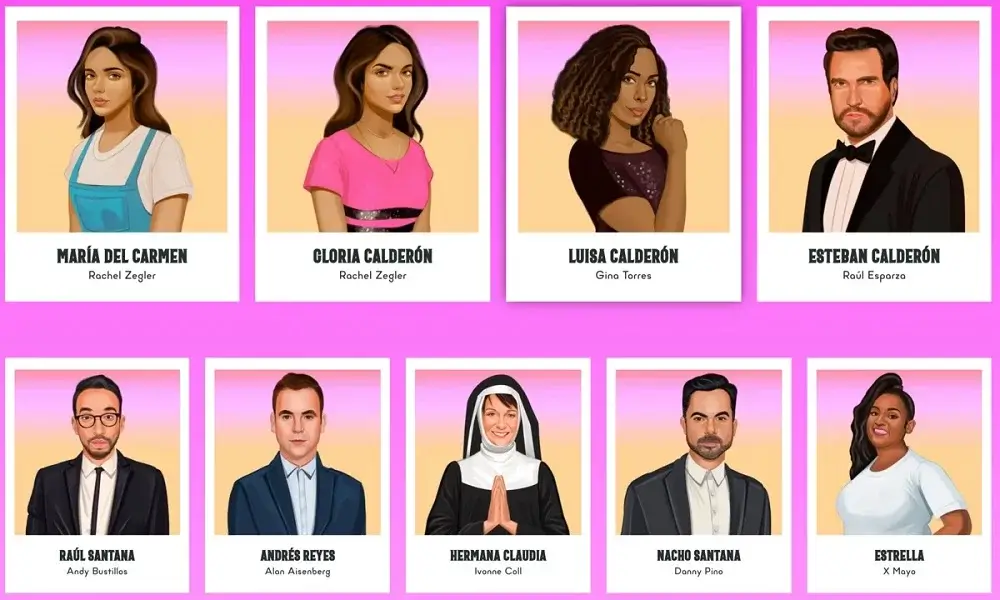 As of April 2023, no cast members have been announced for Netflix's Princess of South Beach, but it wouldn't be a complete surprise if some of the original cast members of the podcast reprise their roles here. The podcast stars Rachel Zegler, Raul Esparza, Gina Torres, Danny Pino, and Sheryl Rubio.
---
How many episodes will there be in Princess of South Beach?
The number of episodes for Netflix's Princess of South Beach hasn't been revealed yet, but we'd expect the standard 8-10 episodes.
---
What's the production status of Princess of South Beach?
As of April 2023, Netflix's Princess of South Beach series is in early development with the scripts being written as we speak. There is no word yet regarding the filming start.
---
What's the Netflix release date for Princess of South Beach?
As the series is still in the very early stages of development, it's too early to speak of any release dates, but we could perhaps estimate sometime in 2024 at the earliest.