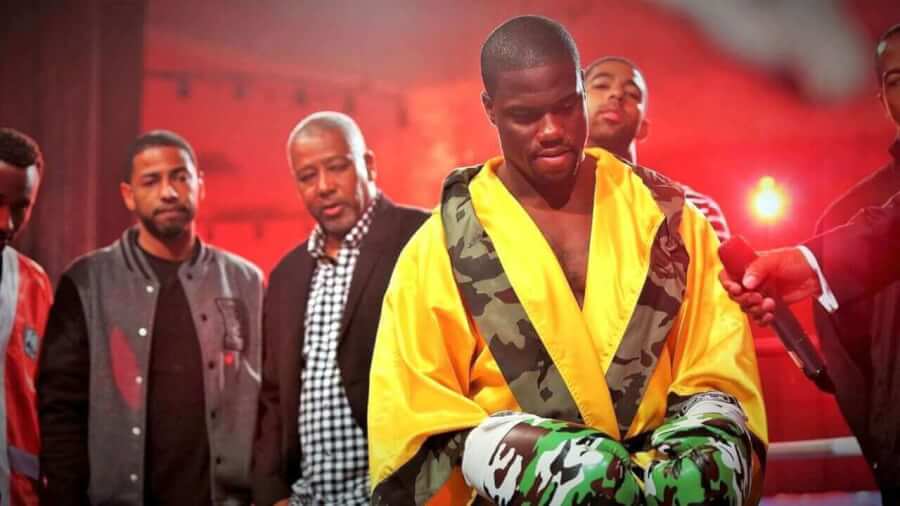 Kevin Hart's BET drama and comedy Real Husbands of Hollywood is currently scheduled to leave Netflix in July 2018 in the United States. Here's why it's leaving Netflix and where you can stream it next.
July is already shaping up to have a couple of big departures including the Real Husbands of Hollywood. The other headline show leaving Netflix is Doc Martin but as always, we advise you to keep up to date with all the comings and goings respectively through our dedicated pages.
The show features Kevin Hart, the international superstar comedian who parodies many shows which features similar title names. The show has been a big success for BET having gotten five seasons under its belt. A sixth season is up in the air at the moment which could be why Netflix is deciding whether or not to renew the shows streaming license.
Article Continues Below...
All five seasons are scheduled for removal from Netflix on July 8th, 2018
Is it definitely leaving?
At this point, Netflix is just listing the show to be leaving on the above date. It's not for definite as it simply means that the title is up for renewal. Netflix may decide to renew and bring with it the most recent season of the show. More often than not though, Netflix adds these dates when they're definitely going to be removed.
Will Kevin Hart's other titles leave Netflix?
As of right now, it's just Real Husbands of Hollywood that is leaving Netflix. His Original standup will never depart from the service.
Where will Real Husbands of Hollywood stream now?.
Sadly, BET hasn't quite gotten the hang of streaming in the modern day and age. BET has a streaming option on their website but it's not ideal. Exstreamist notes of some alternatives for streaming their titles but most aren't similar to that of the Netflix subscription model.
The other two big streaming platforms aren't streaming the title either. Hulu does have a placeholder page but doesn't