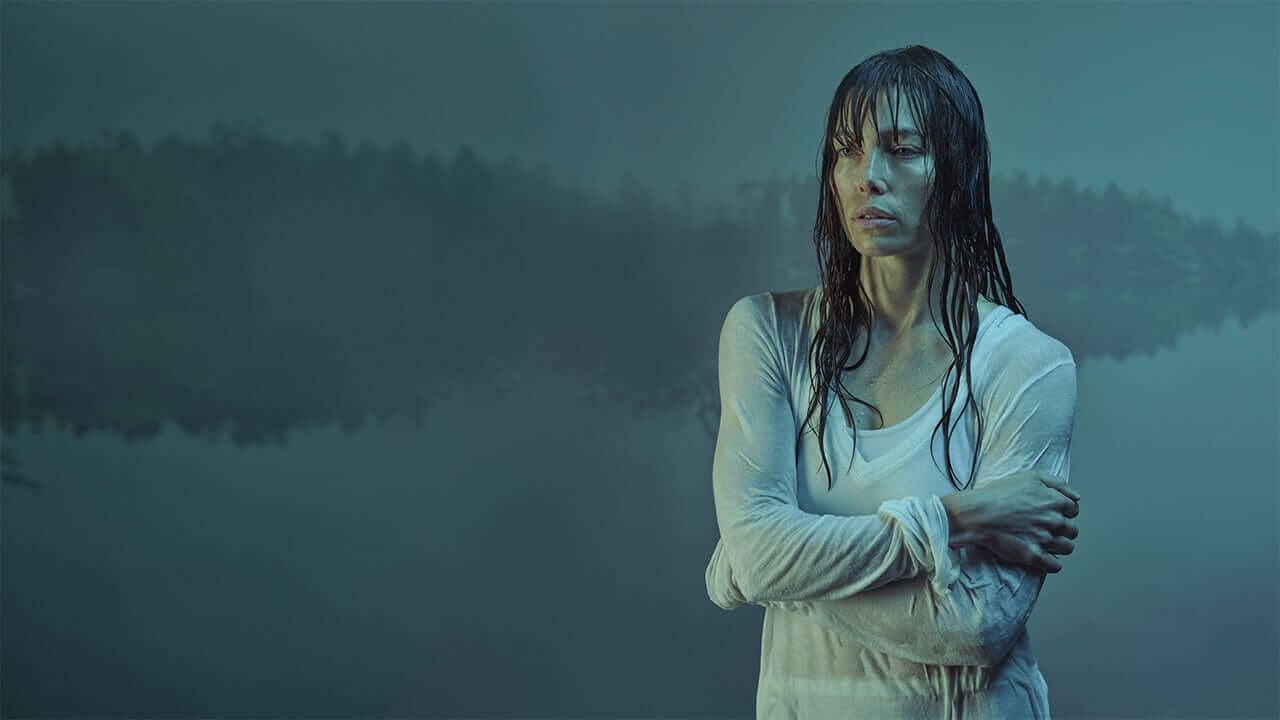 Just in time for season 2, it's been revealed that The Sinner will be coming to Netflix in the United States in July 2018. This also means all future seasons including season 2 will also come to Netflix. 
Along with the other releases coming in July 2018 is The Sinner as exclusively revealed by Decider yesterday. We're also expecting other big titles to come in July too such as Shameless season 8. The breakout thriller last year from USANetwork has been a must watch and now those in the United States will be joining in on the fun.
Netflix has already been streaming The Sinner on other regions for quite some time. For example, Netflix UK picked up the series last year soon after the series wrapped up. It's carried under multiple regions under the Netflix Original banner.
Article Continues Below...
With the USANetwork titles, if another region picks it up as an Original the US usually gets it on Netflix but only before a new season begins. This has happened already with Shooter, Queen of the South and Colony. The only exception to this rule is Suits isn't available on Netflix US despite being in the UK.
When does Season 1 of The Sinner arrive on Netflix?
Fortunately, Netflix is adding the title relatively early and all at once.  The series will be made available to all on Monday, July 2nd. If you're wanting to watch the second it launches you'll want to stay up on Sunday and wait until 00:01 pacific time.
Unlike a lot of third-party titles, Netflix is giving you plenty of time to catch up before the new season starts to air on USA Network in August. The show wasn't expected to get a second season as it was dubbed a limited series but fans were delighted when USA Network announced it'd be back.
Will Season 2 of The Sinner be on Netflix?
Absolutely! The US will have a much longer wait than other regions but it will eventually come to Netflix everywhere. We'll have a full release schedule guide up just before the new season is scheduled to release.
Are you looking forward to watching The Sinner on Netflix? Let us know down below.