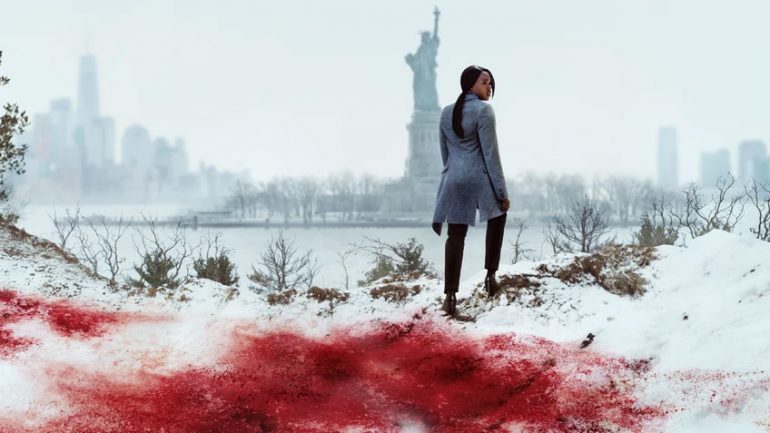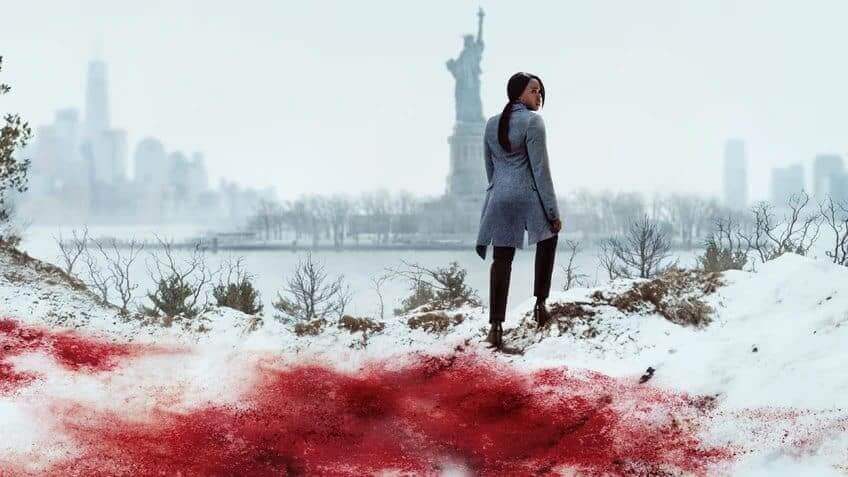 Seven Seconds season 1 is out and with reviews for the show being extremely high, there's no doubt there's going to be a season 2 of Seven Seconds coming to Netflix. Below, we've got everything we know about the possibility, its renewal status and a potential release date too.
Netflix isn't in need of more mystery crime dramas but more are always welcome. Seven Seconds doesn't do anything particularly new but it is masterfully filmed and paced throughout the 10 episodes.
The premise of the show is an investigation to the death a 15-year-old African American boy in Jersey City. Added to this, the police are trying to actively cover up the crime.
Seven Seconds Season 2 Renewal Status
Official Renewal Status: Not yet renewed (last updated 02/24/2018)
Although the series has yet to be officially renewed, when original plans for the show were laid out, it was announced that the show is an anthological series. Given this, it's likely that season 2 is already planned out.
As for when we'll hear about the renewal, Netflix usually waits until around a month after the series first airs. This allows it time to see how well its performance metrics are doing and whether it can justify the cost of a second season.
What will the next season cover?
The next season will not be following on from season 1. In fact, it's likely it'll do a complete swap of all the cast too. That's because this is an anthology series meaning it'll start a new story every single season. A few big shows are following this format at the moment including American Horror Story and Fargo.
When will Seven Seconds Season 2 be on Netflix?
Obviously, until we hear about the renewal it's hard to predict when the next season will be on Netflix. With that said, with the exception of Fargo, we think that it'll be sticking to a strict yearly schedule. That means that you can expect season 2 of Seven Seconds to arrive on Netflix in February 2019 at the very earliest.
Need something to watch until season 2 of Seven Seconds releases on Netflix? Why not try some other Netflix Originals in the same genre? These include The Fall, Happy Valley, Collateral (out in March) and Mindhunter.