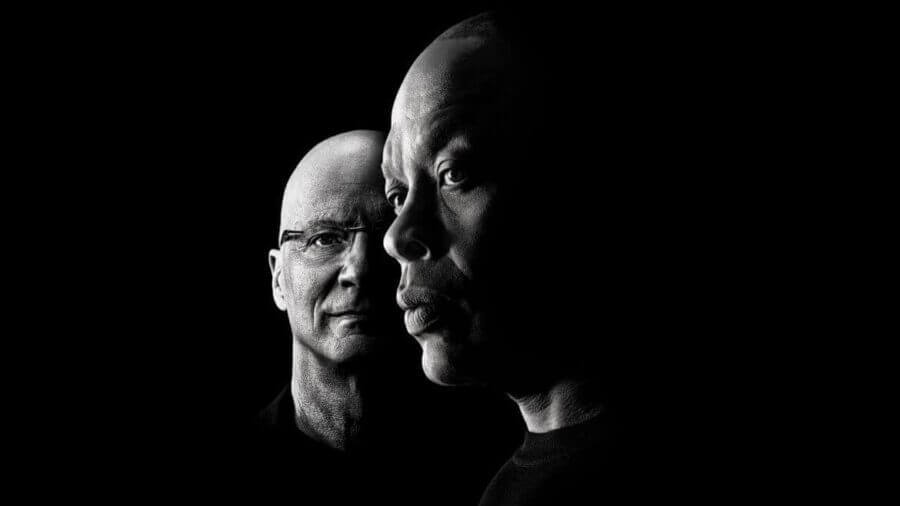 HBO's hit docu-series The Defiant Ones will be coming to Netflix everywhere on March 23rd. Previously and to this day, Netflix refers to the docuseries as a non-US first-run series. Given the confusion, we've done some research into what exactly is happening.
The documentary series which first aired back on HBO back last summer and looks at Jimmy Iovine and Dr. Dre's early life and their careers to see what influence they've had and continue to have in music and culture.
The music documentary series which has been cited as one of the best of all time features Bono, David Geffen, Eminem, Nas, Stevie Nicks, Ice Cube, Gwen Stefani, Jon Landau, Tom Petty, Trent Reznor, Snoop Dogg, Bruce Springsteen, Diddy and will.i.am, as well as Dre and Iovine.
Article Continues Below...
Wait, HBO doesn't like Netflix
Traditionally yes, Netflix and HBO hasn't had a working relationship. That's why titles like Game of Thrones and Westworld aren't on Netflix.
This has changed in the last few years as we've seen many titles from the HBO Documentary library come to Netflix. This looks to continue into the future.
Why the confusion?
As with some other titles where it airs somewhere else in the United States first, Netflix struggles to communicate the status of the show in the US. We've seen several outlets report that it will only air outside of the United States but this simply isn't true.
The confusion likely comes from the fact it's referred to a 'first run Non-US' on the Netflix Media site.
Definitely Arriving on Netflix US
We've had the release of The Defiant Ones on Netflix US proven in three different ways. Firstly, it was included in the full list of titles coming to Netflix in March provided by Netflix.
Secondly, the Youtube video we embedded above comes from the Netflix US account which never uploads trailers that don't come to Netflix in the United States.
Just to triple-check, we reached out to Netflix customer service who confirmed to us that it would definitely be arriving on Netflix in the US.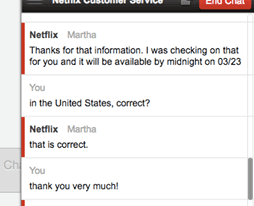 So there you have it, official confirmation that The Defiant Ones is coming in the US.