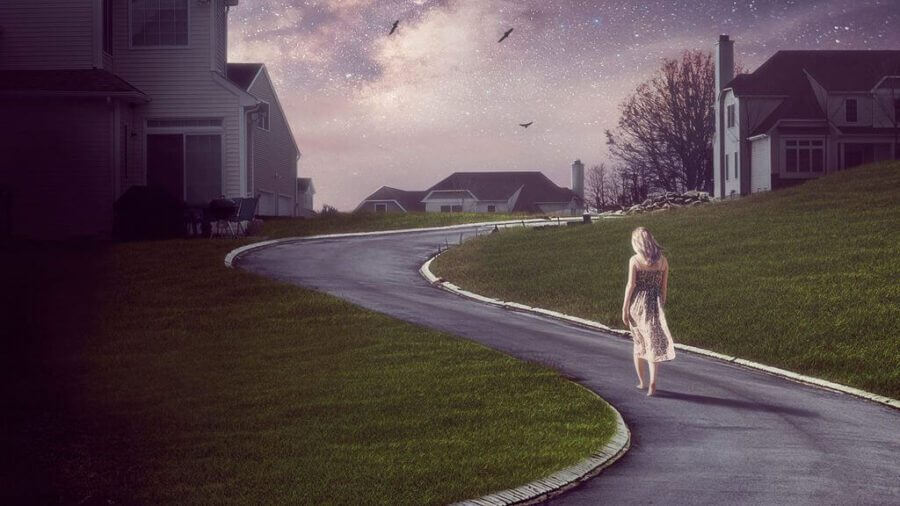 There's no doubt that The OA was, and still is, a popular Netflix Original. We're going to do our best to update you on everything we know about season 2 of the show.
Season 1 Recap
One young woman in her 20s went missing for a long time and nobody knew where she was. Seven years later she turns up but there's something different about her. Known as Prairie Johnson before she left, she now goes by the name of The OA. A woman who has returned with interesting abilities and still nobody knows where she had been. The OA refuses to tell anyone about her disappearance, including both the FBI and her parents. Perhaps the most intriguing thing about her is that before she left, she was blind. Now she can see, and things have never been clearer.
The audience learns that Prairie was kept in an underground bunker but the somewhat frustrating cliffhanger has led everyone to believe that the story may be false. Was her story made up or was she telling the truth? The story is captivating, mysterious and imaginative.
Article Continues Below...
The OA Season 2 Renewal Status
A second series is something that has been talked about for quite some time. It was renewed back on the 8th February 2017 and it was revealed to be called 'Part II'. Netflix released a short trailer stating that it's 'coming soon', where it also unveiled a message written in braille that meant 'survived'. Ambiguous, I know. Other than that, there isn't an official season two trailer as of yet.
It's been quite some time since the renewal was confirmed, so you may be wondering why we haven't heard much yet. Back in December Brit Marling (creator, producer, and main character) said on Twitter that the scripts for season two had taken them "all fall and summer to write" which tells us that the second season may not be far away indeed. Marling also confirmed in her tweet that shooting for the series started in January this year.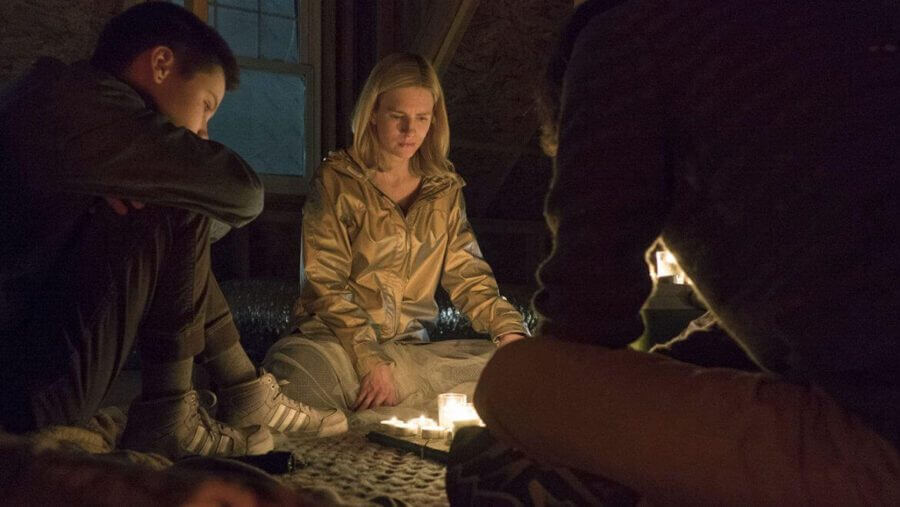 When will season 2 of The OA be on Netflix?
When we previously updated you on the series, we said that it would be hard to predict. Now we're thinking that it's possible to expect the series to be available mid to late 2018. This is purely down to the fact that the projects can take around two years, and filming started in January.
In case you're not up to speed…
Season one of The OA was released in December 2016 and was created and executive produced by Brit Marling and Zal Batmanglij. This series is the pair's third collaboration. Season one has a total of eight episodes, was directed by Batmanglij, and produced by Plan B Entertainment and Anonymous Content.
The series is an American mystery drama series but also has aspects of Science Fiction, Supernatural and Fantasy. Although the series has been said to be somewhat baffling, it's also been said to have a deeper meaning – one that we would all be captivated by. Sometimes things don't make sense and in this series, that's okay.
Reviewers have made some connections between The OA and Stranger Things. Both these series have a mysterious feel to them, and there's always something that just doesn't link up. We advise that if you're a huge fan of Stranger Things, to take a chance on The OA – they're both binge-worthy, they're both dark, and they're both a bit strange.
In case you aren't yet convinced, the show was nominated for the 'Outstanding Drama Series' award at the GLAAD Media Awards in 2017, and Marling and Batmanglij were nominated for the category of 'Episodic Drama' at the Writers Guild of America Award also in 2017.