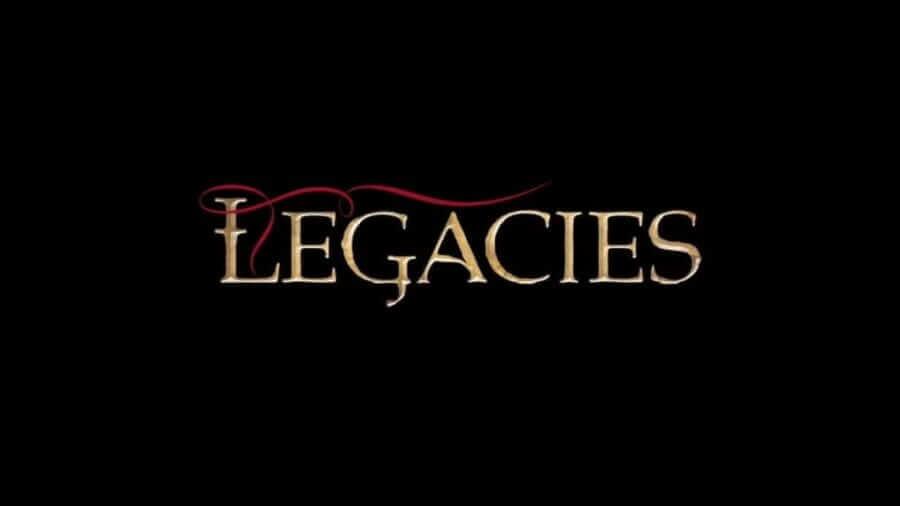 The CW's Legacies is the third television show in The Vampire Diaries universe and is set to air its first episode on The CW Network on October 25th. With all the seasons of The Vampire Diaries and The Originals on Netflix, fans have been asking "When will season one of Legacies be on Netflix?" 
The Vampire Diaries ended in 2017 and The Originals ended in August of this year. Fans left without either show needed something to fill the growing void. Legacies was announced at the San Diego Comic-Con and subsequently a trailer was released.
The TV show, set to air later this October, will be released in the midst of all the current CW programming. If it's as any good as TVD and TO then the showrunners for Legacies will have nothing to worry about.
---
What is the plot of Legacies?
Two years after the events of The Originals ending, Hope Mikaelson now attends the Salvatore Boarding School for the Young & Gifted. Alaric Saltzman and Caroline Forbes run the school as the headmasters. Damon Salvatore donated the school to Caroline after the death of his brother Stefan.
The school is open to any untrained werewolf, vampire or witch that wish to learn and control their respective powers. Learning to become their best selves despite their worst impulses, will the students of the school become heroes? Or were they born to be villains?
---
The Legacy of Legacies
The CW will be hoping to hit the ground running with this show, ultimately becoming the only show in The Vampire Diaries universe. Depending on how the show plays, it could pave the way for further spin-offs in the future. With the success of its predecessor's Legacies has a lot to live up to.
---
Is season one coming to Netflix US?
There hasn't been any formal confirmation that Legacies is coming to Netflix. The CW currently has a contract in place signifying that any future content would result in the show streaming soon after once it has aired.
The season has 22 episodes so without a mid-season break we would see the show finish on the 28th of March. I wouldn't expect a release date on Netflix until late summer 2018.
---
Where can I watch Legacies?
In the US you'll be able to watch the show on The CW Network or catch up with it on The CW streaming app they have available.
In the United Kingdom, there isn't any news yet on which network the show is set to air, but going by how The Vampire Diaries aired it will most likely appear on ITV2 sometime in the next year.
---
Are you excited to watch Legacies? Let us know in the comments below. While you're here make sure to check out the list of CW Programming currently streaming on Netflix.