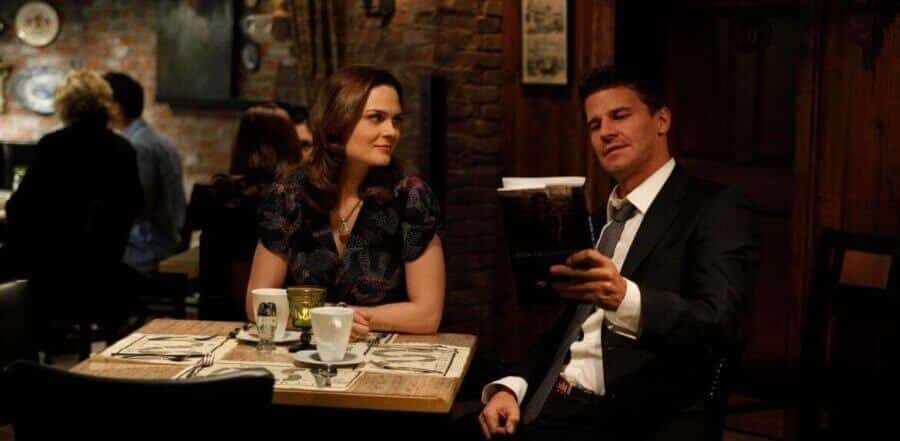 Bones is still the jewel in the crown of the FOX primetime lineup and now has been running for well over a decade and on January 3rd, 2016 the show began its final season. For those who love Bones, you'll be wanting to know the Netflix release date, so listen up as we've got a prediction as to when it'll be streaming.
Season 12 will act as a farewell season of the show and will have hit over 230 episodes when the series eventually ends. The series has been running since 2005 and offers a different perspective on the crime drama genre. The series goes the forensic route with our FBI agents using forensics to find the criminals. It's one of Fox's all-time most watched shows and is loved on Netflix too.
It's also worth noting that Bones was actually scheduled for removal from Netflix in December 2016. What was different though is only a few of the middle seasons were up for renewal and it looks like it was. Fox has been talking about putting all of their content on their own platforms but nothing has surfaced about this just yet.
Article Continues Below...
With most third-party series, like Bones, the best way to determine when it's coming to Netflix is to look at previous years. For the past few years, Bones has always been added in September. Last year, season 11 was added on September 22nd 2016. Given this, we think that the same will apply for season 12 meaning we'll get season 12 of Bones on Netflix in September 2017. This prediction covers both the US and Canada.
Elsewhere, the UK doesn't have Bones on Netflix as Sky owns the rights.
Because this is the last season of Bones, it may be the case that it's added to Netflix quicker than normal. We've seen this before with other shows where the release on Netflix doesn't provide any promotion for the next season.