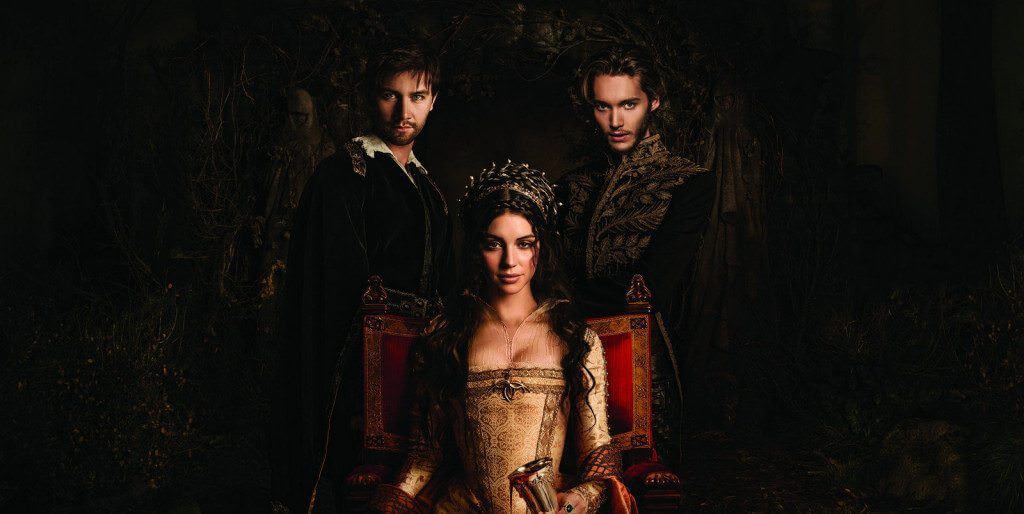 The CW is most famous nowadays for its big budget superhero series and up and coming comedy series. Reign is one of its more lesser known titles but still carries a massive audience. As such, many fans are reaching out to find out when season 3 of Reign will be joining the Netflix library. Here's what we know.
The show began in 2013 and has been gathering pace ever since but still nothing compared to the type of viewing figures it should have. It's a time-period drama with a lot of added fantasy elements and that's what sets it aside from its competition. Set in France 1557, the show gives us an insight to the political and sexual intrigue that Mary, Queen of Scots discovers during her time there. I'd compare it to a more political version of Game of Thrones with a little more realism thrown in for good measure. It's a solid series with a great cast boosting the careers of previously unheard of actors and actresses.
So now you're looking for when the latest season, season 3, will be streaming on Netflix, well fear not as we have some pretty good insight on these kind of things. The CW who distributes the content has an ongoing rolling contract with Netflix that normally updates all of their content on the service at the same time. We refer to it as the CW month and that month is October every year. So every year we predict that new CW shows, such as Reign gets their updates. With that said, October 2016 is when it'll be renewed on Netflix.
Article Continues Below...
But 2016 is a different. 2016 is the official year where the Netflix CW contract comes up for renewal meaning it's anything but business as usual. After producing some great content over the past few years, The CW isn't going to be prepared to let their content go on the cheap and will be expecting big bucks for a renewal in their shows. With that, along with added rumors of The CW potentially moving their content onto a brand new streaming channel exclusively for their shows, this could put a renewal of season 3 on Netflix in jeopardy. We'll have to wait to find out what's actually going to happen.