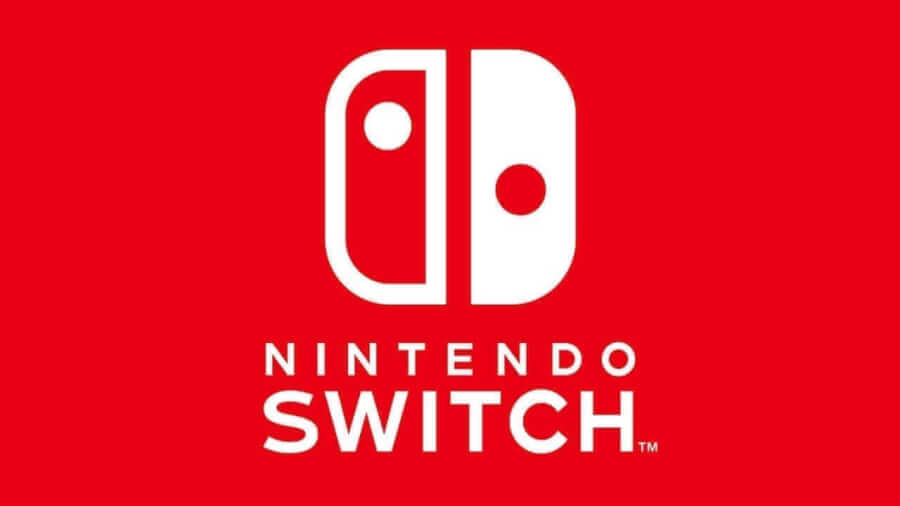 Dashed hopes came in 2018 when Nintendo still failed to mention whether or not Netflix and other streaming apps would be joining the Nintendo Switch. The E3 Nintendo Direct failed to mention Netflix and we're looking as to why Netflix still isn't on Nintendo's latest platform.
Nintendo has always been a bit slow when it comes to third-party applications whether that be streaming services or indeed games. Netflix has made its way onto several other Nintendo devices over the years including the Wii but not the Switch just yet.
Netflix is available on Switch's core competitors including the Playstation 4 and Xbox One which both supports Netflix's 4K and HDR settings.
Article Continues Below...
Last week, Bestbuy was caught advertising some additional capabilities than the system actually had.  These include Netflix and Youtube apps. That indicated that an announcement was inbound at E3 regarding the status but nothing materialised and we're still none the wiser.
Netflix has also been involved in some mixed messaging too. In January, they tweeted that they had no plans to bring Netflix to the switch but that tweet has since been removed.
What's the hold up?
There's no real indication as to why Netflix still isn't available on the Switch. It's not a technology issue as Hulu and others are already available. It's certainly not a money issue with either company.
Why Netflix on the Switch makes sense
It's really not hard to see why the Switch would make an ideal platform to stream Netflix. You can take your shows away with you on the go plus plug it in the big screen. This would be especially good if the download functionality came to Switch, making it a seamless transition from portable to the big screen.
Consoles make enormous sense for the big streaming guys. They consistently rank among the most used devices to access Netflix and it's no surprise why. The PS3 was at one point the number one streaming device for Netflix by a country mile.
Would you like to see the Nintendo Switch get Netflix streaming? Let us know below.