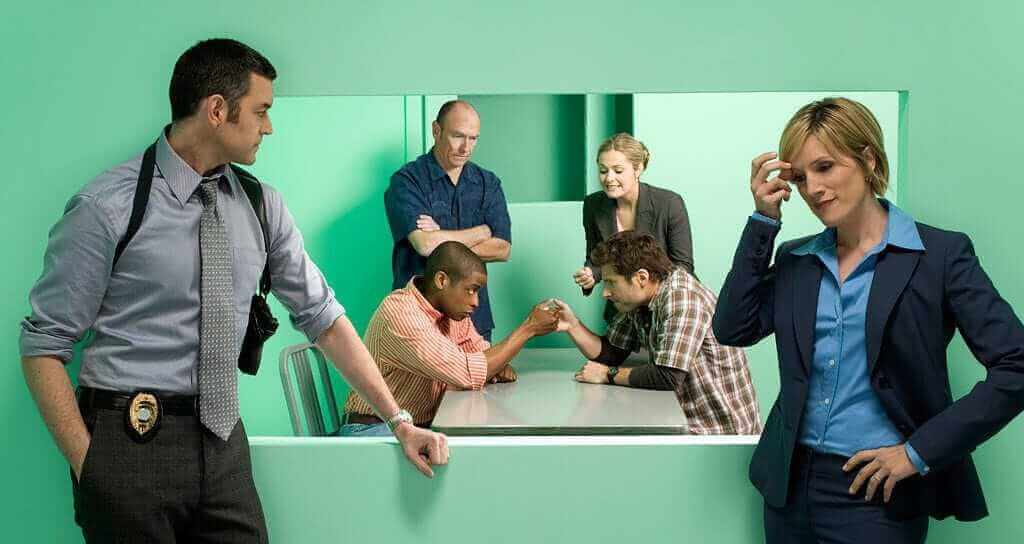 USANetwork up until recently had a strong catalog on Netflix and last year they removed Psych from the service. Many of you are asking if Netflix will renew the license for Psych and bring it back to Netflix, we'll take a look at the possibility and probability of that below.
The show which had millions of fans across the globe who loved the comedy-drama involving two detectives who are following in the footsteps of their childhood hero, Shawn's father. Shawn develops physic abilities which allow him to solve cases without any real knowledge of actual investigating.
A petition calling on Netflix to renew the series reached 10,000 signatures just a few months ago and has continued to gain traction every day.
Article Continues Below...
Let's rewind a second and see how we got to the point where it was taken off Netflix. For many years, new seasons were being added to Netflix usually just weeks before a new season began airing. Sadly, the series is also renewed on this annual basis and depending on some factors, Netflix can decide to pull the show from the service. Many have speculated that viewing figures of the series and costs to Netflix play a major factor.
For a timeline, the series was first found by us to be scheduled to be removed back in September 2016. Netflix then carried out their promise of removing the series on October 1st, 2016.
As for a possible return, at this point, it's almost certainly not going to happen. When contracts like this fall through it's usually for the longterm. Given the series has been off the air for three years, it's likely that the audience for such a show is simply not worth Netflix coughing up the money to stream it.
If we do ever hear about it returning, we'll let you know first here on What's on Netflix.