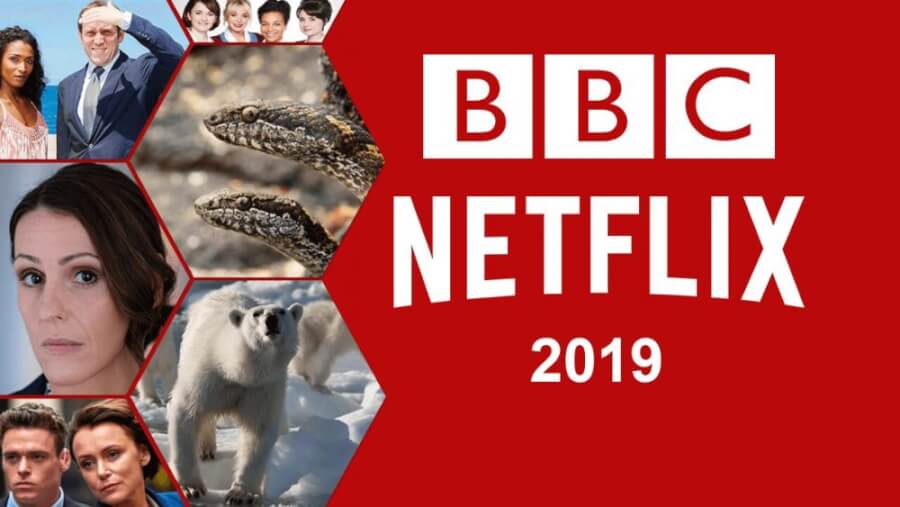 The British Broadcasting Corporation is an extraordinary institution. Funded by a licence fee, which is the only ring-fenced tax in the UK, the BBC is constantly battling for funds. From it' s budget it has to provide a full range of public service broadcasting including news services, local programming and a range of radio stations. Against this uphill battle, the BBC consistently delivers high quality across the board.
Under the direction of Sir David Attenborough, the BBC has been at the forefront of natural history documentary production since television was first conceived. The corporation also delivers high production value dramas, both period and contemporary.
We have chosen 10 BBC series currently streaming on Netflix for you to consider which, together, amount to 276 episodes for binge viewing. Over 11 days worth if you don't sleep! We have given them an order but, frankly, they could all be first equal. Let us know what you think.
---
Frozen Planet
1 season, 6 episodes available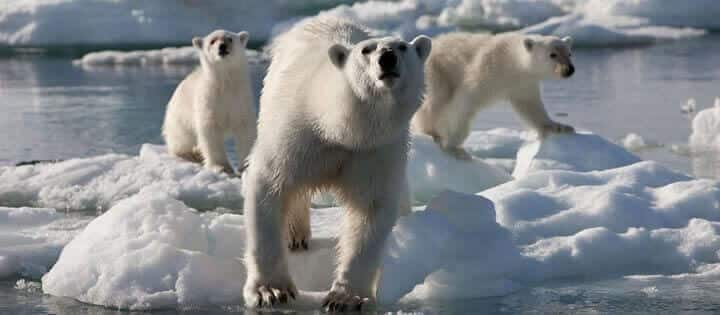 Exploring life in both the Arctic and the Antarctic, The Frozen Planet is the work of 44 wildlife cinematographers. The series is narrated by Dvid Attenborough and Alec Baldwin and won 4 prime time Emmys. This is a truly wonderous piece of TV that will open your eyes to the struggles of nature in the harshest of environments. Complemented by some majestic music, this is monumental TV making.
---
Doctor Foster
2 seasons, 10 episodes available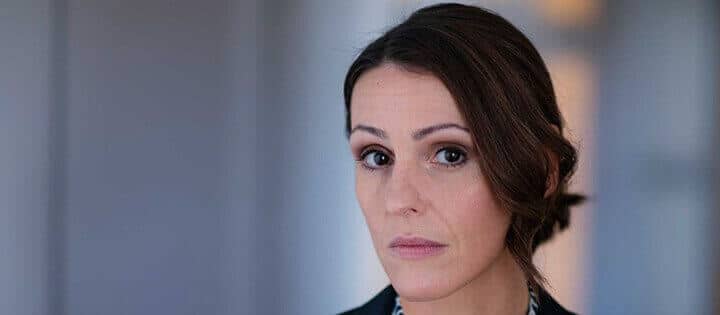 The winner on multiple awards, Doctor Foster is an intense drama about a popular doctor at the centre of her community whos life falls apart when she suspects her husband of having an affair. As she seeks to find the truth, she finds more and more dark secrets. The cast is excellent without exception and the final scene of season 1 will leave you in no doubt that season 2 was richly justified.
---
Midsomer Murders
19 seasons, 116 episodes available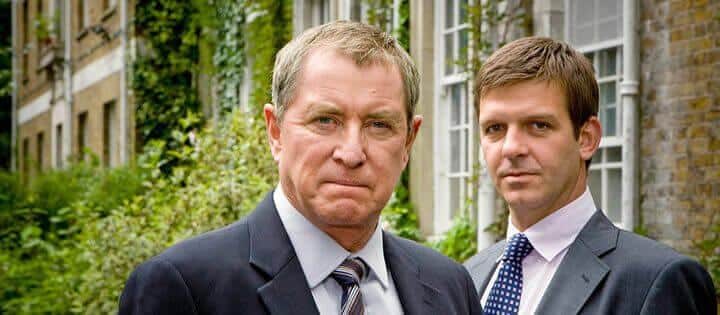 Midsomer Murders was not actually a BBC production but we simply couldn't ignore it. There is a standing observation in the UK that Midsomer must be empty because everyone has been murdered. For lovers of murder mysteries, this series never fails to deliver. Each story stands on it's own two feet; there is no continuity (apart from the main cast of course) from episode to episode. You can watch each and every one on it's own.
---
North & South
1 Season, 4 episodes available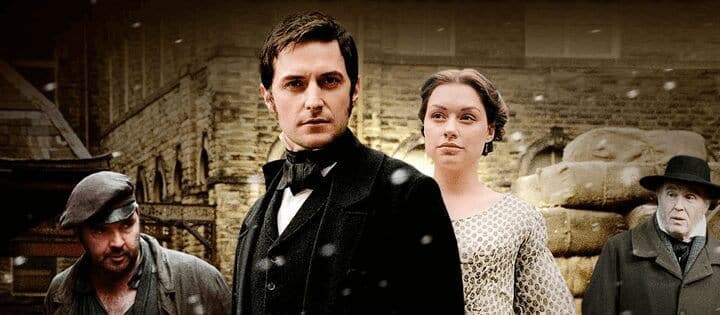 The north/south divide in the Uk is a well documented social phenomenon. This a four part adaptation of Elizabeth Gaskell's love story of Margaret Hale. Margaret is a middle class southerner who is forced to move to the north where life is very different. The BBC launched North & South with low expectations but the audience reaction was both strong and positive. This is not a complicated story and don't expect steamy sex scenes or special effects; just good period drama.
---
Planet Earth
2 Seasons, 17 epsiodes available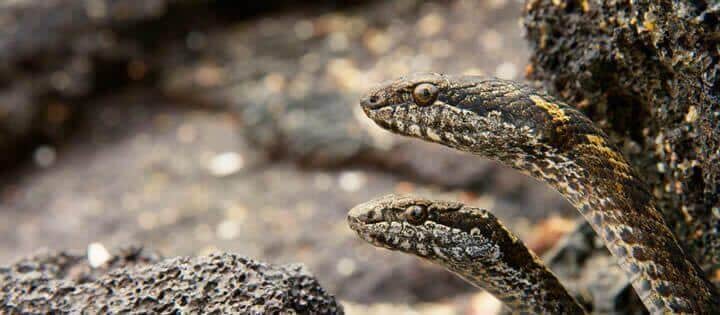 Planet Earth is the flagship BBC natural history triumph. Delivered 10 years apart, the two seasons look at every aspect of life on our fragile planet. It is difficult to find enough superlatives to adequately describe this monumental film making. From the opening shot to the final plea from Sir David this is simply the finest wildlife series ever. No need to discuss.
---
Call The Midwife
7 seasons, 60 episodes available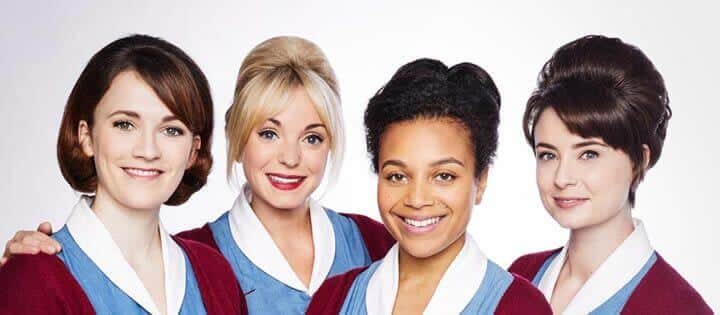 Call The Midwife is set in 1950s England and looks at the reality of being a midwife during that time. With modern technology and medication, it's easy to forget that once upon a time things were rather harder. The midwives of this period work in a convent although that actually adds little to the excellent stories. There is usually a happy ending in this heart warming period dramas.
---
Father Brown
6 seasons, 60 episodes available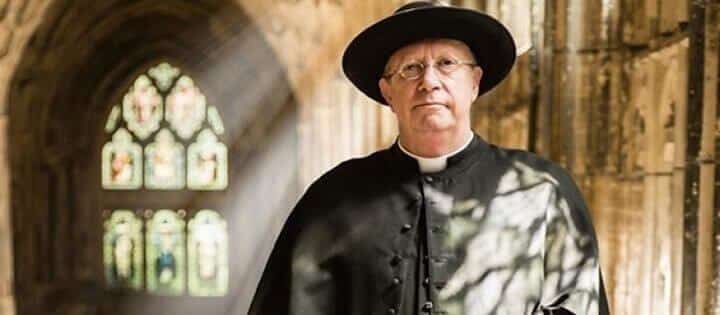 Adapted from the enduring books of G K Chesterton, Father Bron is a light hearted series in which the unassuming priest and amateur sleuth solves mysteries with aplomb. The lead is played by Mark Williams who cut his teeth as a comic actor. His transition a serious role is seamless. Chesterton only wrote about 50 Father Brown stories so the idea that they made 60 episodes speaks volumes.
---
Death In Paradise
7 seasons, 56 epsiodes available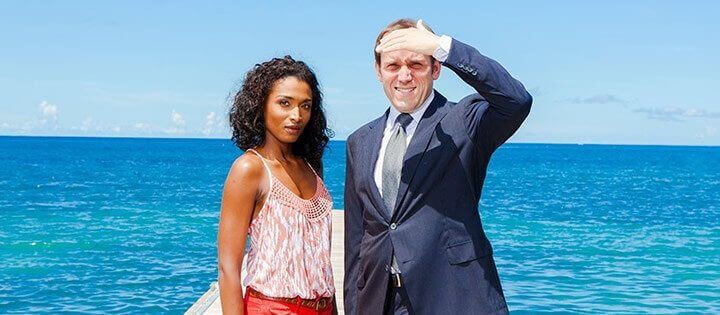 Murder is pretty heavy subject. Death in Paradise deals with it with a lightness of touch that brought it to prime time Sunday night TV in the UK. There is gentle humor from the central detective and his eccentricities and an undercurrent love interest which is never quite consummated. The series is set on an idyllic Caribbean island where we'd all like to live one day. One day soon.
---
Bodyguard
1 season, 6 episodes available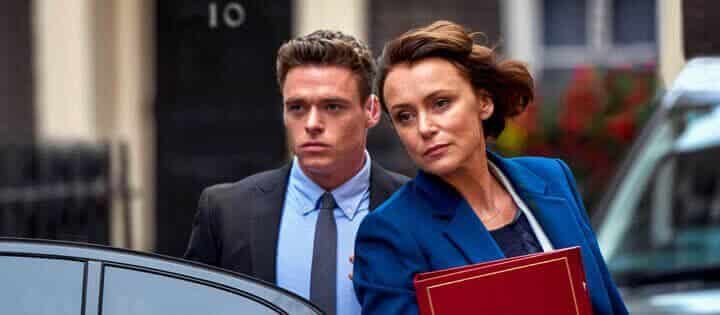 Bodyguard was a hugely critically acclaimed thriller that was taken up by Netflix as an original. In simple terms, this means that Netflix has exclusive rights. Set against a background of British politics (don't worry, it's not about politics) the bodyguard is far from waht he seems. There are depths within depths in this series and it is difficult to see how they will get away with only one series.
---
Sherlock
4 seasons, 16 episodes available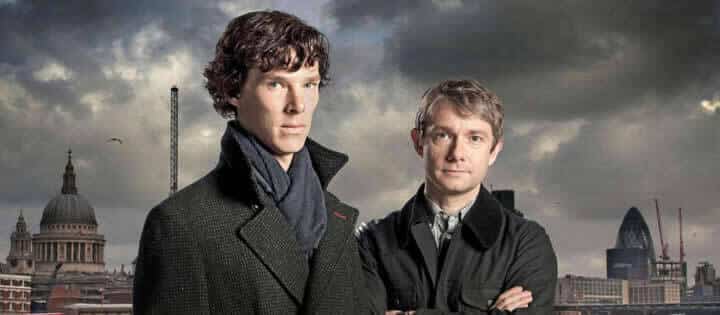 There can be few people on the planet who have not heard of Arthur Conan Doyles fictional detective Sherlock Holmes. Sherlock brings the stories into a contemporary setting which shouldn't work and yet does. The pairing of Benedict Cumberbatch and Martin Freeman, both of whom are familiar from their work on the big screen to great effect. While the stories are really just a nod to the originals, the end result is compelling.