Bloodline is now streaming worldwide on Netflix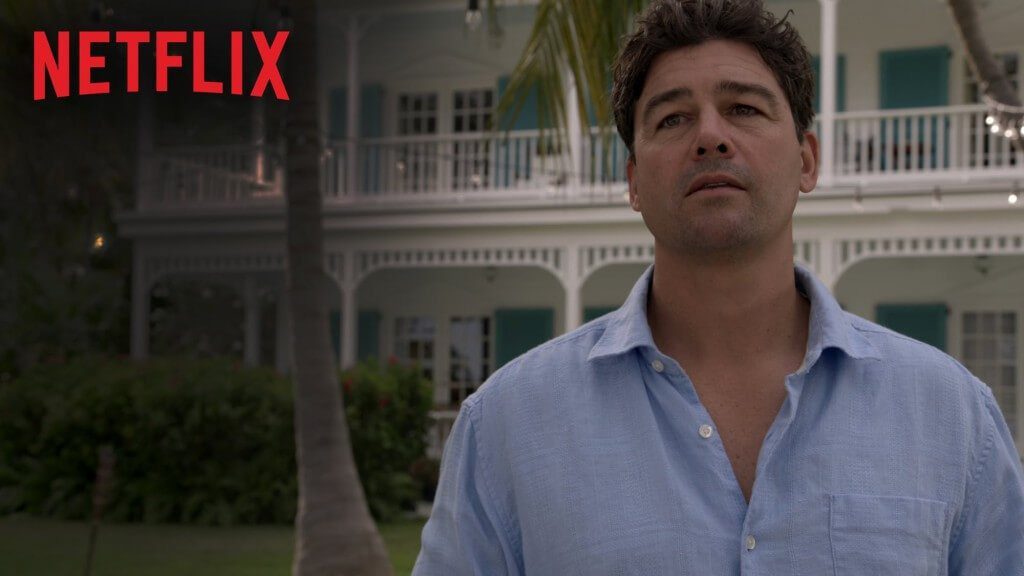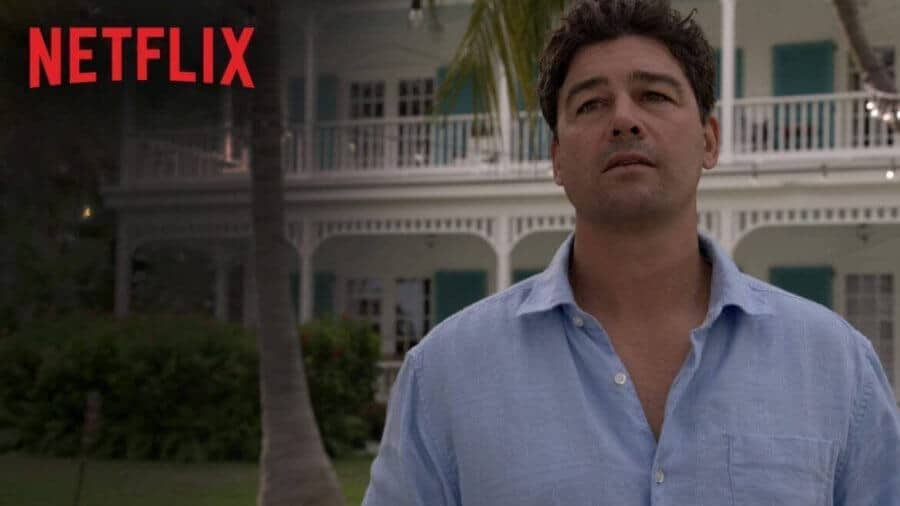 As I write this article I'm well underway on watching the first episode of Bloodline. The series which was announced rather quietly with a teaser trailer late last year has now burst onto Netflix, much to the dismay of Netflix fans struggling to keep up after the recent release of House of Cards Season 3 and last weeks Unbreakable Kimmy Schmidt.
So if you're wondering whether this is the show for you then read on otherwise jump right in here. The story is about a brother who comes out of the wood work to expose secrets of the other family members. The whole family is celebrating the 45th year anniversary of the family business hotel in the Florida Keyes. That's of course when the brother decides to show up. It's a more serious and darker tale in comparison with other Netflix originals but a welcome one.
But the question is, is it any good? Well critics seem to think it's on par with Unbreakable Kimmy Schmidt, which isn't an insult by any stretch of the imagination. Entertainment Weekly says 'There are times when Bloodline feels closer to a soap like How To Get Away With Murder than the sunshine state noir it wants to be. But three episodes in, owing to quick plotting and strong performances, I'm hooked.'
The Washington Post agrees saying 'There's not a lackluster performance among the superb cast members of Bloodline; Chandler and Cardellini, especially, are in top form. Nevertheless, it's Mendelsohn, as Danny, who makes the best of a script that at times seems overly opaque.'