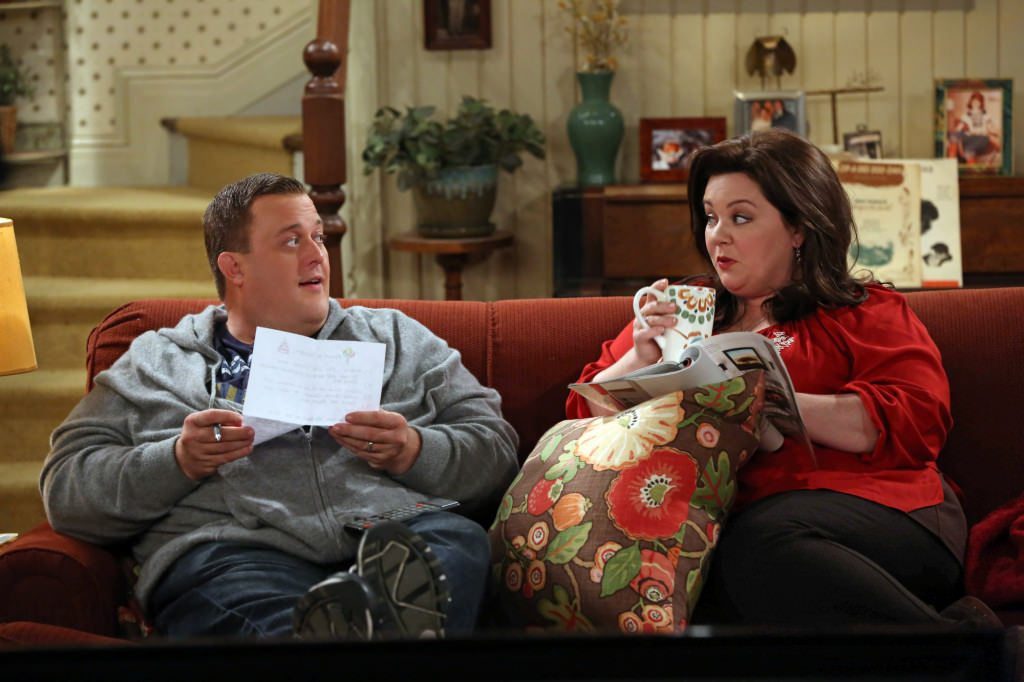 Mike and Molly is one of the crown jewels within CBS's comedy lineup alongside The Big Bang Theory and 2 Broke Girls. 115 episodes in and Billy Gardell and Melissa McCarthy have proven to be a real hit on the screen with audiences around the world tuning in each week to see what the pair get up to.
The premise behind Mike and Molly is that they're both overweight and were both seeking help when it came to dealing with their weight. That's when they both meet at an overeaters anonymous meeting. The rest is history.
The series has been renewed for a sixth season which is scheduled to start airing before 2015 comes to a close but it begs the question, why isn't the series streaming on Netflix. Well the answer is because of CBS's shifting business strategy when it comes to digital distribution.
Article Continues Below...
Earlier in the year 2 Broke Girls became another casualty of the Netflix library with CBS yanking all the episodes off. But why? Well it's because they've made them exclusive to CBS's Netflix equivalent called CBS All Access. This is where Mike and Molly is available too. Searching other Netflix regions has remained fruitless too.
So the only way you can currently stream Mike and Molly is to have a CBS All Access pass. It's not impossible that the comedy won't ever come to Netflix as many CBS shows still remain on the platform and regularly get updated.