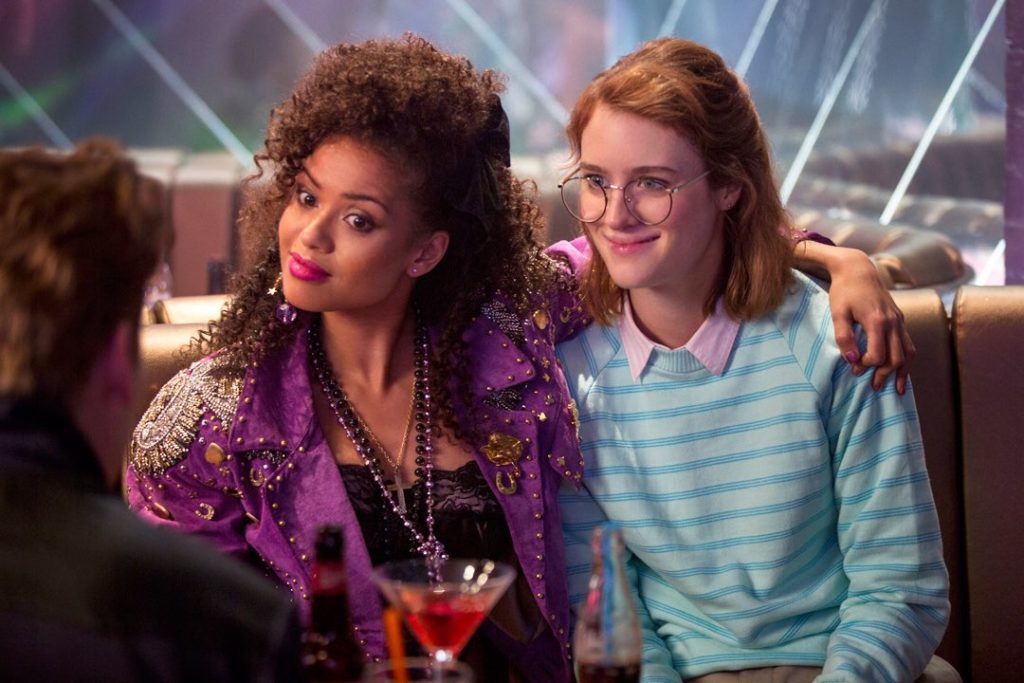 We're not long away from the Netflix Original premiere of Charlie Brooker's first season of Black Mirror that's been produced exclusively for Netflix. Without a doubt, Black Mirror is the biggest series coming as part of the October lineup of Netflix Originals.
With the premiere series release set for October 21st, there're only a few weeks remaining before we get our fix of an extended season of Black Mirror to join the two seasons and Christmas special currently on Netflix.
What is Black Mirror?
Black Mirror is a British show that originated on Channel 4 which often broadcasts more experimental programs on its network as opposed to those put out by the BBC and ITV. The series creator, Charlie Brooker is most known for his comedy on his popular news satirical program, Newswipe.
Each Black Mirror episode acts as a fresh slate and tells a new story with one technology or idea driving each episode idea. Each episode sits at 43 minutes and can range from a future where everyone has implants allowing you to recall moments from your past or a future reality where you're able to bring your partner back from the dead.
As of right now, you can watch both seasons of Black Mirror which include three episodes each and a Christmas special starring Jon Hamm. No episode had the same actors and therefore every episode throws you into the deep end.
How Netflix Picked Up Black Mirror Season 3
As we mentioned Black Mirror was carried and produced by Channel 4 but fast forward to today, Netflix is the sole producer of the show and will be distributing it across the world on Netflix as an Original. How did it come to this?
As DigitalSpy documents, the series was to be produced by Channel 4 but the company producing the show on behalf of Channel 4 opted to get Netflix involved after they gave the show a much bigger budget which would allow them to produce higher quality and more episodes. It was thought that Channel 4 would hold the UK rights to the show with Netflix broadcasting elsewhere, but those communications broke down meaning that the show will become a full Netflix Original.
Black Mirror Release Date and How Many Episodes?
As part of the first arrangement between Netflix and the production company of Black Mirror, an initial 12 episodes have been produced for the service. The first six will land on Netflix on October 21st and the other six will likely arrive in 2017 but whether or not that'll be classed as season 4 or not is unclear.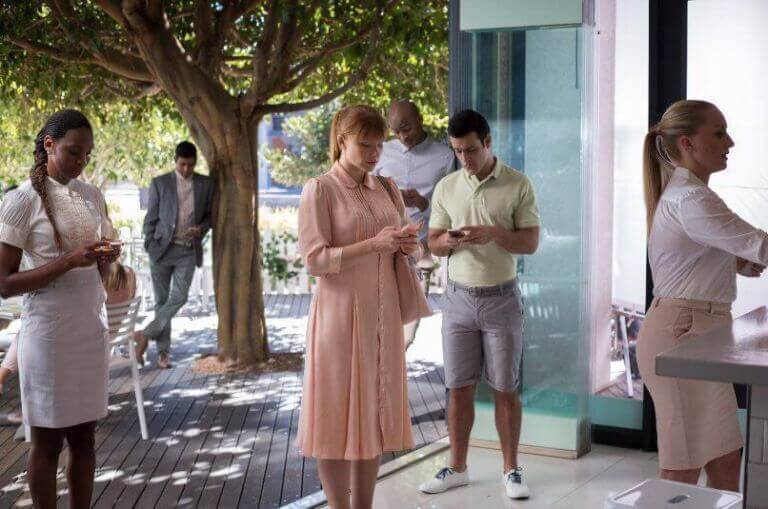 This isn't the first time Netflix has split its season in half with both The Ranch and The Get Down from this year breaking the shows into two halves and releasing them 6 months down the line.
The twelve episodes scheduled are likely to be the same running length as those that have come before it – around 45 minutes.
Black Mirror Season 3 Part 1 Episode Guide
Part of the charm of going into each episode is not knowing what the episode is going to be about so we're going to avoid any kind of spoilers here and only give you who's starring in the episodes and a bit of a tease as to what they'll contain.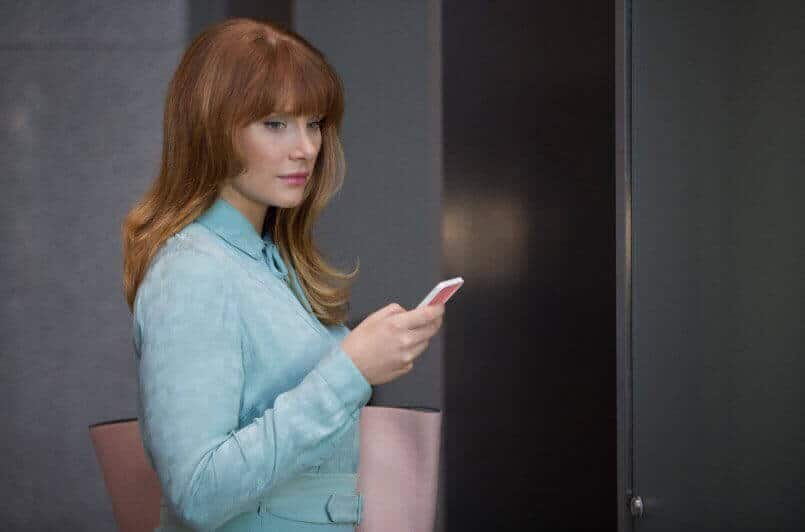 Episode 1 – San Junipero
This episode is confirmed to star Gugu Mbatha-Raw, Mackenzie Davis and Gavin Stenhouse.
Episode 2 – Shut Up and Dance
Confirmed to star Jerome Flynn (Game of Thrones), Alex Lawther and Hannah Steele.
Episode 3 – Nosedive
This episode is the one featured in the screens above. Stars Alice Eve, Bryce Dallas Howard, Oliver Raymond Maule, De-Wet Nagel, James Norton and Alan Ritchson. This episode will strongly feature social media.
Episode 4 – Men Against Fire
This episode has the longest confirmed cast list. Kola Bokinni, Madeline Brewer, Lola Hazim, Phil Hodges, Michael Kelly (House of Cards) and Malachi Kirby.
Episode 5 – Hated in the Nation
Charles Babalola, Michael Bott, Kelly Macdonald, Matheus Mirek confirmed for this episode.
Episode 6 – Playtest
Starring Hannah John-Kamen, Wyatt Russell and James Tufnell. Confirmed to be based around video games.
There's little to no information about episodes 7 through 12 and it's likely we won't learn of them until the new year.