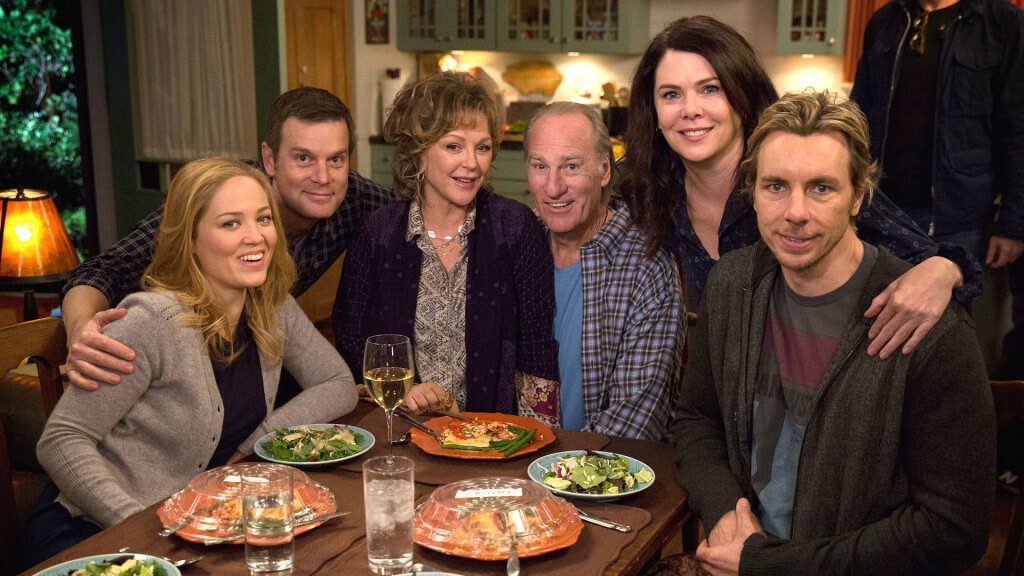 Update : Netflix has provided us with a new date for the launch of Parenthood season 6 on Netflix and that date is December 31st 2015. 
Every month, we produce a list of what's coming up in the next month over Netflix. On the list for September 2015, it was announced that Parenthood would be getting an update across Netflix US to include the sixth season.
The NBC show is all about a family living in Bekeley in California and includes three generations of the Braverman family and their attempts at getting on as a family. It's loosely based around the 1989 movie sharing the same name.
Article Continues Below...
It's sixth and final season was scheduled for release on September 25th but as our what's new section reported, the title wasn't added on this date. We reached out to Netflix and this is their response.
"Season 6 of Parenthood is not available yet and they let me know that this season is merely delayed and will be coming soon, no ETA yet", they also added that "we appreciate a lot you reached out to us to let us know about this. Netflix is always working on ways to improve licensing agreements to bring content more quickly to you".
They continued that it's not too far away from us watching the final season. "The good news is that they did mention that we are halfway there, so I would not be surprised if we add it any time now."
So the good news is that they haven't forgotten about the series being added but the bad news is that we still have no idea as to when it will be streaming. Fingers crossed it's sooner rather than later. As always, keep your eyes peeled on our What's New section as we report on the new content that's just arrived on Netflix everyday.