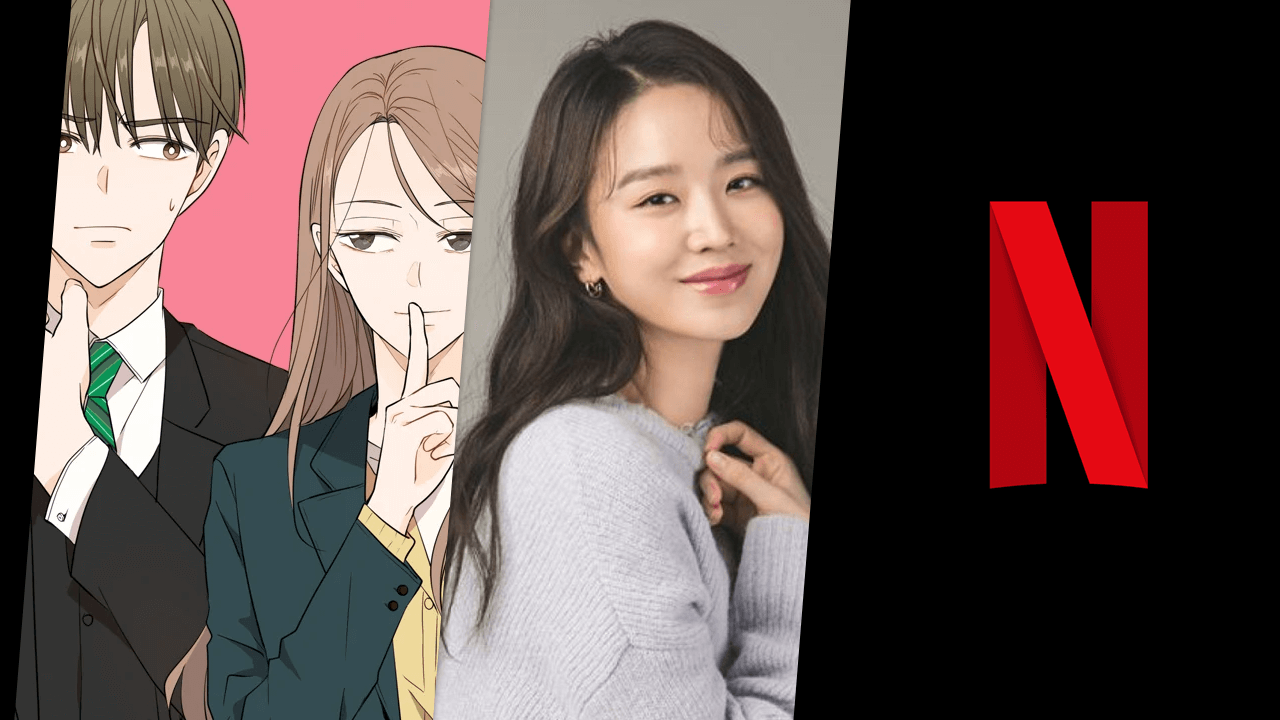 A new webtoon adaptation will be making its way to Netflix at some point in 2023 and will be based on the popular See You in My 19th Life. Here's everything we know so far about See You in My 19th Life on Netflix.
See You in My 19th Life is an upcoming internationally licensed South Korean Netflix original series written by screenwriter Choi Young Rim and directed by Lee Na Jung. The series is also based on a popular webtoon of the same name by author Lee Hye.
When is the See You in My 19th Life Netflix release date?
The first episode of See You in My 19th Life will be released on Netflix on Saturday, June 17th, 2023.
Article Continues Below...
There will be a total of 12 episodes, with two episodes to be released every week on Saturdays and Sundays. The season finale will be released on Sunday, July 23rd, 2023.
Episode Release Schedule
Episodes will air on Netflix the same day as its broadcast on the South Korean cable television network tvN.
| Episode | Netflix Release Date |
| --- | --- |
| 1 | 17/06/2023 |
| 2 | 18/06/2023 |
| 3 | 24/06/2023 |
| 4 | 25/06/2023 |
| 5 | 01/07/2023 |
| 6 | 02/07/2023 |
| 7 | 08/07/2023 |
| 8 | 09/07/2023 |
| 9 | 15/07/2023 |
| 10 | 16/07/2023 |
| 11 | 22/07/2023 |
| 12 | 23/07/2023 |
---
What is the plot of See You in My 19th Life?
The synopsis for See You in My 19th Life has been sourced from Soompi;
Ban Ji Eum has an extraordinary ability: she can remember the memories of all her past lives. Repeating her reincarnation for nearly a thousand years, Ban Ji Eum has been living her lives diligently. After her previous life is cut short by a tragic accident, she sets out to reconnect with the people of her past life in her current one, and decides to find a man named Moon Seo Ha whom she met in her 18th life. Will memories of her 18th life sabotage romance in her 19th? Or will love endure across different lives?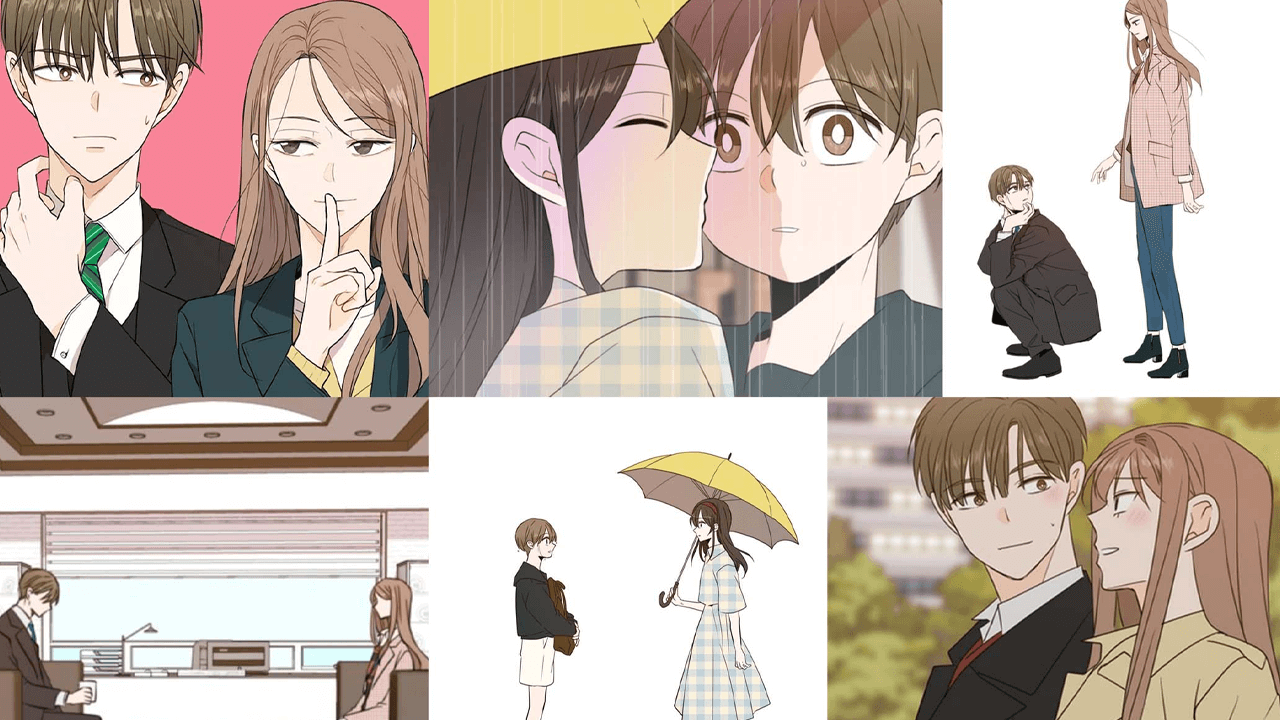 On the other side, there is also Yoon Cho Won, a landscape architect and the younger sister of Yoon Joo Won, whose life collapsed after her older sister's death. She is courageous and kind even after facing the death of her beloved sister but she struggles to maintain her brightness. When Yoon Cho Won meets Ban Ji Eum by chance and sees her older sister in her, she wonders about Ban Ji Eum's identity.

Then there's Ha Do Yoon, Moon Seo Ha's secretary and best friend since childhood. Although they come from completely different backgrounds, Ha Do Yoon feels some kind of affinity for him.
---
Who are the cast members of See You in My 19th Life?
Shin Hye Sun has been cast in the main role of Ban Ji Eum. The actress is extremely popular thanks to her roles in Mr. Queen, Thirty But Seventeen, and the Netflix series Stranger. To date, this will be her second role in a Netflix show.
Ahn Bo Hyun has been cast in the main role of Moon Seo Ha. Netflix subscribers will be familiar with his work on the popular series My Name as Jeon Pil Do. He has also starred in Itaewon Class in the supporting role of Jang Geun Won.
Ha Yoon Kyung has been cast in the main role of Yoon Cho Won. So far, Ha Yoon Kyung has starred in two Netflix series, in supporting roles in both Extraordinary Attorney Woo and Hospital Playlist.
Ahn Dong Goo has been cast in the main role of Ha Do Yoon. He has starred in the Netflix Original shows Sweet Home, and The Silent Sea. This will be the first leading role in a drama after several guests and supporting roles.
Six supporting cast members have been confirmed so far;
Kim Shi Ah as Yoon Joo Won
Park So Yi as Ban Ji Eum (Young)
Jung Hyun Joon as Moon Seo Ha (Young)
Ryu Hae Jun as Lee Ji Seok
Lee Chae Min as Kang Min Ki
---
Are you looking forward to watching See You in My 19th Life on Netflix? Let us know in the comments below!