The Good Place Season 2 on Netflix Release Date in USA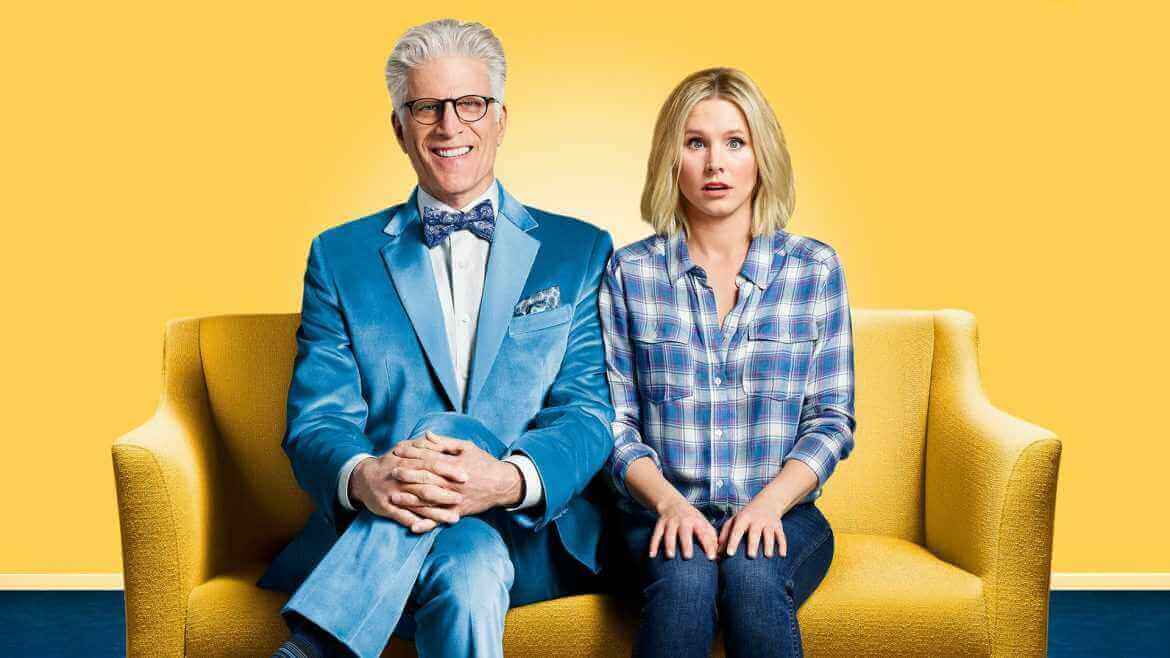 NBC's biggest comedy hit over the past year has been The Good Place. Season 1 is now streaming on Netflix but some regions are already getting weekly drops of season 2 as we discover below. We'll also take a look at when season 2 of The Good Place will be dropping on Netflix in the United States too.
Michael Schur, who's had a hand in creating hits such as The Office and Parks and Recreation came back to NBC last year with his next big idea and its paid off pretty well. Starring Kristen Bell and Ted Danson, we explore one neighbourhood in heaven or as its preferably known, The Good Place. Kristen plays Eleanor who was mistakenly admitted to The Good Place and must change her ways to stay.
Season 2 started back on NBC on September 20th, 2017.
Is 'The Good Place' a Netflix Original?
Depending on where you live in the world, The Good Place could be a Netflix Original. Most notably, the United Kingdom gets the show under the Netflix banner and gets weekly episodes of The Good Place just a day after it airs on NBC. The United States
When will season 2 of The Good Place be on Netflix?
NBC added season 1 of The Good Place back in September to Netflix and given NBC's other shows release schedules on the service, it will now become an annual release schedule. NBC does this to use Netflix as a marketing tool to help promote and refresh people's memory in the hope that they watch the new season live. That means we can firmly say that season 2 of The Good Place will be on Netflix US in September 2018.
Can't wait? Not to worry, if you also hold a Hulu subscription they keep up to date with the new season with new episodes arriving weekly but you won't be able to catch up with season 1 because that's now exclusive to Netflix.
Are you looking forward to watching The Good Place season 2 on Netflix? Let us know in the comments below.