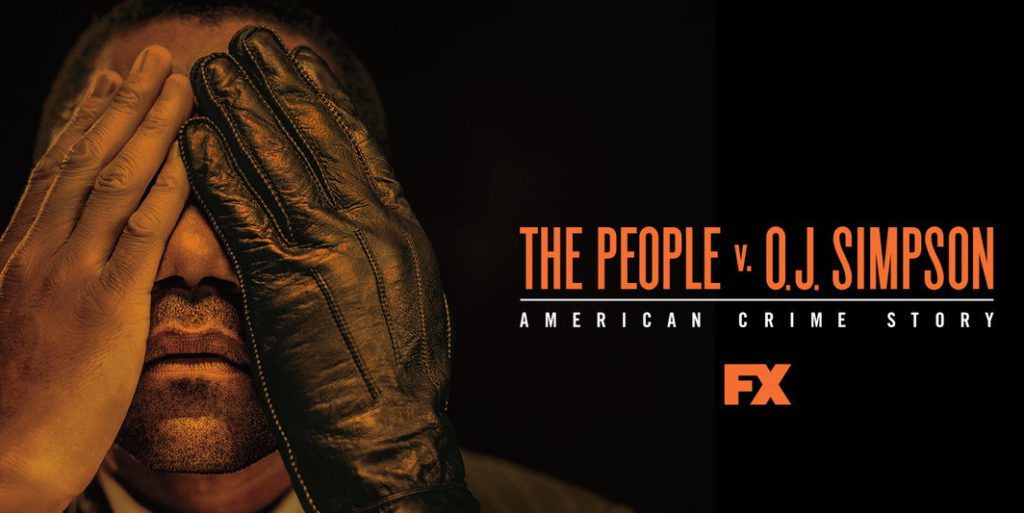 Just today, Netflix announced a brand new contract with 20th Century Fox where among some others, The People v. O.J. Simpson: American Crime Story will be streaming exclusively on the service from 2017. It's thought that it's the first of many titles that'll arrive onto Netflix from this new contract in the years to come.
That doesn't mean FX has been a stranger to Netflix in the past though, it's big heavy hitters such as American Horror Story, The League, Always Sunny in Philadelphia and Archer are all available on Netflix to stream right now with seasons added every year in a prompt manor.
Excluding Canada, the dramatic 10 part series will arrive on Netflix all at once with the stunning retelling of the OJ Simpson trial and events that led up to it. It's a dramatised version but has been praised by the critics and was even nominated for an Emmy for generally being true to life. The show was one of the best debuts of 2016 and will no doubt spark numerous series under the name of American Crime Story in the future focussing on other high profile crimes.
Article Continues Below...
https://www.youtube.com/watch?v=nAyn1gDBc7s
At present, all we know is that the series is coming at some point in 2017. When exactly is hard to predict but we've got a few ideas. Firstly, the first of each month often brings major new titles to the service and given that January 1st has bought us titles such as Friends in the past few years, a January 1st 2017 release date could be on the cards. If it's a year after the series premiered on FX clearing any previous contracts, that'd mean we'd see the series added in February when the series started or April when it ended.
Given the series is in development of a second season but focussing on a different subject matter we'd say that it will too be included in the deal further down the line. The second season will move away from O.J. Simpson and focus on the aftermath of the Hurricane Katrina disaster.