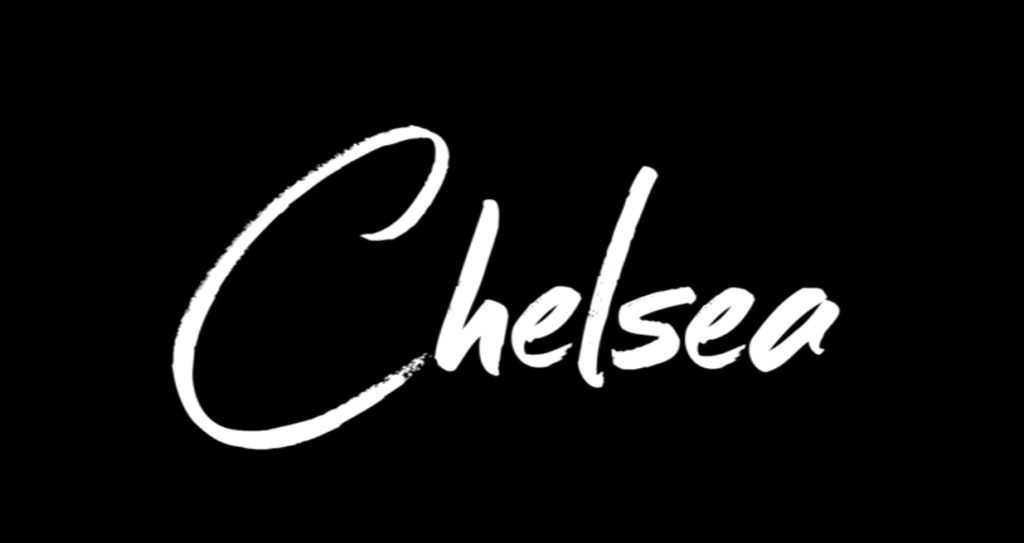 Chelsea is now into her second week into her talk show and as always, we've had three new episodes this week each being half an hour long. What we're going to do is recap everything that went on this week and have a quick look to the future as to what's coming up on Chelsea. We'll recount the events of each episode below and give you a link so you can go watch them yourself.
This week, a topic that came up over and over again was the transgender issue that is plaguing America and Chelsea clearly has an opinion on it.
May 18th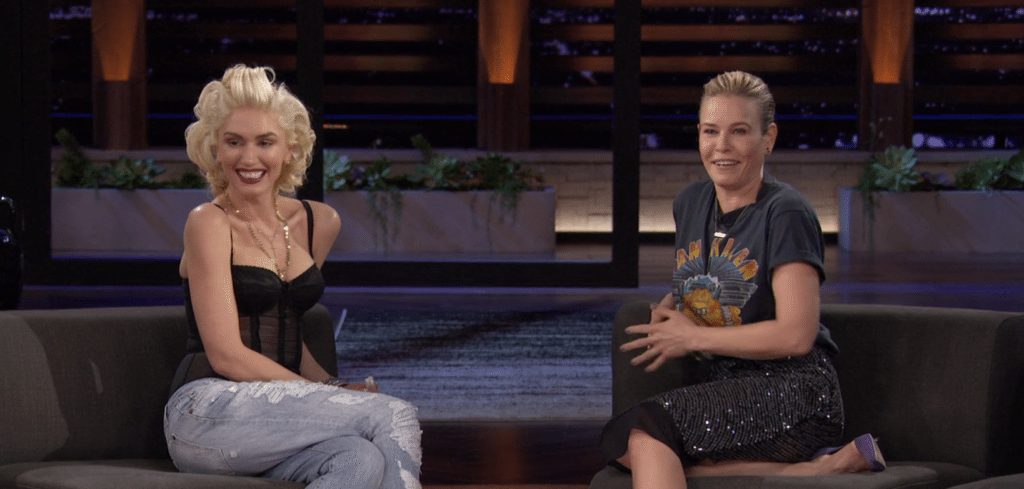 Chelsea begins the week talking about having kids, talking with the audience as to how having children changes your life. The majority of the show was taken up by the singer Gwen Stafani who spoke about her upcoming tour for the summer and also being a mother. The interview itself is a good 10 minutes long and then broken up with a segment where Chelsea jets of to Japan.
In Japan, Chelsea visits Tokyo to learn about fashion trends that are taking over the country often popularized by Gwen Stafani herself. Let's be honest, the outfits here are weird and I guess that's kind of the point. Finally, the episode is rounded off with another learning segment where she learns about the moon from a NASA engineer, Bobak Ferdowsi.
Article Continues Below...
May 19th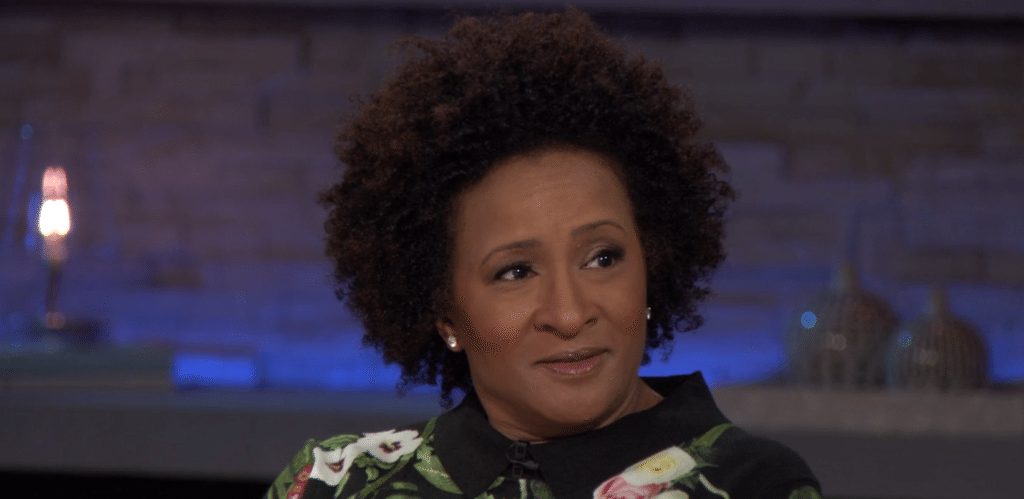 It kicks off with a round table but with elders in Florida where they talk about the upcoming election. It then swiftly moves onto talking about ageism and how that plays a role in the election voting system. We also get the answer to the most important question, is Hilary Clinton attractive? The answer probably won't surprise you.
Thursday's episodes main guest is Wanda Sykes who was there to talk about her brand new comedy special that is going onto EPIX. You may know Wanda from her role on Evan Almighty as well as many of her other comedy specials over the years. The show is also joined by Jon Favreau who is the former head speechwriter for President Obama.
May 20th
On the final show of the week, Chelsea is joined by Christina Aguilera and we finally have some more music on the show. The six time Grammy award winner was here to promote her position of the talent show The Voice. We get a singing masterclass from Christina as Chelsea tries to wish Chunk (her dog) a happy birthday.
We're also treated to sketches from Bill Hader and Tony Hale. For her education she's enlisted the help of LA Galaxies Robbie Rogers and sports columnist Bill Plaschke to give her a lesson on soccer. The most important part of the show is hearing from Chelsea's old teacher who confirmed she's not dead. Wahoo.
Next Week…
Next Wednesday, Chelsea is going to church and it'll also be featuring special guest DJ Khaled who you may know from his social media channels.