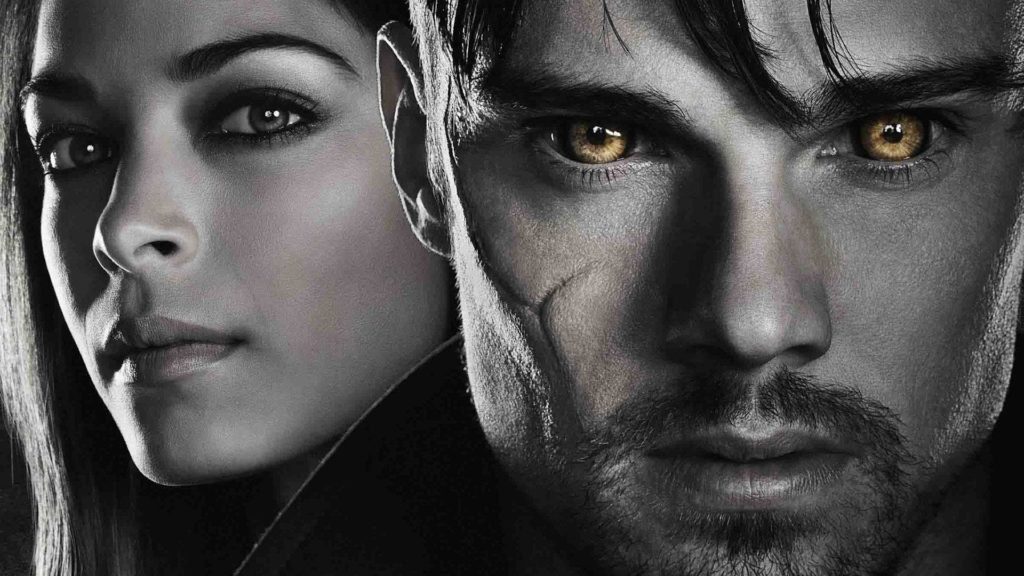 The fourth and final season of Beauty and the Beast has finished airing on The CW in recent months, and many fans are scrambling to find the season 4 Netflix release date of Beauty and the Beast. We're here to help with some realistic time windows as to when we'll be getting the final season.
Beauty and the Beast has been headlining The CW's summer lineup for some years now. Although it shares the same name as the Disney movie as well as the series that aired on CBS in the late-80's it's a very distinct and modern take on the format. Development of the show began back in 2011, and we've now had four seasons which has been announced to be the end of the show.
Why was the show cancelled? While many will point to the story just needing to be wrapped up and there isn't much more that could be done. Others may say that the show in its second season when it had twenty-two episodes a season saw a dramatic drop in viewers which led to the third season only getting a renewal of 13 episodes as well as season 4.
Article Continues Below...
Onto Netflix. Before the change in air date on The CW where it moved from October to June, we used to get new seasons added to Netflix as part of the big CW refresh we see every year on Netflix. Once moved, we saw season 2 and 3 added in June just before the new season added.
Given the show has ended, predicting a release date is a little harder as the license tends to be a bit easier to get a hold of. In the cases of season 4 of Beauty and the Beast, we have two predictions. One being that the final season will be added in June 2017. The other possibility is that it will be bundled in as part of the October 2016 releases.
As soon as we have more information, we'll let you know first here on What's on Netflix.