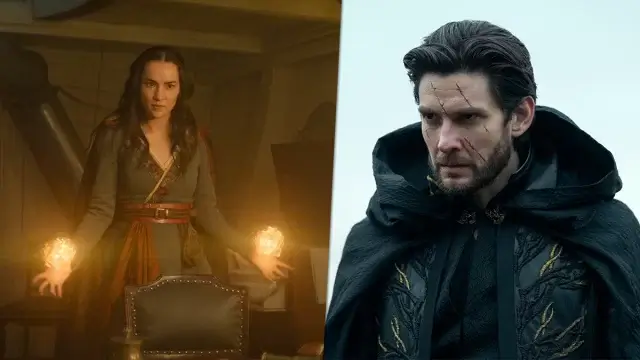 by Kasey Moore
Netflix has officially unveiled when the new season will be on Netflix.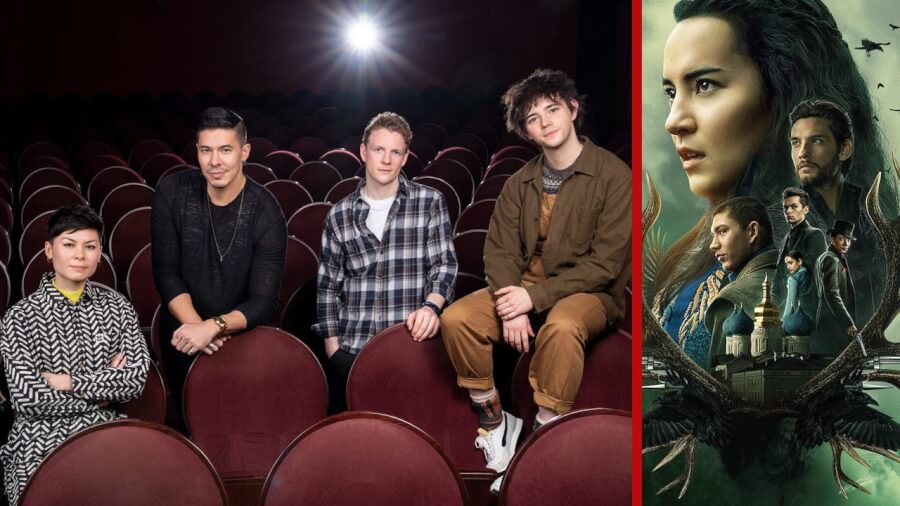 by Kasey Moore
Shadow and Bone season 2 has started production after being renewed back in June of last year. Things are finally moving on the second season with Netflix now announcing four major new castings. Shadow and...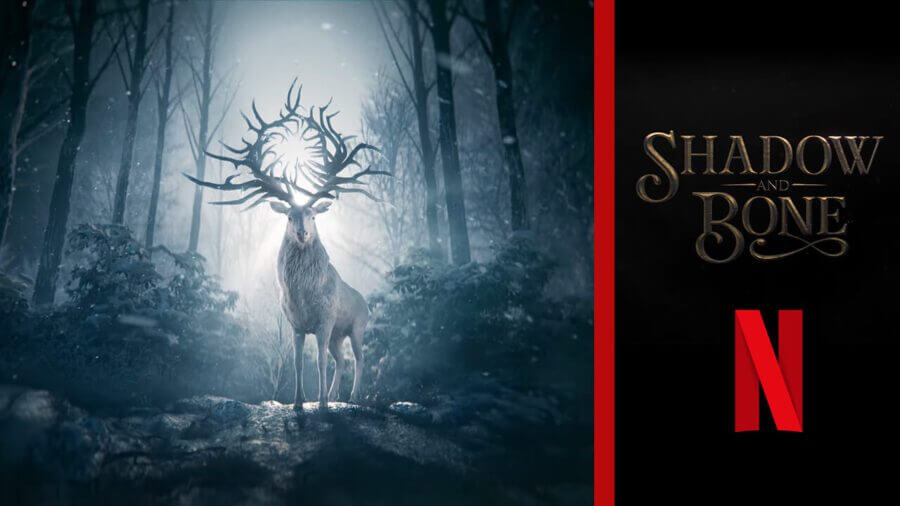 by Tigran Asatryan
Netflix is set to release Leigh Bardugo's Grishaverse book series, Shadow and Bone in just a few hours globally. Here's everything we know so far about the first season of Shadow and Bone that will...