It's time for another monthly look at what new Netflix Originals are headed our way and we're now into 2022 – can you believe it!? Here's an ongoing look at the Netflix Originals whether that be new shows or movies scheduled to arrive throughout January 2022. 
As we're at the start of a new year, you're probably looking to see what's in store. We've got previews for upcoming movies and returning series with more on the way.
---
English Language Netflix Originals Coming in January 2022
Action Pack (Season 1)
Coming to Netflix: January 4th
Article Continues Below...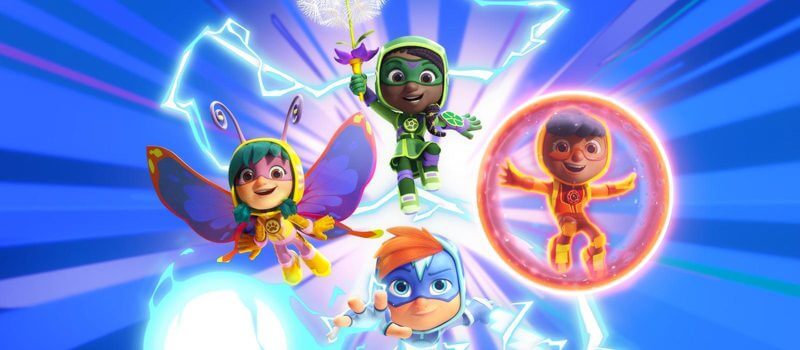 Pre-school animation series from the same studio as Muppet Babies, Phineas and Ferb, and Disney Jr's Nursery Rhymes.
The series follows Treena, Watts, Wren, and Clay who use their superpowers as they take on the biggest threats in Hope Springs and implement the lessons taught by Mr. Ernesto at the Action Academy.
---
Archive 81 (Season 1)
Coming to Netflix: January 14th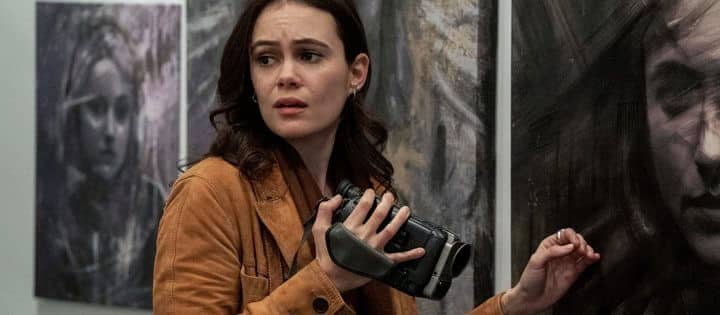 Loosely adapted from the horror podcast series, Archive 81 follows an archivist who is restoring tapes that leads him down a mystery with lots of twists and turns.
Among the cast assembled for this series includes Mamoudou Athie, Dina Shibabi, Martin Donovan, Matt McGorry, Julia Chan, Evan Jonigkeit and Ariana Neal.
---
The House (Season 1)
Coming to Netflix: January 14th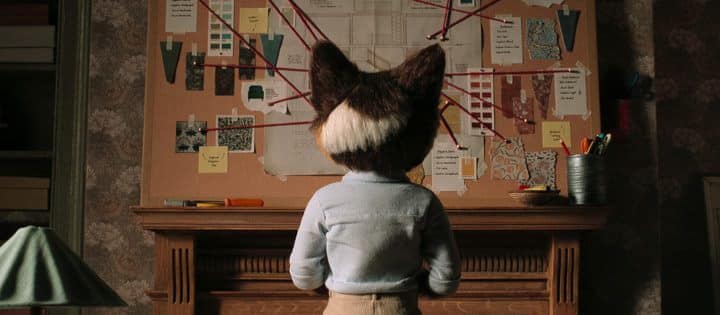 A new dark-comedy stop-motion series from Nexus Studios.
Here's how Netflix has described the series:
"The House is an eccentric dark comedy about a house and the three surreal tales of the individuals who made it their home. An anthology directed by the leading voices in independent stop motion animation: Emma de Swaef and Marc Roels, Niki Lindroth von Bahr and Paloma Baeza and produced by Nexus Studios."
Among the voice cast you'll hear throughout the anthology series are Matthew Goode, Miranda Richardson, Mia Goth, and Claudie Blakley.
---
Ozark (Season 4 – Part 1)
Coming to Netflix: January 21st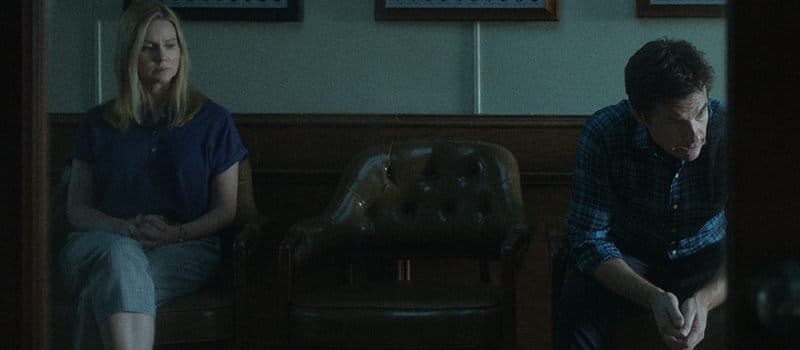 The Byrdes journey is coming to an end in 2022 with the first half of the two-part final season arriving towards the end of January 2022.
We've followed the family and every season they've dug themselves deeper and deeper into the cartel that they're money laundering for.
---
Munich — The Edge of War (2022)
Coming to Netflix: January 22nd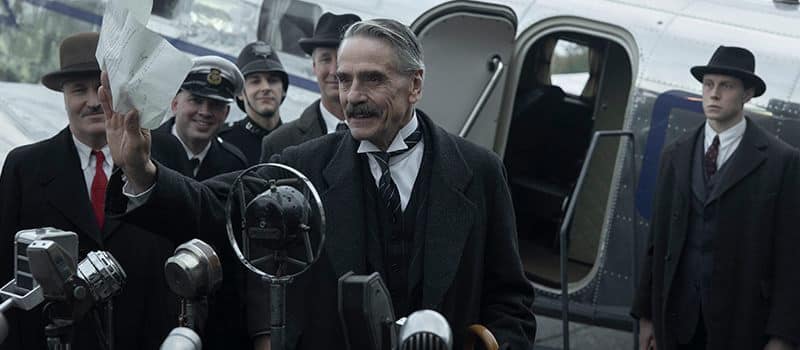 One of the first major Netflix Original movies of the year will be Munich which is a British drama film based on the book by Robert Harris.
The movie sees a British diplomat traveling to Munich in the lead-up to World War 2.
Among the cast for the movie includes Jeremy Irons who plays Neville Chamberlain. He'll star alongside George MacKay, Jannis Niewöhner, and Sandra Hüller.
---
In From The Cold (Season 1)
Coming to Netflix: January 28th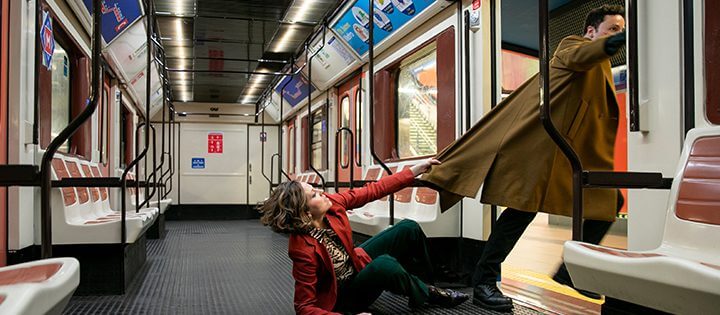 Written and showrun by Adam Glass (known for The CW's Supernatural and The Chi), this new crime thriller series tells the story of a Mom who has her life upended after being in hiding for years and having to make the choice to return to her former life or to stick with her family.
Filmed in Madrid, Spain the series is led by Margarita Levieva who will play Jenny Franklin.
---
Dota: Dragons Blood (Book 2)
Coming to Netflix: TBD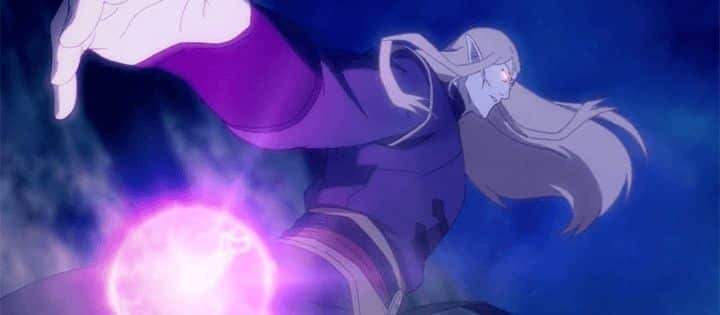 Combining Western animation and anime, Dragons Blood based on the video game from Valve first debuted in 2021 and will be back for its second entry in January 2022.
---
Non-English Language Netflix Originals Coming in January 2022
Rebelde
Language: Spanish
Coming to Netflix: January 5th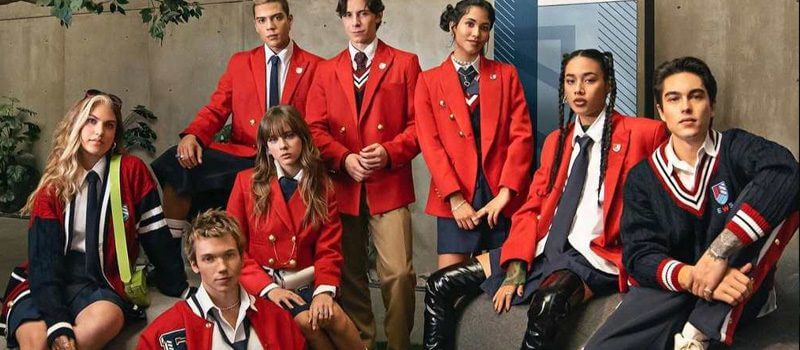 Netflix is rebooting the teen comedy Spanish series Rebelde which originally ran between 2004 and 2006.
Some of the original cast is expected to return to the show but generally, this is a brand new entry that will seem to lean heavily into music given that the series released a music video in late October.
---
Photocopier (2021)
Language: Indonesian
Coming to Netflix: January 13th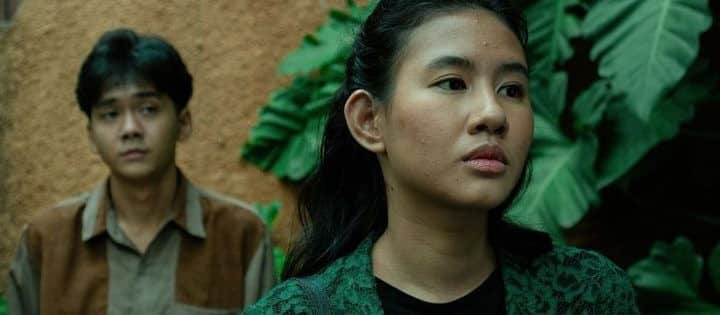 Produced by Kaninga Pictures and Rekata Studio this movie out of Indonesia has rocked the awards circuits in the region and tells the story of Sur, a student who lost her scholarship after a drunk selfie surfaced online.
---
The Journalist (Season 1)
Language: Japanese
Coming to Netflix: January 13th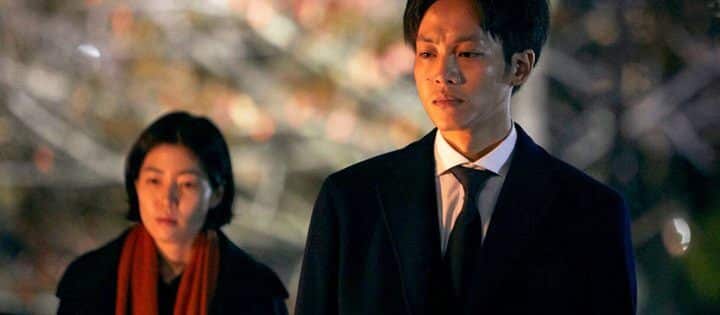 A journalist known as the maverick of news media defiantly chases the truth in this series adaptation of the hit movie of the same name.
The series comes from Michihito Fujii and stars Ryoko Yonekura, Go Ayano, Ryusei Yokohama and Hidetaka Yoshioka.
---
The Beast  / The Wasteland / El páramo (2022)
Language: Spanish
Coming to Netflix: January 26th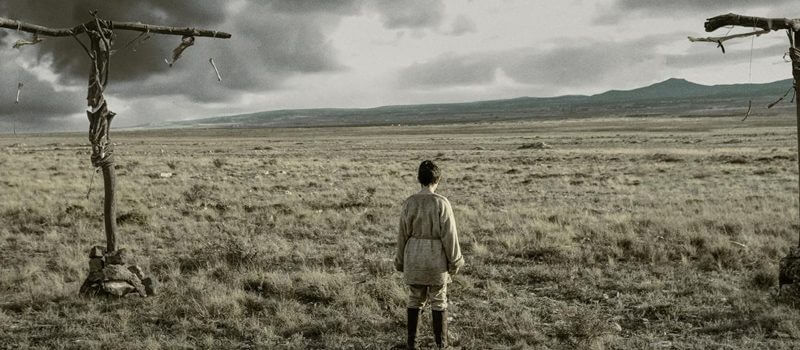 This new Spanish horror premiered in October 2021 at the Sitges Film Festival and is directed by David Casademunt.
Here's what you can expect:
"The tranquil lives of a family isolated from the rest of society are disturbed by a terrifying creature, testing the ties that bind them together."
The movie also goes by the name of The Beast but given there's already a movie by that name on Netflix, it's currently labeled as The Wasteland.
---
The Orbital Children (Season 1)
Language: Japanese
Coming to Netflix: January 28th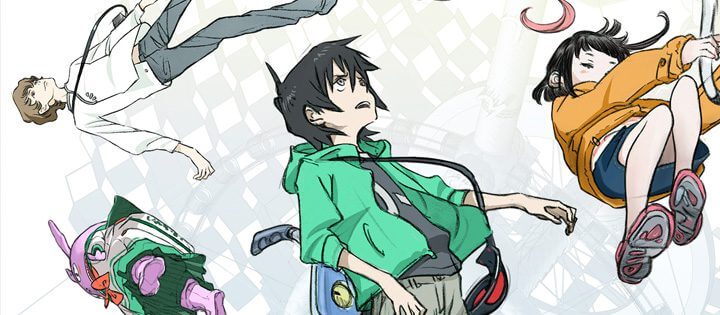 New sci-fi anime series that's set in the year 2045 where an AI has meant humans can easily travel to space and children are now born on the moon as well as the Earth.
6 episodes will release in total.
---
All of Us Are Dead (Season 1)
Language: Korean
Coming to Netflix: TBD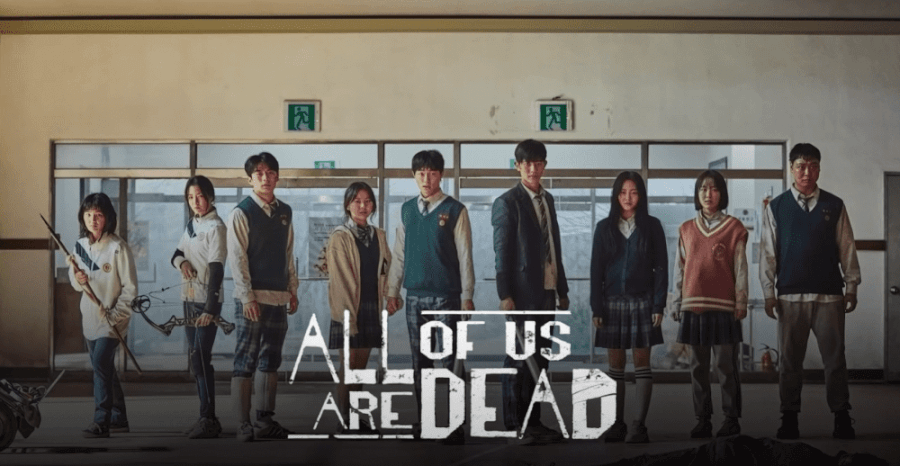 Train to Busan has been one of the most influential zombie movies in years. The country has nailed the genre thus far and hoping to continue that trend out of South Korea is All of Us Are Dead.
The series is set inside a school where a zombie outbreak takes place and we follow a set of students fighting to survive.
Among the cast for this new Korean zombie series is Yi-Hyun Cho, Ji-hu Park, and Park Solomon.
---
Other Netflix Original Releases Planned for January 2022
The Hook Up Plan (Season 3) – French – January 1st – The final season.
Incastrati (Season 1) – Italian – January 1st – Comedy series
The Club (Part 2) – Turkish – January 6th – Period drama series
Undercover (Season 3) – Dutch – January 10th – Crime drama
Feria: The Darkest Light – Spanish – TBD – Fantasy series
What Netflix Original are you looking forward to in January 2022? Let us know in the comments down below.