Confirmed for 2016 – Exact Date TBA
Chelsea Handler Talk Show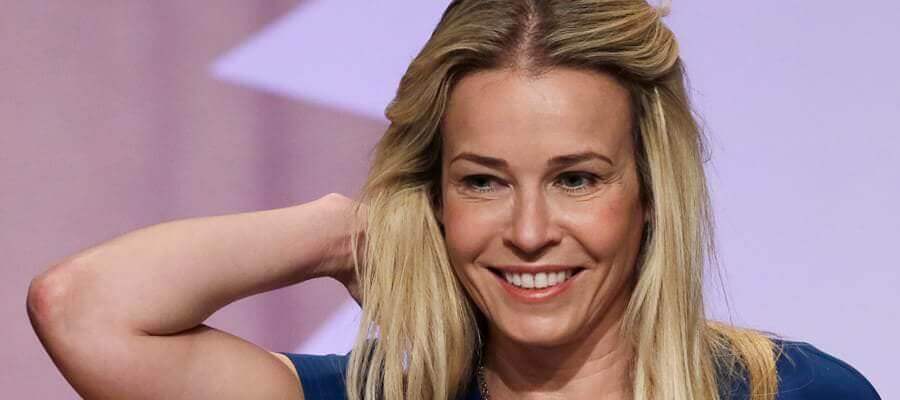 We're not sure whether Chelsea Handler's talk show really fits into this section or not but given that we're not really sure on the format at all at this point, we'll bundle it here in good faith. The talk show has high hopes for her first of a kind streaming talk show and has already demonstrated her talent in both her work outside of Netflix and her recent docu-series Chelsea Does that debuted on Netflix in January. This talk-show has the potential to rival all the biggest networks prime-time entertainment and if she manages to do that, Netflix are onto a winning formula.
Lady Dynamite
Lady Dynamite was announced in June of 2015 and has really been off the radar ever since. It'll be a comedy series starring stand-up comic Maria Bamford. With the producer from Flaked mentioned earlier on board it's sure to be another hit for Netflix and by the looks of things is most comparable to 2015's Master of None starring Aziz Ansari.
The Crown (Season 1)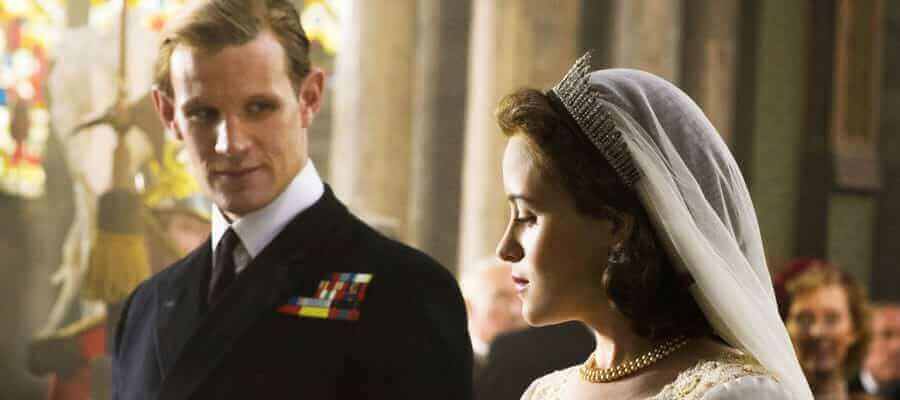 There's a lot riding on The Crown most notably to see how the Queen Elizabeth herself reacts to her own screen self. With some top talent from England it takes us back to just after World War 2 around the time the Queen was preparing to have her coronation. We've only had a single trailer so far but the production values seen here are through the roof and we can't wait to see how the rest of the show turns out.
3% (Season 1)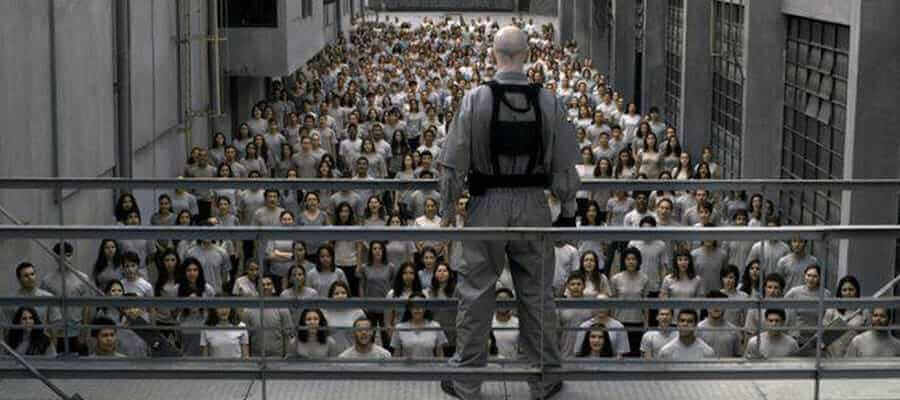 Much like Marseille mentioned earlier, this show is shot in a foreign language but has the potential to be one of the best Netflix Originals of 2016. Rebooting a viral YouTube series, it's a fictional drama that depicts a future where people are essentially imprisoned with the exception of the 3% that are allowed into the better side. Shot entirely in Brazil it shows massive promise and I personally cannot wait for it just due to its compelling concept.