Updates to Existing Series Unconfirmed but Expected in 2016
Trailer Park Boys (Season 10)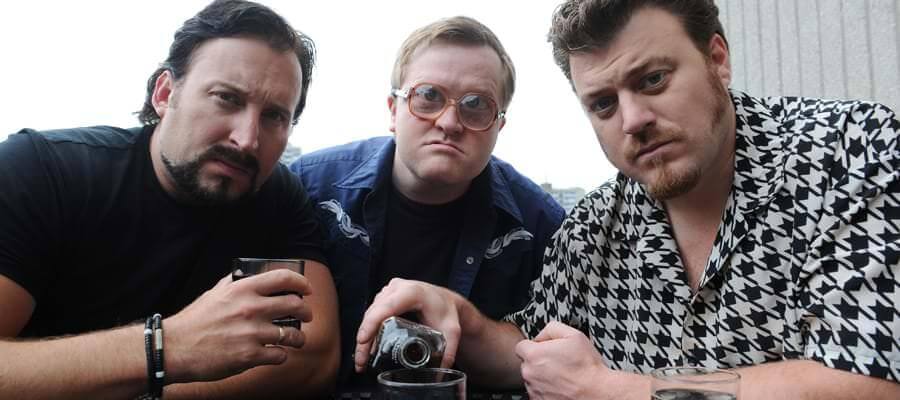 Although it's already available on Swearnet, we predicted that you will be getting new episodes of the Trailer Park Boys in March 2016 but that's yet to be confirmed by Netflix or the guys behind the show. It focuses on three hillbillies that are stuck in their ways and live in a trailer park.
Bloodline (Season 2)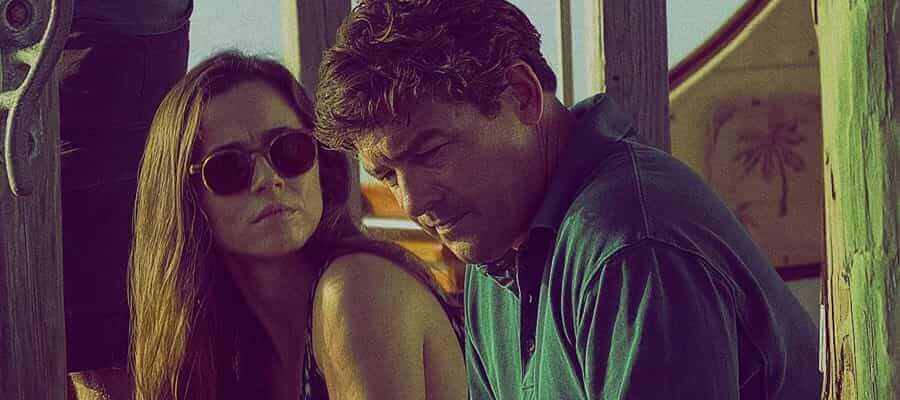 Bloodline was renewed last year soon after its debut on Netflix. It met mixed responses with many claiming it remained rather dull throughout the first season. A time is not known other than it was tweeted out by Bill Kelly that it'd launch in mid-2016
Marco Polo (Season 2)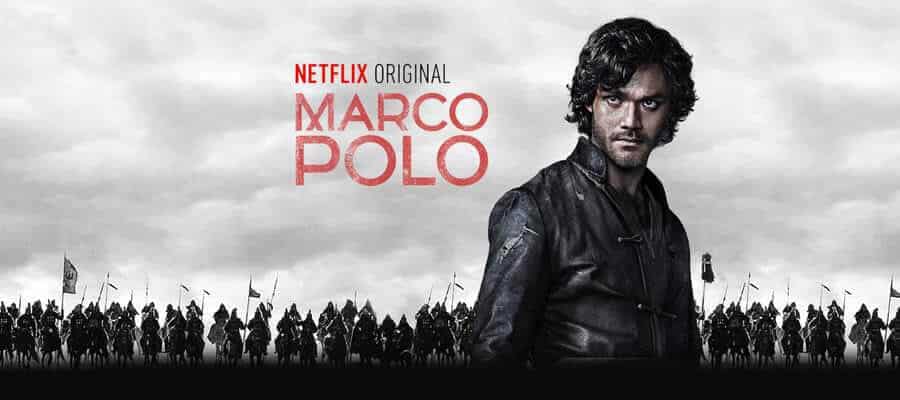 Marco Polo has been relatively absent since its big blockbuster launch at the end of 2014. It's not been dead quiet however as a Christmas special was released last year hoping to tide fans over before the much anticipated second season arrives sometime in 2016.
Peaky Blinders (Season 3)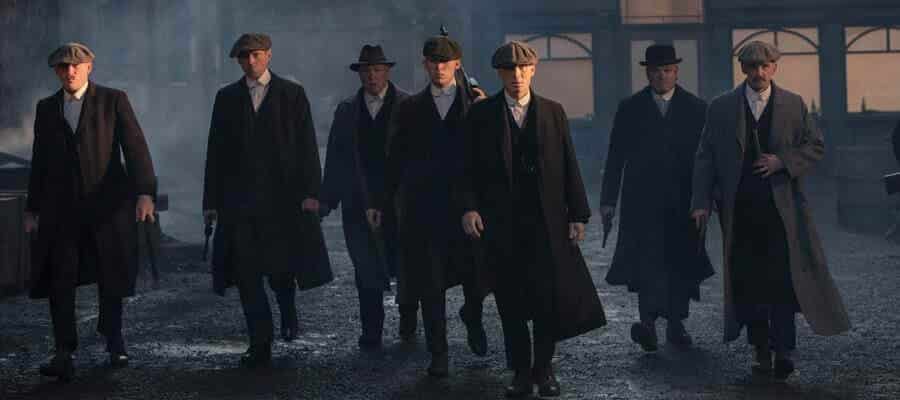 Peaky Blinders is one of the BBC shows that Netflix has exclusively in the States along with some other regions. Season 3 is set to begin airing in the UK in April 2016 and we suspect Netflix will get it a few months afterwards.
Happy Valley (Season 2)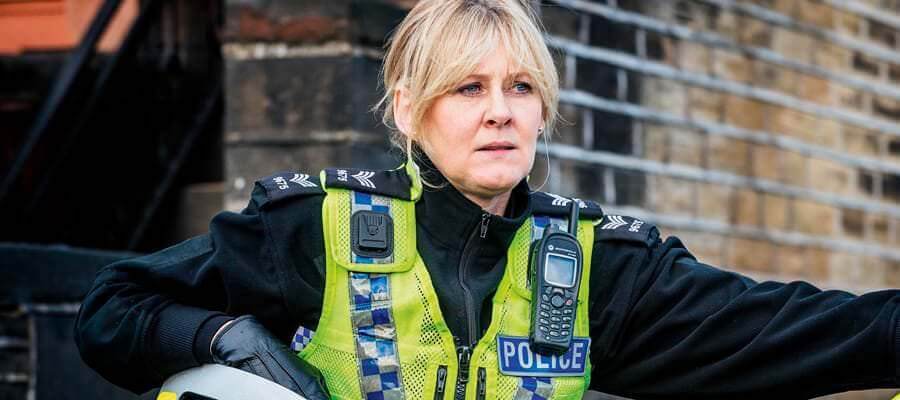 Same story as Peaky Blinders, Happy Valley has been announced to air in February in the UK on BBC and we suspect it won't be too long afterwards that we see it arrive in our Netflix subscriptions.
Sense8 (Season 2)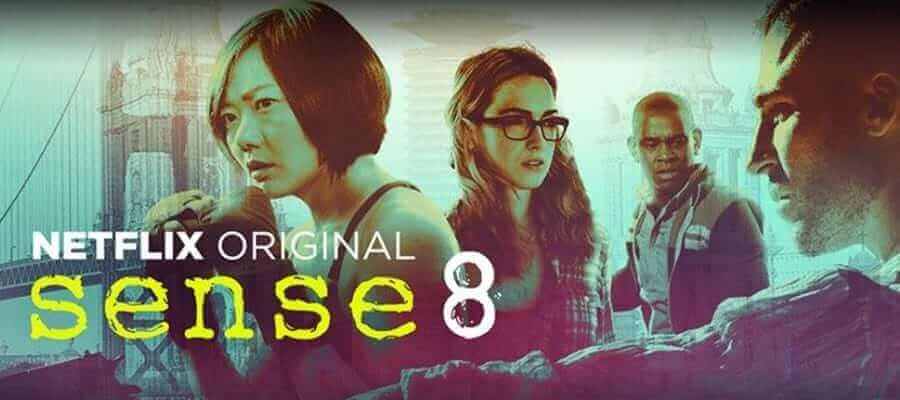 We've listed Sense8 relatively towards the end as many sources believe that the release date of Sense8 season 2 has slipped into 2017. There's been no official word on this though so we're going to assume we might seen a second season of the mind bending Wochowski series being added in mid to late 2016.