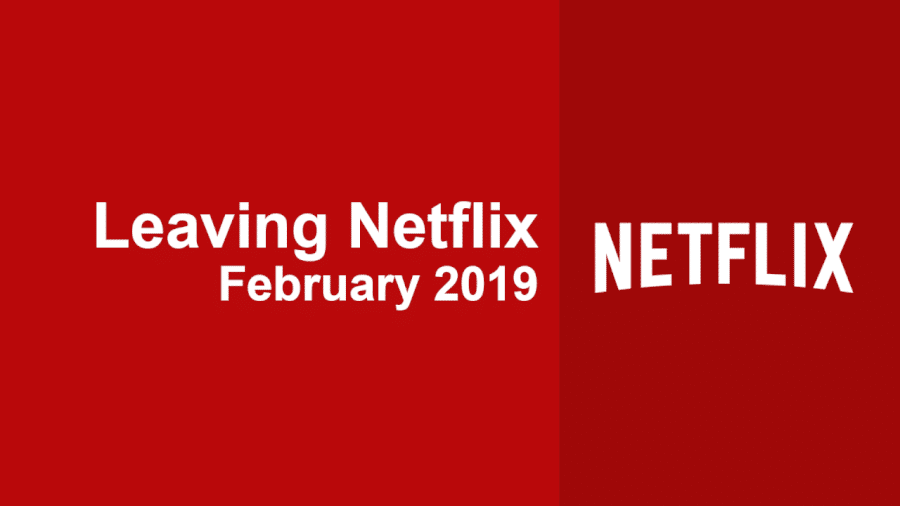 This is your full and ongoing look at all the titles whether that's movies or series that are scheduled to leave Netflix in the United States throughout February 2019.
Looking ahead, February should be a relatively quiet month for removals especially compared with January which saw hundreds of titles leave the service.
Unlike other outlets, we continuously update our list of titles leaving Netflix. What tends to happen is that Netflix releases a preliminary list of titles leaving and everyone reports that and only that. Netflix also removes plenty of titles not on this list and we do our best to keep you up-to-date with all those that are leaving. We tend to get word of titles leaving 30 days before they're due to depart.
Full List of Titles Leaving Netflix in February 2019
February 1st
Conmen Case Files (Season 3)
Crematorium (1 Season)
The Eccentrics (1 Season)
The Kindness Diaries (1 Season)
Les beaux malaises (4 Seasons)
Liquid Edge (1 Season)
Queer as Folk (5 Seasons)
Shopkins (Season 1)
The Story of Maths (1 Season)
Wild Ones (1 Season)
February 4th
100 Day Bach
Backroad Bounty
Brojects
Buy Herself
The Quon Dynasty
Rebel Without a Kitchen
Reno My Reno
Taste of the Country
What's For Seal?
Last updated: January 6th, 2019