Expanding its output of original series, Netflix will be producing a new series called One Day In December, adapting the 2018 novel of the same name, starring Lucy Boynton of Bohemian Rhapsody fame.
Netflix's One Day In December will be written, produced, and directed by filmmaker Drake Doremus.
He is known for his slate of romantic dramas, namely Like Crazy, Breathe In, Equals, and more. One Day In December is being developed as a limited series as first announced by Deadline, but with an option to make further installments like The White Lotus or The Flight Attendant.
Article Continues Below...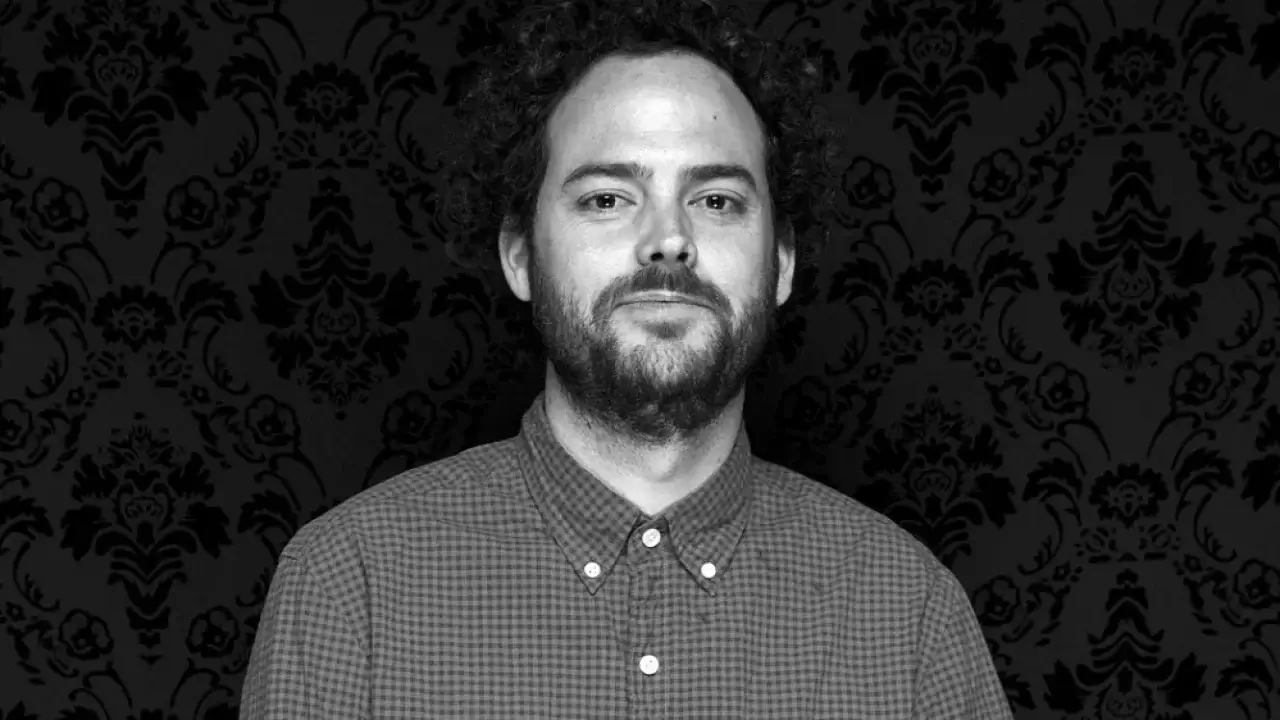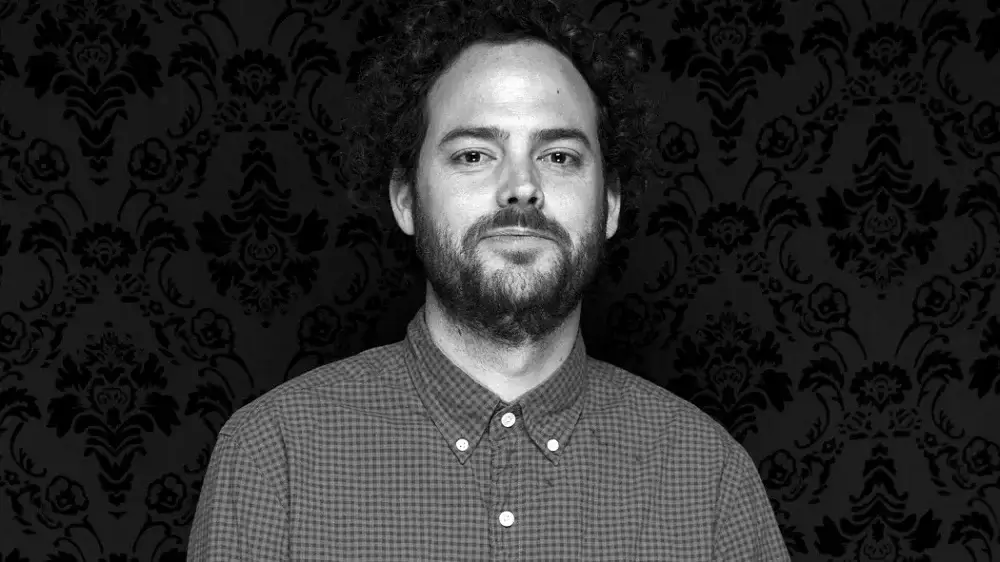 Production studio Fifth Season is behind the series as they tapped Doremus to develop the One Day in December series alongside Contenta Superba's Joel Stillerman (Blow, Rounders). Here's everything we know about Netflix's One Day In December:
---
What's the plot of One Day In December?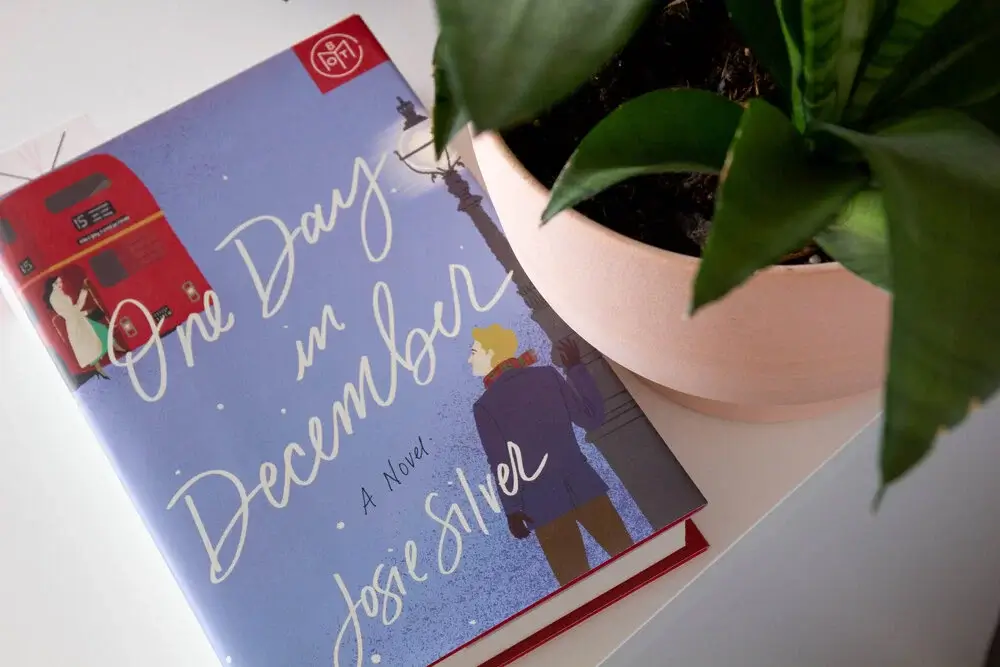 Netflix's One Day In December is an adaptation of Josie Silver's 2018 bestselling novel of the same name.
Here's a meaty synopsis of the book:
Laurie is pretty sure love at first sight doesn't exist anywhere but the movies. But then, through a misted-up bus window one snowy December day, she sees a man who she knows instantly is the one. Their eyes meet, there's a moment of pure magic… and then her bus drives away.

Certain they're fated to find each other again, Laurie spends a year scanning every bus stop and cafe in London for him. But she doesn't find him, not when it matters anyway. Instead they "reunite" at a Christmas party, when her best friend Sarah giddily introduces her new boyfriend to Laurie. It's Jack, the man from the bus. It would be.

What follows for Laurie, Sarah and Jack is ten years of friendship, heartbreak, missed opportunities, roads not taken, and destinies reconsidered. One Day in December is a joyous, heartwarming and immensely moving love story to escape into and a reminder that fate takes inexplicable turns along the route to happiness.
---
Who is cast in One Day In December?
It's has been announced that Lucy Boynton will play Laurie in Netflix's One Day In December. Boynton is best known for her performance as Mary Austin — the lifelong friend and one-time girlfriend of Queen frontman Freddie Mercury in Bohemian Rhapsody. More recently, she appeared in Netflix's The Pale Blue Eye.
---
What's the production status of One Day In December?
As of April 2023, Netflix's One Day In December series is in early development with the scripts being written as we speak. There is no word yet regarding the filming start.
---
How many episodes will One Day In December have?
The number of episodes for Netflix's One Day In December hasn't been revealed yet, but we'd expect the standard 8-10 episodes.
---
What's the Netflix release date for One Day In December?
As the series is still in the very early stages of development, it's too early to speak of any release dates, but we could perhaps estimate sometime in 2024 at the earliest.