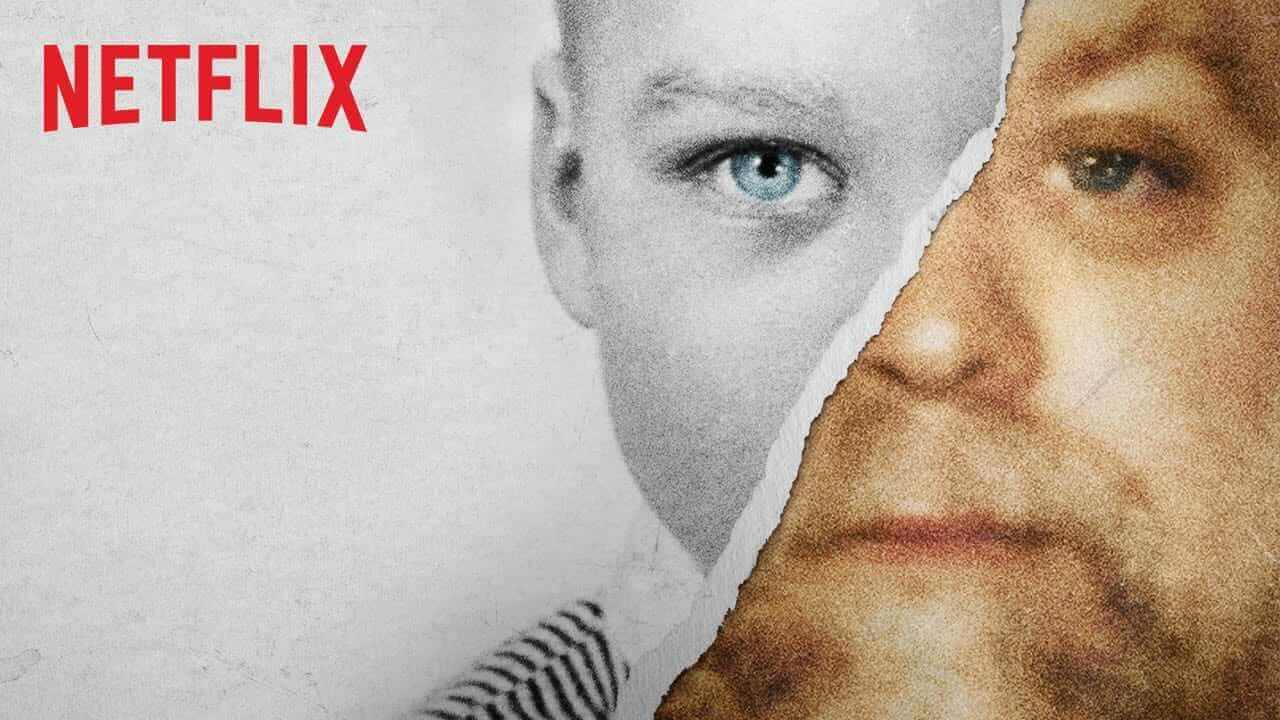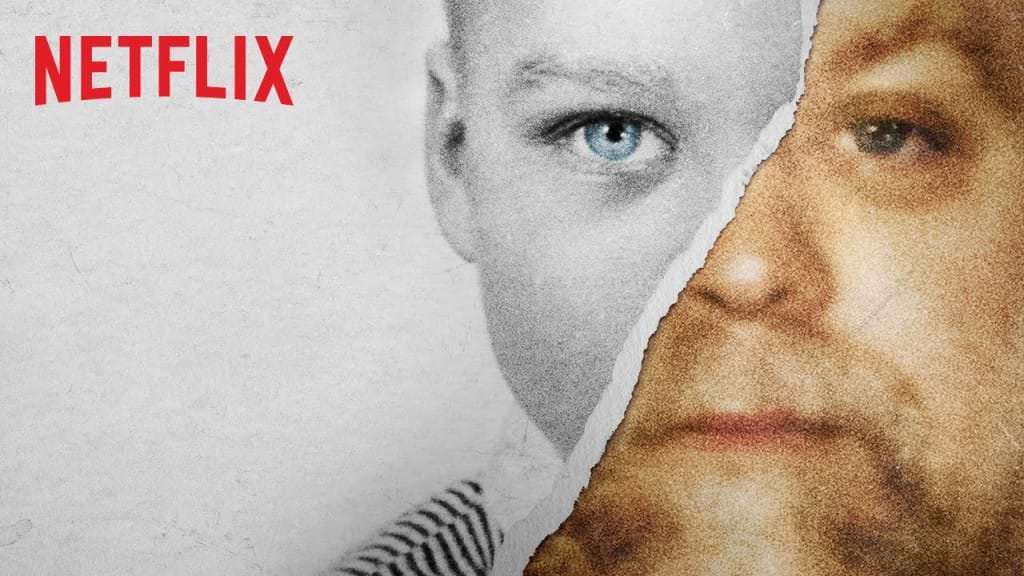 One of the most unexpected successes of the Netflix library in 2015 was the addition of Making a Murderer. The unique documentary series uncovered the events of the Steven Avery criminal conviction case that led to him being wrongly arrested in the 80's and in prison again now. The 10 part thriller, with a fine-tooth comb, went through every aspect of the case that has seen Avery convicted of the murder of Teresa Halbach.
It gained such a massive audience with everyone chipping in on their theories as to what will become of Steven Avery. That was accompanied with backlash for those who fought against Steven Avery, strange memes and even a White House petition. It's safe to say that it will have a lasting effect but once you've wrapped up the murder case of Mr. Avery, what else is on Netflix that is of a similar tone and theme. We're going to pick out 5 other shows on Netflix that should fill that hole.
Forensic Files Collection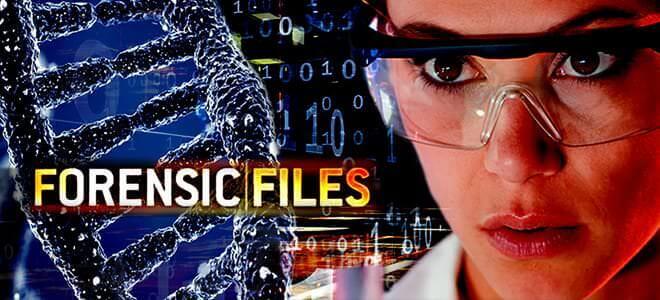 Article Continues Below...
If the analysis of the evidence was something you leaned towards in the series then this could be your calling. With 80 episodes to binge through, this documentary series looks at real world examples and explains the science behind crimes using all the techniques reserved for high budget TV shows.
The New Detectives : Case Studies in Forensic Science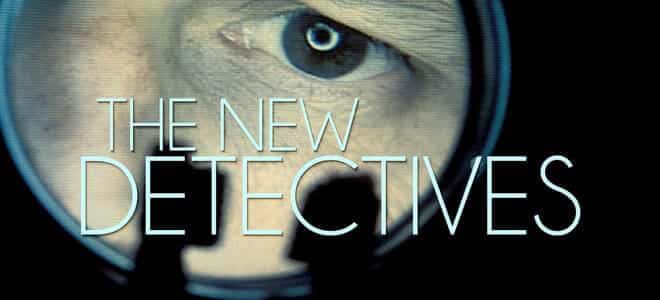 This is arguably exactly the same kind of show as we've mentioned above but this is only 40 episodes instead of the 80. Its format is in the same fashion too with real crimes being shown and how forensic science managed to put the bad guys away.
River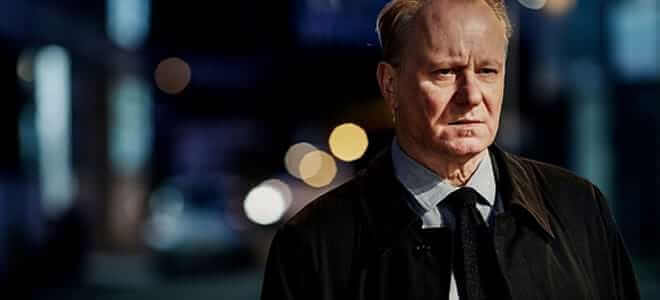 This BBC series became a Netflix Original in the US earlier this year and Netflix certainly knows how to back great shows. Played by Stellan Skarsgard, John River is one of the top detectives around but his past keeps creeping up to haunt him when on the job. It's one of the best detective shows on Netflix and should be at the top of your watch list.
How to Get Away with Murder

Dealing with the law on a daily basis is a tough criminal law professor that challenges a group of law students into solving a crime mystery. From the creator of Grey's Anatomy and Scandal, this thrilling ABC series is among the best on Netflix in its category.
Death Row Stories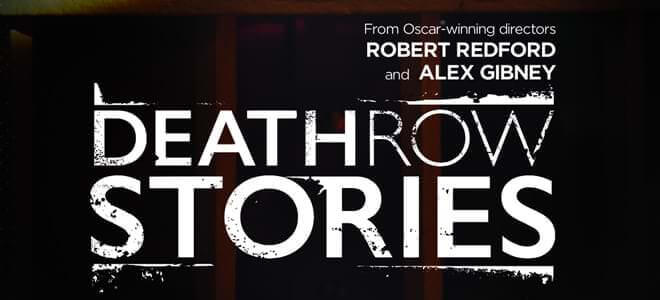 Getting back to reality now with our last pick is Death Row Stories. The chilling 8 episode series looks into individual cases of those who have faced or are facing the death penalty on Death Row. These are their stories and it's not for the faint hearted.